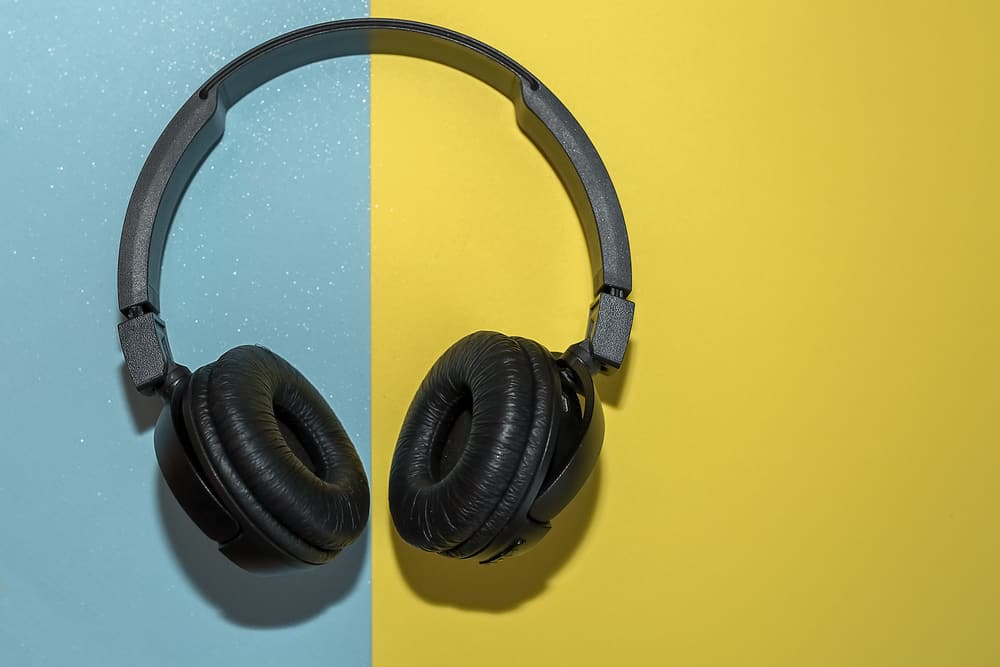 The Blackweb line of Walmart's low-cost earbuds and headphones is making a big splash. They're a top seller at Walmart. Bluetooth connectivity issues have been reported. If you're one, you will find this article helpful.
Bluetooth headphones tend to arouse all kinds of anxieties in users. The problem may not always lie in the audio equipment. Your connection might be faulty.
A little research can resolve most Bluetooth headphones challenges. Luckily, we have done the research, and all you have to do is read this to the end.
Make Sure Your Blackweb Headphones Are in Pairing Mode
To begin, double-check your connection. An inbuilt lithium-ion battery powers the headset, so you want to charge up with the USB cable that comes with the unit. Connect the headset's micro-USB cable to your computer and turn it on. Visually inspect to see if the red warning light illuminates.
When using Blackweb headphones or earbuds, you will always use the same buttons to turn on/off and connect to Bluetooth. The headphones come on after two seconds- they will flash a blue light. When the light flashes between red and blue, it takes five seconds to activate pairing mode.
Method #1: Using Your Android Phone
Navigate to your phone's "Settings".
Use connected gadgets to make a selection.
Change the device you're paired with.
Your Blackweb headphones should have the "Pairing Mode" ON.
Select "Blackweb headphones" from the list of compatible devices.
Tick the box if you'd like to give someone else access.
Select the option to "Pair".
Method #2: Using an iPhone
To get started, launch the "Settings" application.
Turn on Bluetooth.
Your Blackweb headphones should be in pairing mode when connecting to a computer.
At the bottom of your screen, select "Blackweb headphones" from the drop-down box.
Method #3: Using a macOS
Select "System Preferences" from the "Settings" menu.
Turn on Bluetooth on your computer.
When in pairing mode, turn on your Blackweb headphones.
To use your Blackweb headphones, click the "Connect" button to the left of their names. You are ready to go.
Method #4: Windows 10
Select the "Start Menu" option in Windows.
Afterward, click "Settings".
Select "Devices" from the drop-down menu.
Right-click on the slider and select "enable Bluetooth".
Select "Add Bluetooth" or "Other Device" on the drop-down menu.
Turn on the pairing mode on your Blackweb headphones.
Select your Blackweb headphones from the drop-down menu to begin pairing.
Blackweb headphones will no longer flash their LED lights when connected to a phone or computer. When your headset is connected, you will hear an audible confirmation.
How to Fix a Broken Bluetooth Link
If your phone and computer still don't connect after the above steps, you want to check that your Bluetooth connection is working properly. Bluetooth pairing issues can be fixed by following these steps:
Make sure that Bluetooth is active and in "Discoverable" mode.
Consider the distance between the two gadgets. Make sure it isn't too much. If it is, close the gap.
Check if you need to restart your devices.
Be sure to disconnect any previous Bluetooth connections before proceeding.
Make sure that both of the devices you're using are plugged in. Then try to connect again.
Summary
Connecting your new Blackweb headphones to Bluetooth is quite simple. Switch on the pairing mode on the headphones, then utilize the Bluetooth search tool on your smartphone/laptop to pair them. By enabling pairing mode, you make them discoverable so that other devices can connect to them. If they don't pair, you can attempt a handful of troubleshooting procedures listed above.