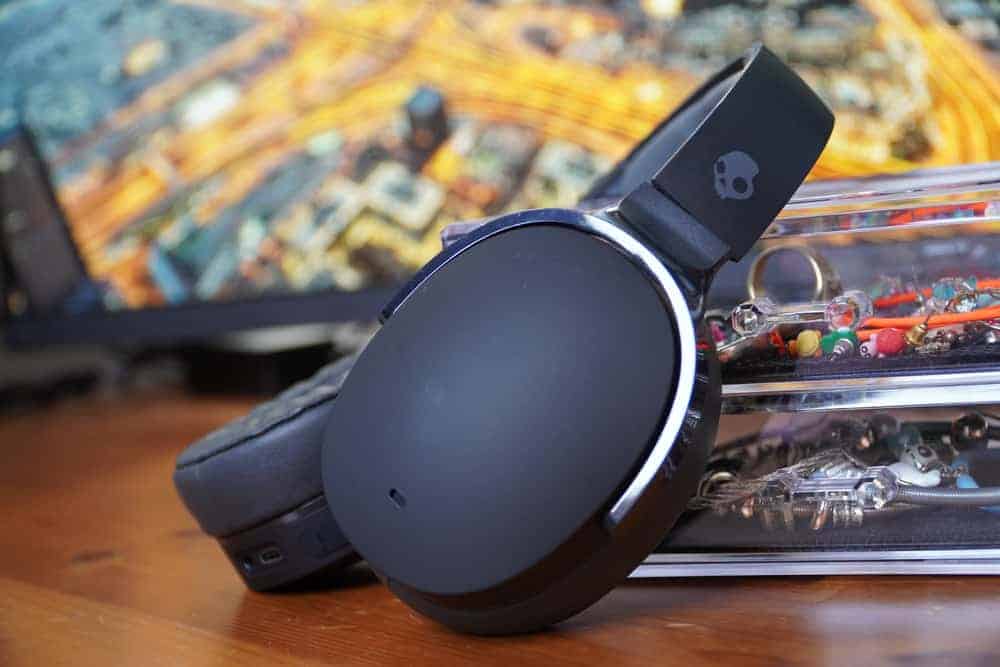 Skullcandy markets different communication devices along with wireless headphones. If you have their BT headphone and can't pair them with your device, you might be wondering why this is happening.
You can pair Skullcandy wireless headphones to your Android, iOS, Windows, or macOS devices by enabling the Bluetooth feature on the device and activating the pairing mode on the headphones.
Every Bluetooth-enabled device has personalized settings that need activation to pair with other wireless devices. This write-up will show you a step-by-step process for your device to pair with Skullcandy headphones.
Pairing Skullcandy Wireless Headphones
Pairing your device with Skullcandy wireless headphones is quite straightforward and requires no extensive technical experience.
To do this, first, you need to put the headphones in pairing mode. Usually, most Skullcandy headphones have the same Power On/Off and Bluetooth pairing buttons. Simply Power on the headphones and press and hold the pairing button for a few seconds until you see a flashing LED light.
Now, your Skullcandy headphones are in pairing mode, and you can use the following methods to pair your device with them.
Method #1: Pairing with Windows 10
Turn on your laptop and log into your Windows 10 dashboard.
Locate the Bluetooth button in the toolbar, and click on Show Bluetooth Devices.
Now, click on the Bluetooth & Other Devices option and select your Skullcandy headphones.
Now the pairing process will initiate.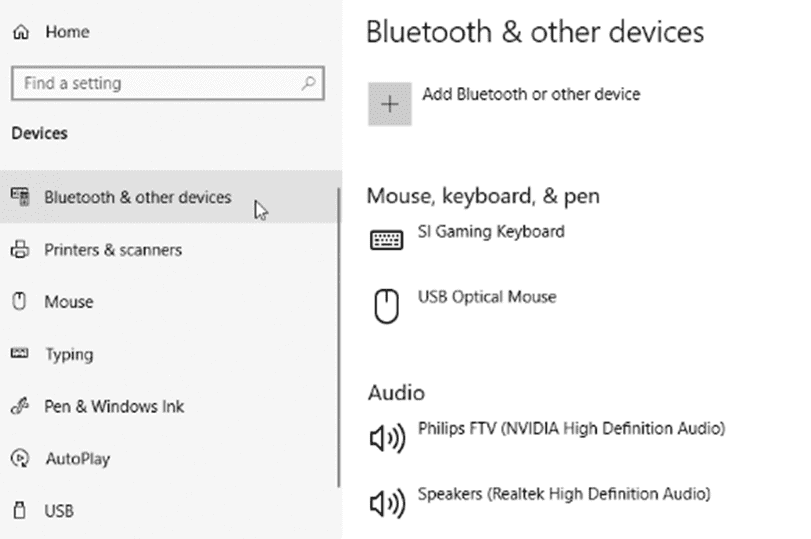 Unable to find the Bluetooth button in the toolbar? Go to the taskbar at the far right bottom of the screen, and you'll find it when you click the arrow pointing upwards.
Alternatively, you can search for Bluetooth functionality by utilizing the Windows search option. Type in Bluetooth, select Bluetooth & Other Devices, and finally, choose your Skullcandy headphones from the populated list.
Method #2: Pairing With macOS
To pair Skullcandy headphones to your Mac running macOS:
Go to the Apple menu and select the System Preferences option.
Next, choose the Bluetooth option and find your Skullcandy headphones.
Finally, click on Connect and wait for the pairing to complete.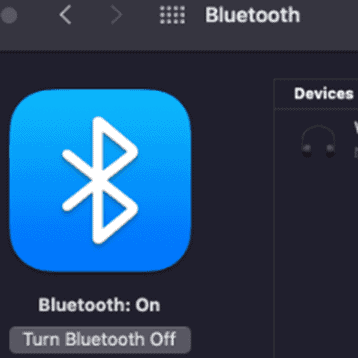 Method #3: Pairing With Android
Pairing Skullcandy wireless headphones with your Android device is quite simple. To do this:
Tap on the Settings icon from the Home screen and tap on Bluetooth.
Now tap on Pair New Device and select your Skullcandy headphones.
That's it; the pairing is done.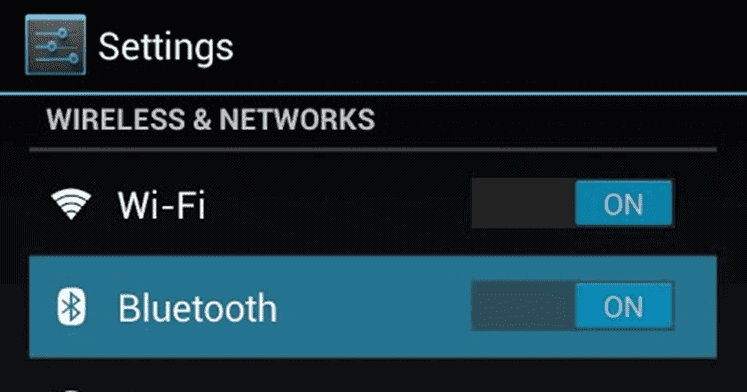 Method #4: Pairing With iOS
The method for pairing an iOS device with Skullcandy headphones is almost the same as pairing with an Android.
Grab your iOS device, such as iPhone, and go to Settings.
Activate Bluetooth from the Settings menu.
Finally, search for your Skullcandy wireless headphones in the list of Other Devices and tap on them to connect.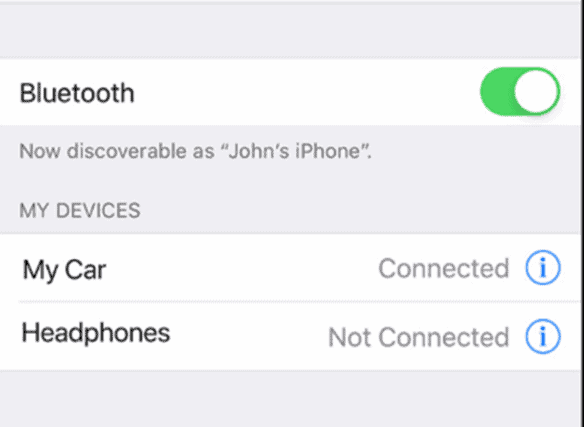 How To Confirm Successful Pairing?
You can confirm a successful pairing of your device with the Skullcandy wireless headphones in two ways.
When you put the headphones in pairing mode, an LED light starts to flash. After you use the methods mentioned above to pair your device with the headphones, either you'll hear a beep coming out of them, or the LED light will stop flashing, confirming that the pairing is successful.
If pairing fails, try resetting your headphones mentioned in the following sections.
Why Do I Need To Reset Skullcandy Wireless Headphones?
You may need to reset your Skullcandy wireless headphones if:
The headphones can't connect to or find your device, or the device can't find your headphone.
Your device can discover the headphone, but the pairing is unsuccessful.
The headphones keep losing connection to the device, even though the batteries on both devices are full.
You are experiencing delayed audio while watching a video.
You are hearing static sounds coming out of the headphone.
The connection is established between the devices, but the sound is muted.
Resetting Skullcandy Wireless Headphones
You can easily reset your Skullcandy wireless headphones in the following way.
First, open up the list of paired devices on your smartphone (Android or iOS) or laptop (Windows or Mac).
Next, grab your Skullcandy headphones and locate the volume up and down buttons on the right earcup.
Press and hold both buttons until you see the two LED indicator lights flashing yellow.
Now, your Skullcandy wireless headphones are reset.
Pair the headphones again with your device and confirm that your issue is fixed.
Summary
In this guide about pairing Skullcandy wireless headphones, we discussed a unique method to pair them with different devices. We've also discussed various reasons why you need to reset the headphones and explored an easy step-by-step way of going through the reset process to resolve the problem on hand.
We hope that now you don't have to face any issues and can easily listen to your favorite music or grab the crystal clear sounds coming out of a movie on your Skullcandy wireless headphones.