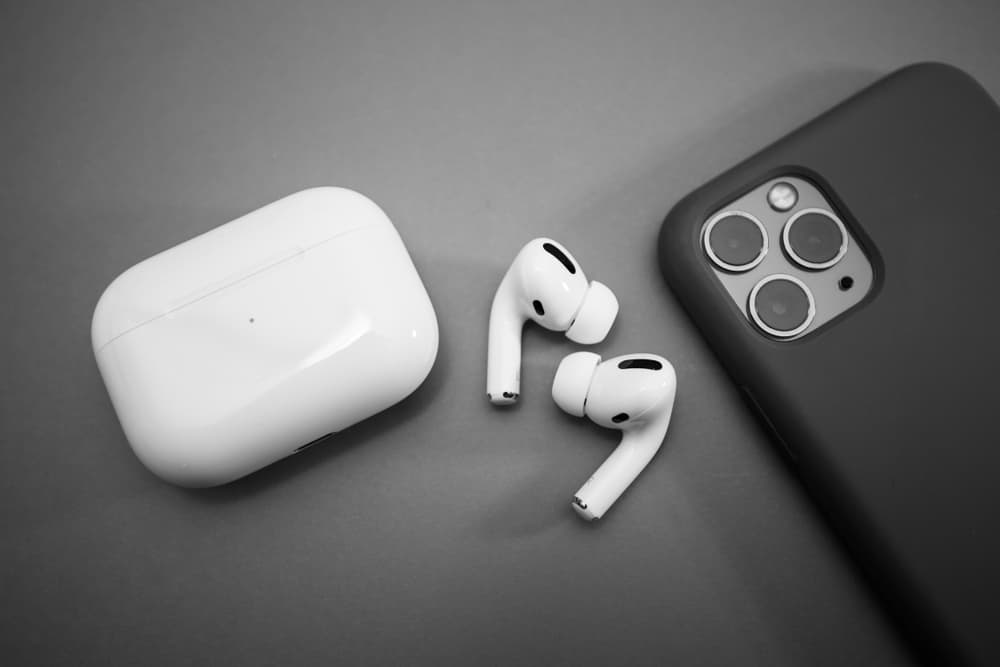 AirPods are made to seamlessly connect with iPhones, iPod Touch, iPads, and Android devices. However, these wireless gadgets can sometimes develop technical issues and need reconnecting.
You can reconnect AirPods to your device by resetting them; press and hold the power button on the charging case for 10 seconds until the status light flashes white. Now, open the lid of the case and keep it near the device to reconnect your AirPods.
AirPods are not restricted to connecting with a single Apple or Android device, but you can only use them with one device at a time, which can result in reconnecting issues while switching devices.  
This article will share step-by-step guidelines for reconnecting AirPods with your Android or iOS devices.
AirPods Reconnection Checklist
Before troubleshooting the AirPods reconnection issue with your device, perform the following checks. 
Ensure that you are running the latest iOS or Android version; update if needed. 
Place both AirPods in the charging case and ensure the case detects the AirPods.
Put the AirPods case on charging and make sure the AirPods are charging.
Go to the Settings of your Apple device and see if the Bluetooth is switched on.
Find the AirPods in the Bluetooth devices list and ensure they are selected as your audio device.
Reconnecting AirPods to a Device
If you can't figure out how to reconnect AirPods to your iOS device, here are the 4 step-by-step methods to help you complete this task without facing any trouble.
Method #1: Manually Connecting AirPods
One possible solution is manually reconnecting your AirPods with your device by following these steps.
Put both AirPods in the charging case and close it.
Hold the AirPods case next to your iPhone with opened lid.
Press and hold the button on the AirPods case until you see a blinking white light.

Tap "Connect".
The white status light is on the charging case's front side. On the old models of AirPods, the light is featured inside the case.
Method #2: Resetting Bluetooth Connection
The easiest fix to resolve the AirPods reconnecting issue is switching your device's Bluetooth on and off. You can reset Bluetooth by following these steps.
Go to Settings > "Bluetooth" on your Apple or Android Device.
Click on the toggle button to disable Bluetooth.

Switch on the Bluetooth toggle, ensuring it's green.
Slide down to the "My Devices" section and see if it can detect AirPods.
Sometimes, iPhones are connected with other Bluetooth devices for audio output. So, make sure to disconnect any other Bluetooth device before reconnecting AirPods.
Method #3: Disabling Battery Saver Mode
Low Power Mode on Apple devices or Battery Saver Mode on Android devices is designed to limit the usage, affecting AirPods connectivity. 
To disable the Low Power or Battery Saver Mode on your device, follow these steps.
Go to Settings > "Battery" > "Battery Settings" > "Low Power Mode" on your iPhone. 
If you have an Android device, go to Settings > "Battery" > "Power Saving" > "Battery Saver". 
Toggle the Battery Saver or Low Power switch to the off position.
Try reconnecting your AirPods and see if this fixes the issue. 
Method #4: Resetting AirPods
If the above methods have not fixed the connectivity issue, try resetting your AirPods by following these steps.
Place both AirPods in the charging case and close the lid.
Wait for at least 30 seconds, and then open the cover of the AirPods case.
Go to your device's Bluetooth settings and find your AirPods under "My Devices". 
Select "Forget This Device" and tap "Confirm".
Press the power button on the charging case (with the lid open) for 15 seconds.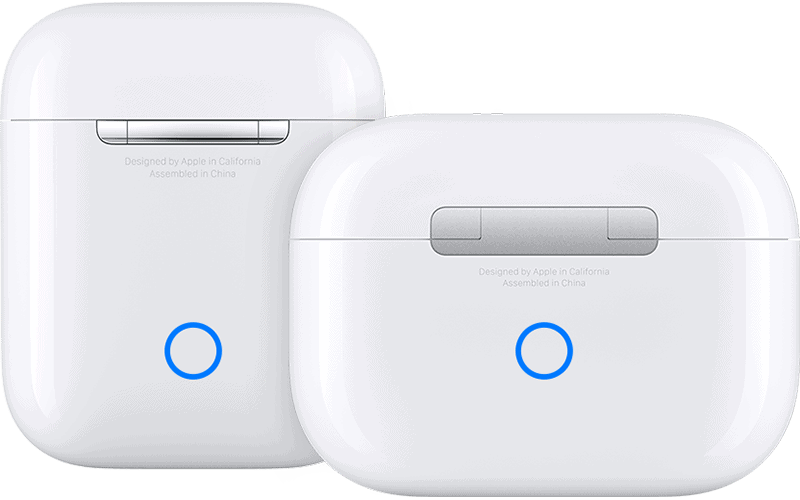 Now, reconnect your AirPods by holding the case with an open lid near your device.
Summary
In this guide about reconnecting AirPods, we have compiled four tested and approved methods to resolve the connectivity issue with your Android or iOS devices. 
The discussed methods can be performed at home by yourself. The fixes mentioned above apply if your AirPods or the device is not facing any hardware malfunction.
Frequently Asked Questions
Why are my AirPods not resetting?
If you cannot reset your AirPods, your charging case is possibly damaged. Before resetting, make sure AirPods are not connected to any device.