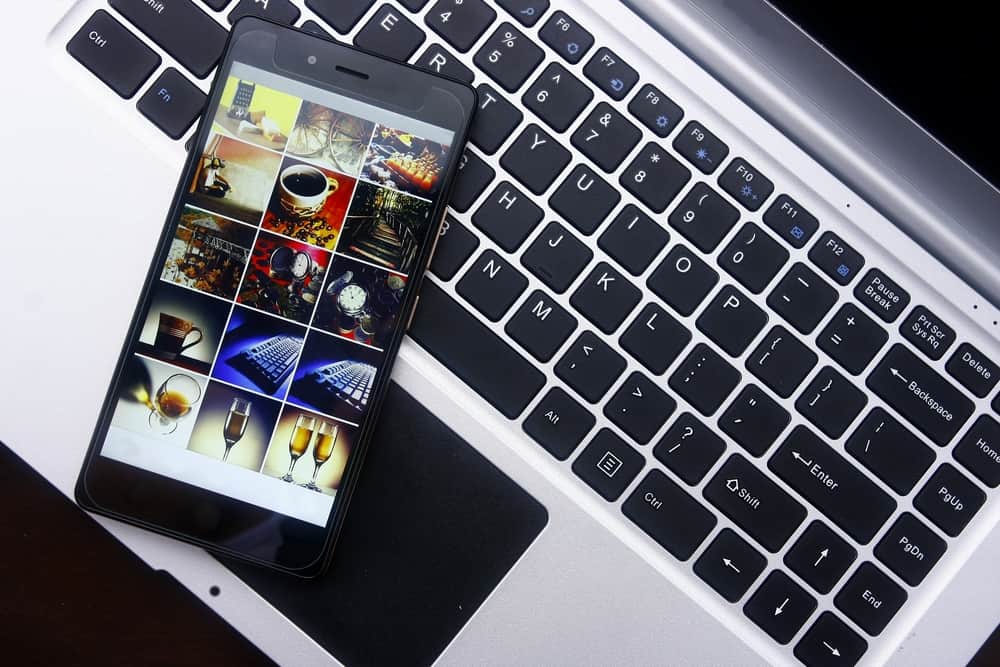 When you look at photos taken with your phone, you should remember how happy they make you. As a result, you enjoy having them in your phone gallery for as long as you want them to stay in your phone memory.
But then life happens, and you find yourself unable to find the photos you've been saving for a long time. Only to find out that they were deleted by mistake. Whatever frustration this has caused you, be assured that you can recover your permanently erased photos in a matter of minutes.
In this post, I will discuss various methods for recovering permanently deleted photos from your Android phone's gallery in detail. Relax and read all the way through. It will only take you a couple of minutes!
Method #1: Recover Deleted Photos From Trash Folder in Gallery
One of the simplest and quickest ways to recover lost or deleted photos is to recover them from a trash folder.
In most Android phones, the trash folder is where deleted photos are temporarily stored. Photos in the trash folder are deleted permanently from the phone memory after 30 or 60 days, but can still be restored during this time period.
The process of restoring deleted photos from the Trash folder may vary depending on the phone model, but the general steps are:
On your Android phone, go to Gallery and locate the Trash folder.
Open the Trash folder and recover the Photos that you want to restore.
Method #2: Recover Deleted Images from Google Photos App
Despite the fact that Google Photos preserves your pictures, it may also assist you in recovering all lost photos, regardless of how long ago they were deleted. However, this is only feasible if you previously installed Google Photos on your phone and activated the sync option in the Google Photos app settings.
So, if a photo you took with your phone's camera is accidentally deleted from the photographs app and you can't find it in the trash folder, the Google Photos app can help you restore it quickly and easily.
To use the Google Photos App's sync capabilities, follow these simple steps:
Tap the Google Photos app.
Sign up for a Google account if you don't have one linked to your device. If you do, proceed to step number 3.
Choose the "Turn on backup" to sync and backup photos into your Gmail account storage. 
A drop-down menu will pop up. You can select the size of the image and quality to be synced.
If you want your images to be synced using cellular data, you can toggle it on.
Then tap the "Confirm" button.
Voila! Your photos are now backed up in your Google Photos, and you should be able to recover any photos that get deleted henceforth.
Method #3: Recover Deleted Images through Google Drive
This is the most reliable method for restoring lost photos. If you synced and backed up your photos, Google Drive is the safest location to retrieve them back into your phone gallery.
When you enable the sync option, your photos in Google Photos are first stored up in Google Drive. Also, photos deleted from Google Photos and the trash folder are not permanently removed from Google Drive.
Furthermore, if you remove your photos from Google Drive, the images are stored in a Trash Folder for 30 days. You should be able to restore your files from the Google Drive trash bin within 30 days after deletion without causing any damage to your photos.
Summary
I've covered three different methods for effectively recovering permanently lost photos from your gallery in this post. Although collecting beautiful photographs provides us with pleasant memories, it can also leave us feeling empty when they are lost! You won't have to be concerned anymore, thanks to this tutorial. I hope my information on restoring lost photos from your gallery has been helpful.