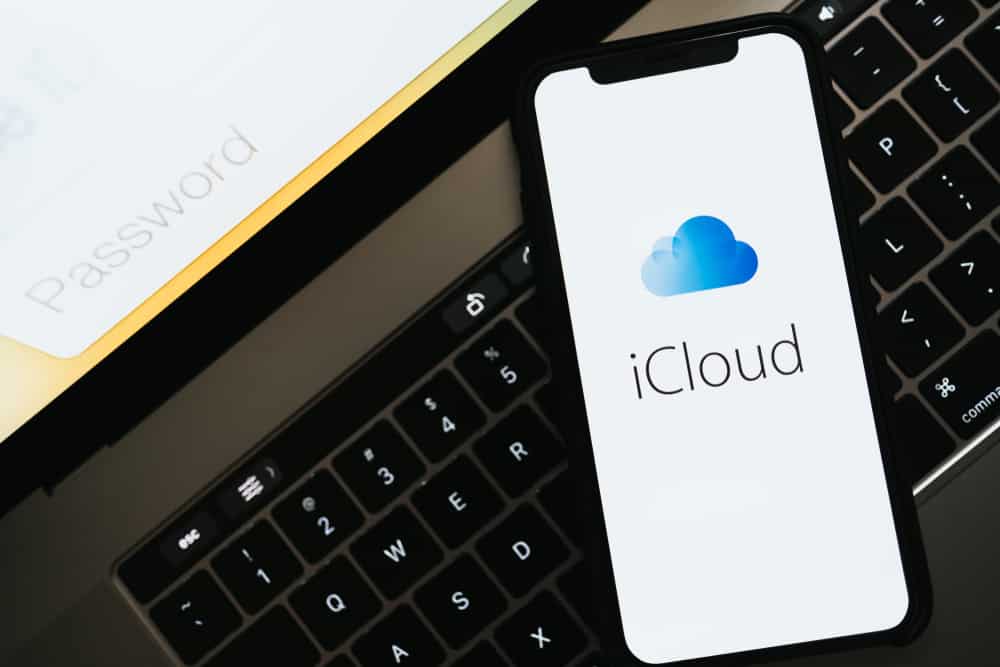 Sometimes, we delete photos on our iPhones, MacBooks, or iPads to clear some space. Out of the blue, when you have a memory shot, you recall a photo reminding you of your old-time friends, and suddenly you see their photo is gone from your iCloud. It's permanently deleted.
There are several effective ways to get permanently deleted photos from the iCloud back. The iCloud on your Apple device is like a storage device for your photos, notes, files, etc. In a nutshell, it helps to keep your memory.
All hope is not lost. Today we will show you how you can recover some of these photos. Let's get started!
How To Recover Permanently Deleted Photos on Your Phone
If your iCloud is on your phone, you may have to quickly check if there's still the slight chance they're somewhere on your device. Check how you do can this below:
On the iPhone, open the "Photos" icon.
Now, click on "Albums."
Keep swiping your phone until you find the "Recently Deleted" option. If you find the photos you want to recover, tap the photo, and it will be marked.
Finally, tap on "Recover." Congratulations, you have your photo back!
How To Recover Permanently Deleted Photos on Your MacBook
If you want to recover some permanently deleted photos on your MacBook, follow the steps mentioned below:
First, open "Photos. "
Now, click on the "Recently Deleted" on the left bar.
If you find a photo that looks like what you want to recover, click on it.
Finally, click "Recover" at the top of the window.
The process above is more accessible, and that's because your photos are still somewhere around. If they are not, the recovery process is a bit longer, but there's nothing you can't handle. Just follow the steps and methods we have outlined:
First, go to "Settings" on your device.
Then, go to "Photos" and double-check where your photos are saved.
Now, there are three options here:
If you were yet to turn on iCloud Photos, your photos are most likely stored on your device.
If your iCloud photos are enabled, your photos are synced to iCloud.
If you don't see them, they've been excluded from the iCloud backup.
How Do You Recover Your Photos in This Case?
Get a new backup.
Since the last time you backed up your device, you expected that you had new data, including photos, and you don't want to lose them. A backup is necessary. Your current data must be overwritten with an older backup that probably has those photos you deleted. Follow these steps to proceed with the backup:
To enable automatic backup of your iCloud, go to "Settings" > "Your name" > "iCloud" > "iCloud backup" and move the toggle to put your backup on.
To upgrade your iCloud storage space to accommodate more photos, go to "Settings" > "Your name" > "iCloud," go to "Manage Storage" > "Change Storage Plan."
You can also back up to iTunes. This is done when you connect your MacBook, select the "iPhone" icon, click on "This Computer," and select "Backup Now."
This means you may be losing your existing data. To avoid this happening, get on to the next step, which is to erase your device:
Go to "Settings," then "General" > "Transfer" or "Reset." Choose "Erase all content and Settings." It will request your Apple ID password, and once you input that, your device gets erased. This will erase your current data, and you must back your device up before doing this.
Your device comes as new now. You'll need to set it up as a new device. Afterward, please turn it on and follow the setup.
The Apps and Data screen has the Restore from the iCloud Backup option. 
Sign in to iCloud with your Apple ID. 
Choosing an adequate backup is now very important. Every backup comes with size and date. The backup created before deleting your photos will be your choice here.
Restoring data may take a while. Depending on how large your data is, it could sometimes run for hours, so you'll need some patience. Keep your WiFi on through this process, and your phone also should be plugged in to make it more seamless.
If your photos were saved on your device at the backup, you'd have them back.
Amid all these, don't also rule out the possibility of using a third-party recovery data software if you are quick to act. Waiting for more than 30 days after they are deleted may make the process tedious. You need your photos back. The memories are golden.