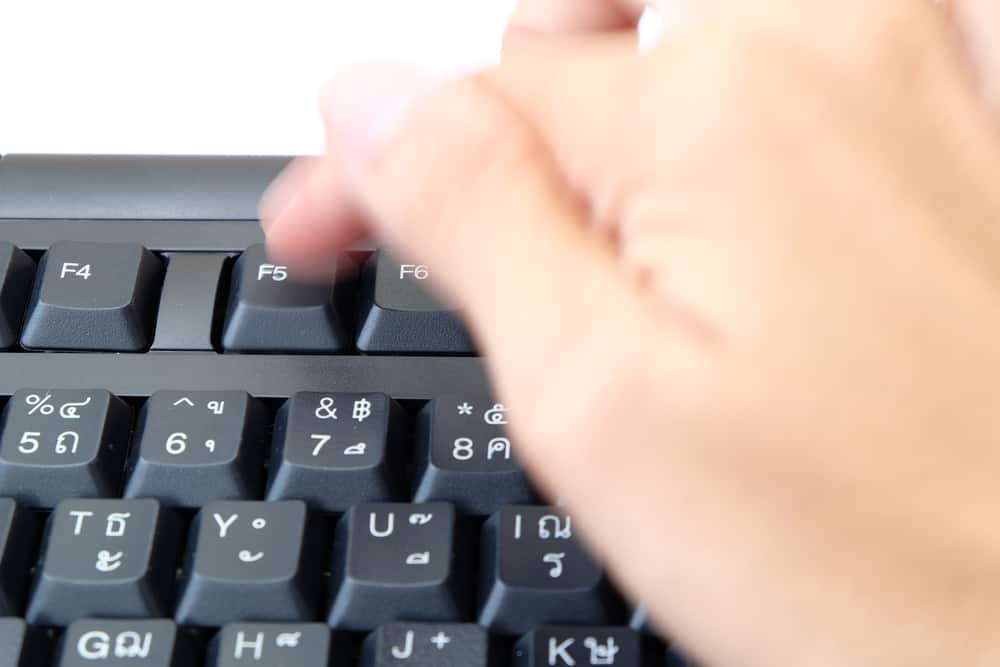 While surfing the internet, you may have observed that a webpage hasn't updated the information in real-time, even when you have recently made an entry. But making the change is not enough; you may have to refresh a page to see its updated version.
To refresh a webpage on a Windows computer, press the Ctrl + R. However, if you're using a Mac computer, press the Command + R keys to reload a page instantly. 
In this article, we will guide you on how to refresh a page on the computer by following a few easy methods. Each method will follow a two-step process for easy understanding and quick application.
Why Do We Need To Refresh a Page?
Web browsers tend to instantly load a page, even if you go offline, to keep displaying its contents. However, the technical elements of a web page require refreshing a page for the following reasons.
Web administrators/developers experiment with a webpage and refresh it to see the updated changes.
SEO analysts refresh a webpage to see a fresh copy of its contents.
Changing the theme or image on a webpage may require a refresh to show the changes.
If webpage elements are unclear, you can refresh it to load it properly.
Refreshing a Page on a Computer
If you don't know how to refresh a page on a computer, our four step-by-step methods will help you to achieve this task successfully.
Method #1: Refreshing a Page on Google Chrome
With these three methods, you can refresh a page on a computer system in the Google Chrome browser.
Press and hold the Ctrl key and click the refresh button from the bookmarks bar.
You can press the Ctrl + F5 keys on the keyboard to quickly refresh a webpage.
Mac users can press and hold the Command + Shift + R key to refresh a web page.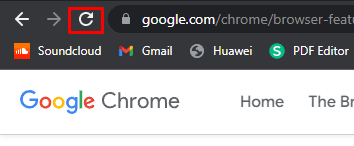 You can reveal different reloading options in Google Chrome. Press the F12 key and right-click the refresh icon on the bookmarks bar to reveal three different types of refresh options.
Method #2: Refreshing a Page on Firefox
Mozilla Firefox is another popular web browser that allows refreshing pages on Windows and Linux-based computers by following these easy methods.
Hold the Ctrl + F5 to refresh a webpage.
You can also refresh a page by pressing the Ctrl + Shift + R key.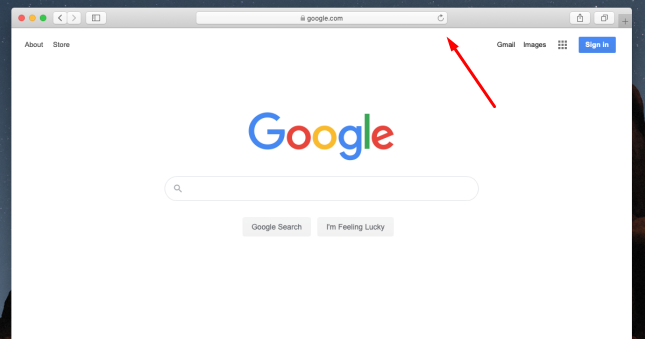 Mac users can refresh a Firefox page by pressing the Shift + R keys. Or you can press the Command + Shift + R keys.
Method #3: Refreshing a Page on Microsoft Edge
Microsoft Edge is a pre-installed internet browser on Windows operating system which allows refreshing a page on a computer with these methods.
Press the keyboard's Ctrl + Fn + F5 keys to refresh a webpage instantly.
Hold the Ctrl key on your keyboard and click the refresh button in the Edge browser to hard refresh the page.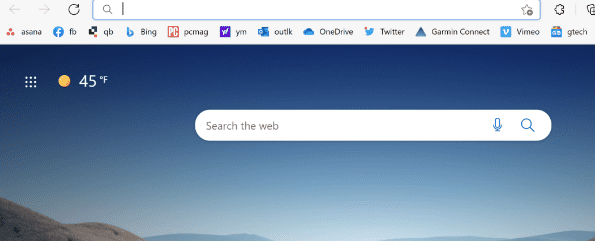 Performing a hard refresh clears the cached version of a webpage and goes back to the server to download the fresh content.
Method #4: Refreshing a Page on Safari Browser
Safari is the standard browsing application of Mac computers that allows refreshing a webpage in two ways.
Press the refresh button next to the website's link in the address bar.
You can also press the Options + Command + R key to refresh a page.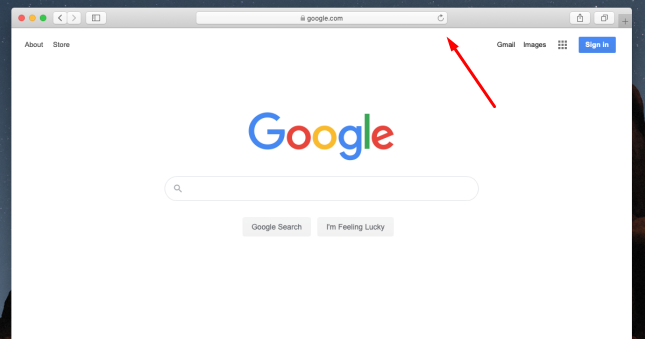 Summary
In this guide on how to refresh a page on a computer, we shared four easy methods to enhance your browsing experience by seeing a fresh copy of the webpage on various browsers.
We've discussed the functioning of shortcut keys with different browsers for a convenient experience. We hope our guidelines were easy enough to understand and follow, and now you can quickly refresh a webpage on your browser.
Frequently Asked Questions
Why does a webpage load faster?
If you have previously visited a webpage, it might load faster than the first time you visited because web browsers save a cached version on your device.
Can I clear cookies with a hard refresh?
A hard refresh only clears the cache to reload a page from scratch. It does not clear the cookies or browser history. 
To clear the cookies, you'll have to access the browser's control panel and look for the "Clear History and Cookies" options. Clearing cookies will delete all the stored data on links and webpages from the previous record.
Why should I clear my browser cache?
Clearing the browser cache helps you see the latest content on your previously visited websites and maximizes the browser's page loading speed and performance. Also, you are more secure after clearing the cache as others can access your computer and see what you have been up to by viewing your browsing history.