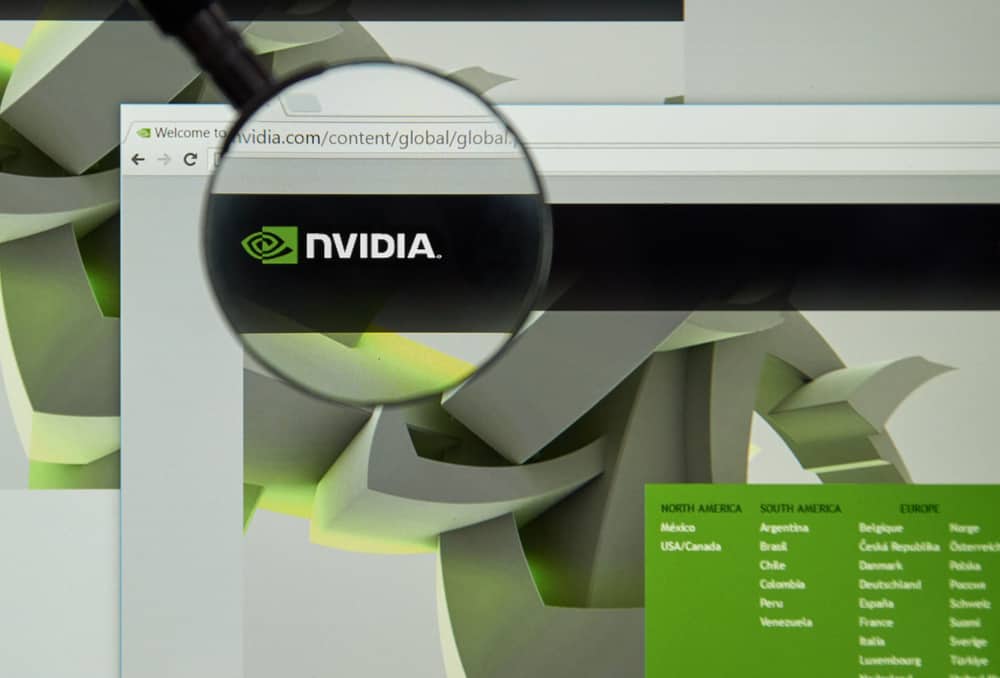 GPU is a processing unit with a chip that renders graphics for display. If the GPU does not function properly, you can face difficulty in playing games and watching videos. 
You can easily reinstall GPU drivers by first uninstalling GPU drivers and then allowing Windows to reinstall them. It is also possible to reinstall GPU drivers by downloading them from the PC manufacturer, graphics card manufacturer, or third-party open source websites. 
GPU provides a better viewing experience and increases the quality of high-definition images and videos. If you face issues with either your PC's display, sound, or Bluetooth connectivity, you must check the drivers, reinstall and update them to fix the issue. 
A GPU driver essentially handles communication between the operating system and the graphics card component. We'll discuss why there is a need to reinstall GPU drivers and how you will be able to do it easily with our step-by-step instructions. 
Why You Need To Reinstall GPU Drivers
Reinstalling GPU drivers can become a necessity, especially for gamers. Let us look at some of the reasons why you can need to reinstall them.
To improve the speed and overall performance of your PC.
To install the manufacturer's official drivers that provide better features and software optimization.
Keeping drivers up-to-date is important for gamers to maximize their gaming experience.
To fix bugs in the GPU that can result in display problems. 
Disconnect from the internet if you do not want Windows to automatically install the latest GPU driver after removing old drivers. Before you uninstall old drivers, you must have the new drivers already downloaded and ready for installation. 
Uninstalling GPU Drivers
To reinstall GPU drivers, first, you need to uninstall the old GPU drivers through Device Manager. To quickly do this, follow the instructions mentioned below.  
In the search bar, type "Device Manager" and open it.
Next, click on "Display Adapters" and view the devices.
After this, right-click on your GPU and select "Uninstall device." 

An "Uninstall Confirm" dialog box will open, click on "Delete the Driver Software for This Device," and then tap on "Uninstall."
You can also uninstall the GPU driver using a clean install option from the manufacturer's software. Also, you can use a third-party program, such as Driver Display Uninstaller, to remove everything related to the GPU drivers.
Reinstalling GPU Drivers
GPU drivers can be reinstalled using different processes. We'll ensure that our step-by-step instructions will help you go through each process of completing this task without any trouble.
We'll also discuss using third-party websites to reinstall GPU drivers. So, without any delay, here are the three methods to easily reinstall GPU drivers. 
Method #1: Windows To Reinstall GPU Driver
You can let Windows reinstall your GPU driver after uninstall. 
Here are the steps to do this successfully on your PC:
After uninstalling the GPU driver, reboot your computer by opening the start menu.
Click on the power icon at the bottom left corner of the screen for Windows 10, and then click on "Restart."
Windows will automatically install the GPU driver from the Windows update.
There is a chance that this method may not install the latest GPU driver, and your PC performance can remain slow.
Method #2: Reinstall Driver From the PC or the Graphics Card Manufacturer
Reinstalling the GPU driver from the PC or graphics card manufacturer's website is only recommended if you know what you are doing and you have the required information for installing the right driver. To do this:
Know the make, model, serial number of your PC, Windows 10 version, and the manufacturer of your graphics card.
Search your computer or the website of your graphics card manufacturer for the latest driver and then download it. 
With this information, find your latest driver on the internet.
Download the new driver and run the launcher file. 
After completing all the above steps, you will be able to reinstall GPU drivers successfully. 
Method #3: Reinstall GPU Using Manufacturer Software
AMD and NVIDIA have their own software to manage drivers, install, and update them. AMD has Radeon Software that allows you to auto detect your GPU if you are unsure about it. 
Similarly, NVIDIA GeForce Experience offers similar services. To do this, you just need to launch the GeForce experience app, choose the "Drivers" tab and check for updates. If an update is available for GPU, it will be displayed, and you can easily install the latest driver. 
Using Third-party Websites to Reinstall GPU
There are different third-party websites that allow you to easily reinstall your GPU driver, for example, DriverEasy, DriverSupport, etc. 
To make this work, you need to download the driver installer service. Afterward, it will scan your PC and detect any driver issues. Next, select to update all the drivers or choose your GPU driver from the list to download and install it on your PC manually. 
Summary
In this guide on reinstalling GPU drivers, we have looked into the reasons for uninstalling and reinstalling the graphic card drivers and how you can easily do this with three easy-to-follow methods.
We have also explored how third-party apps can be used to reinstall GPU drivers. We hope that one of the methods worked for you and you have fixed your display and rendering issues in the process.
Frequently Asked Questions
How do I fix corrupted drivers?
If you are facing a blue screen error, audio error, or connectivity issues, then chances are that one of your drivers is corrupted. Fix the issue through these methods:
1) Update the drivers from the Device Manager Menu.
2) Reinstall the drivers.
3) Run the Windows troubleshooter tool to automatically download or fix drivers.
How can I tell if my graphic card is working well?
You can connect another monitor to your computer to help you figure out if an issue is with your monitor or graphics card. Also, you can visually check the graphics card for any signs of damage. 
To check the status of the graphics card driver, open the device manager and see if it shows an error mark.