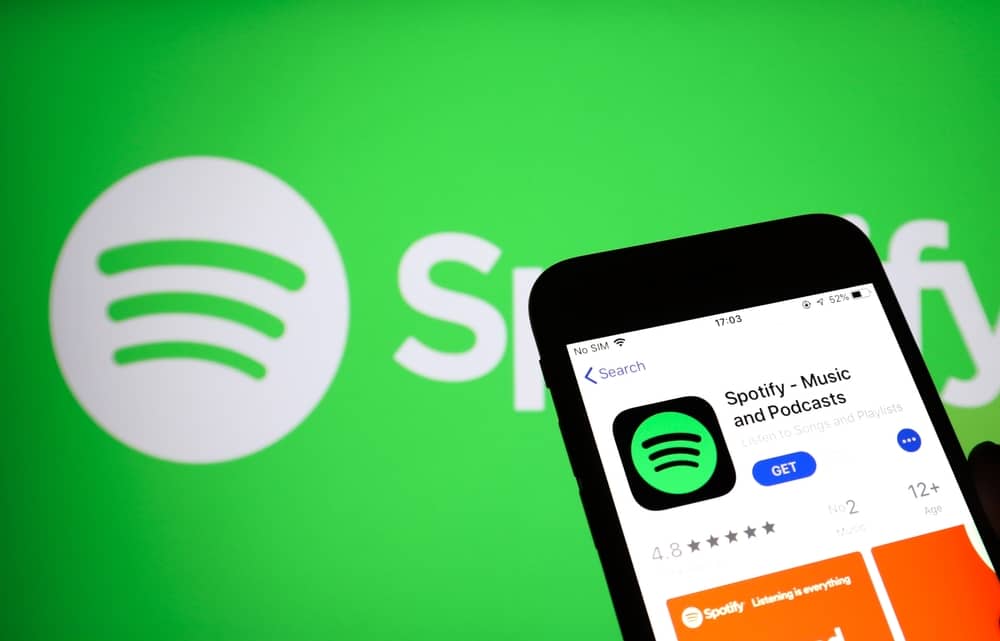 Spotify is the most popular music streaming platform in the world, period. While Apple Music has made tremendous strides, Spotify remains the de facto standard for audio entertainment. With that said, how do you see who has liked your Spotify account on an iPhone? 
You cannot see who has liked your Spotify account on an iPhone. However, you can get an idea of your likes by seeing who has followed your playlist, among a few other key indicators.
In this article, we're going to explore exactly how you can find out who has liked your Spotify account, if the feature is coming back to the iPhone and why it was removed in the first place.
How To See Who Has Liked Your Spotify Account
Spotify follows a different metric for showing your appeasement of a certain individual. Instead of coining them as likes, Spotify refers to them as followers. In essence, they follow the same premise as a like. It allows you to follow that individual's profile and even see what song they're listening to if they've turned the feature on.
Here's how you can like someone's profile on Spotify.
Open the Spotify application.
Search the profile you wish to follow/like.

Tap on the "Follow" button.
To check who's liked/followed your profile on Spotify, here's what you need to do.
Open the Spotify application.

Tap on the gear icon on the top-right.

Tap on "Followers".
You'll now be greeted with a list of individuals following your profile.
Can I See Who Has Liked My Playlist on Spotify?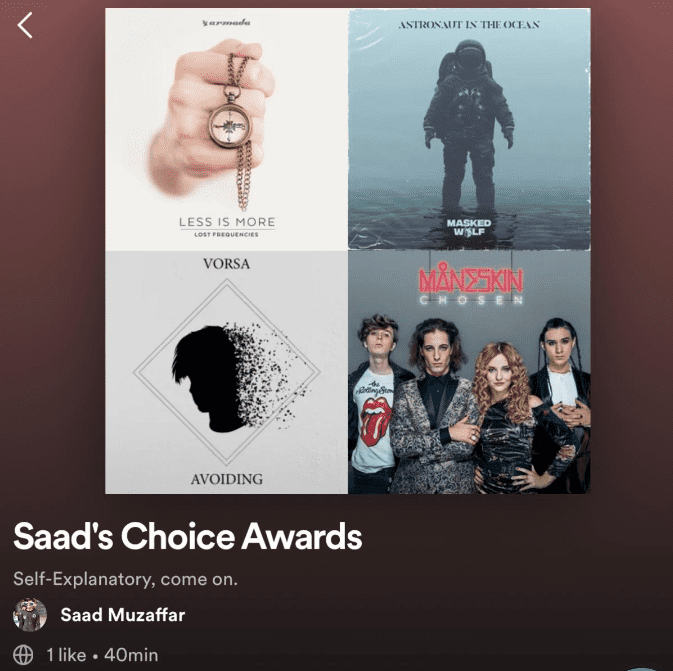 No, you cannot see who has liked your profile on Spotify. While the feature did exist prior, you can now only see the total number of likes on your playlist, whether public or private. You can get a good estimate of who has liked your profile by comparing it with the number of people who've followed you.
Regardless of your platform, Spotify has not made the data publicly available. So, no application or website lets you see who has liked your Spotify playlists.
Why Did Spotify Remove the Ability To See Who Liked Your Playlist?
Spotify found the feature hard to implement at larger scales for creators. So, they decided to remove it for everyone. Think about it, artists like Justin Bieber have millions of followers and liked songs; having the ability to see their followers, even for a singular account, can turn into a hassle real quick.
While yes, a company like Spotify does have the resources to implement the feature, it simply isn't at the highest priority just yet. The community has requested that the feature be re-implemented since it was removed. But we're still not seeing the streaming getting the feature up and running anytime soon.
Do not provide your Spotify data to any site/application that offers to let you see who has liked your playlists. Spotify does not release this information publicly. Therefore, any site offering to provide you with that information is a scam and might be phishing for your data. 
They've added a "Not Right Now" status on the community request. You can still vote for the feature to be implemented, however. 
Another reason this feature was not implemented might be user privacy. Not everyone is comfortable with their music preferences being shared. 
This, too, is further testament to the fact that unlike other social media applications such as Instagram, we're not seeing Spotify put a great emphasis on messaging and other social aspects, which include being able to see who liked your Spotify account on iPhone.
Can I Check Who Has Liked My Playlist on Spotify Using an iPhone?
The only way for you to check who has liked your playlist on Spotify is to compare it with your follower count. While it is quite difficult to constantly track your followers and find new followers, it is theoretically doable.
All you need to do is tally your followers and keep a count of their names. When you get an extra like, there's a chance that an individual might end up following you too. If they do, that'll be the name of the person who has also liked your playlist.
Sadly, there's no correlation between someone liking your playlist and following you too. So, while it may happen sometimes, you can't bet on it. This is why we wouldn't recommend this method, especially if you are a larger creator, as it may get extremely difficult to keep count over extended periods.
So, as of yet, no hack, method, or glitch lets you see who has liked your playlist or account on Spotify or any other device.
Conclusion
Spotify is keen on improving user privacy and ensuring everyone feels safe and secure on their platform. Therefore, we probably won't be seeing the ability to see who liked your playlist or account.