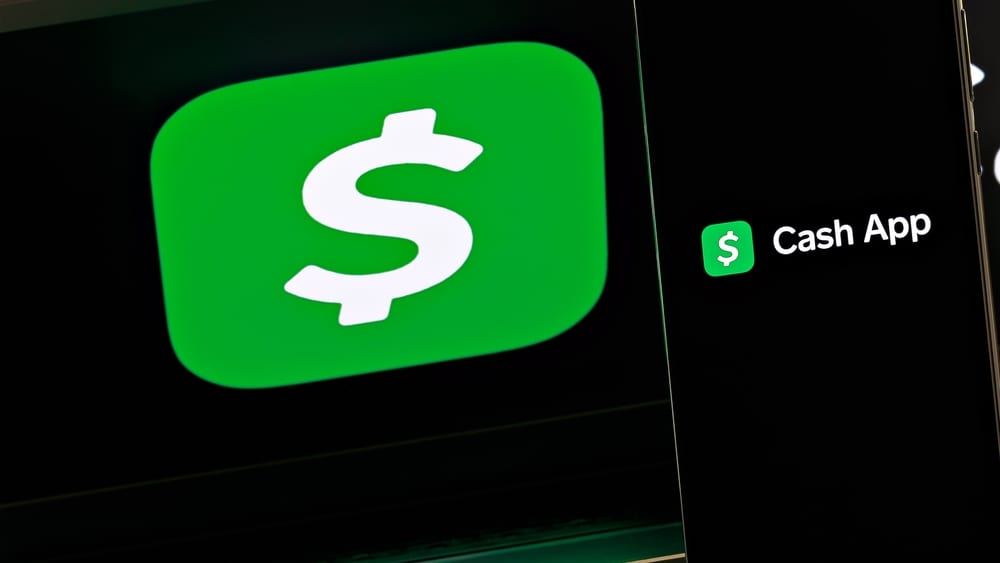 Cash App is a well-known P2P payment platform that has existed since 2013. Since then, Cash App has established itself as a credible platform and has gone on to loan services to customers who are eligible for it. The loan offer that Cash App gives its customers has a deadline date. Cash App customers are to pay for this loan on or before the deadline date.
Cash Apps lessen the burden of payment of the loan by enabling auto payments. With auto payments, customers pay for the loan at intervals, and the payment spans from the loan collection date to the deadline date. This auto payment is what is called a recurring payment. Some customers may need funds for other purposes and can't pay the loan at the pre-scheduled auto-payment date. In this case, they will need to stop recurring payments on their Cash App.
Customers must contact Cash App support to stop recurring payments on Cash App. This method is the only way Cash App is authorized to stop recurring charges.
As you proceed in this article, you will see the link to contact Cash App support. You will also learn Cash App's terms and conditions for recurring or auto payments.
How To Stop Recurring Payments on Cash App
Cash App states that you can cancel recurring payments, also known as autopay, by contacting Cash App support. From the Cash App website information, this method is the only way to cancel recurring payments on Cash App.
You should note that Cash App can only cancel recurring payments when you inform them to withdraw them three days before the next scheduled payment. If you instruct Cash App to cancel a regular price within a day or two before the scheduled payment, they may not be able to stop that payment.
Cash App will also stop the automatic payment on its own if there is excessive payment reversal in previous autopay transactions.
Cash App also states that once they cancel your auto payment, you will have to use another payment method to make the transaction.
Nevertheless, you must note that canceling recurring payments does not stop you from paying any outstanding loan you have to spend on Cash App.
Your recurring payments will automatically cancel until you have completed your loan. However, you can always cancel scheduled payments at your will during this period. Also, Cash App will never restrict you from further revoking it at any time.
Terms and Conditions of Cash App Recurring Payments
Here are some terms and conditions of Cash App recurring payments as explained on their website.
You will find all these details about autopay in your "Borrow" receipt after collecting a loan from Cash App. You can also request a copy of these autopay terms by contacting Cash App support.
Auto Payment Charging Account
If you enroll in automated payment, you authorize Cash App to make payment from your Cash App balance or the debit card linked to your Cash App account.
Cash App will process the autopay payment in U.S. dollars. And if your payment account is in another currency, Cash App will deduct the amount based on the applicable conversion rate.
Scheduled and Installation Payments
Cash App allows you to pay in installations and at scheduled intervals. You can decide to split up your cost, or you can choose to pay weekly.
For the split-it-up payment schedule, you can skip a week or more weeks without a penalty or fee as much as you pay the total loan on the due date.
Insufficient Funds in Cash App Account
Cash App states that it will deduct any automatic payment from your Cash App balance once the scheduled amount exceeds the balance in the account. In other words, the remainder of the debt left is taken from your debit card linked to your Cash App.
If both the balance on your Cash App and your debit card fails to cover the payment of your account, then Cash App will reverse the charge. You should pay the total amount before or on the due date if such happens.
Skipped Payments
If you cannot pay on your next scheduled date, instruct Cash App to skip the payment to the upcoming planned date. When you do so, you will pay for the missed payment plus the payment you were meant to deliver on that scheduled date.
Also, you should note that you can't cancel an autopay payment by skipping or missing a payment.
Transactions With Error
When there is an error in a transaction involving an incorrect debit or credit, Cash App automatically corrects it with the appropriate debit or credit reversal.
You can also inform Cash App of any erroneous information related to any transaction.
Charging Account and Ownership
Your payment account must be legitimate, open, and active. Also, you must be the owner or an authorized signer of the payment account.
Conclusion
If we have set up autopayments, we may need to cancel them on some particular days because we need them for other things. On Cash App, you can cancel auto payments by contacting Cash App support, as provided in the link in this article.