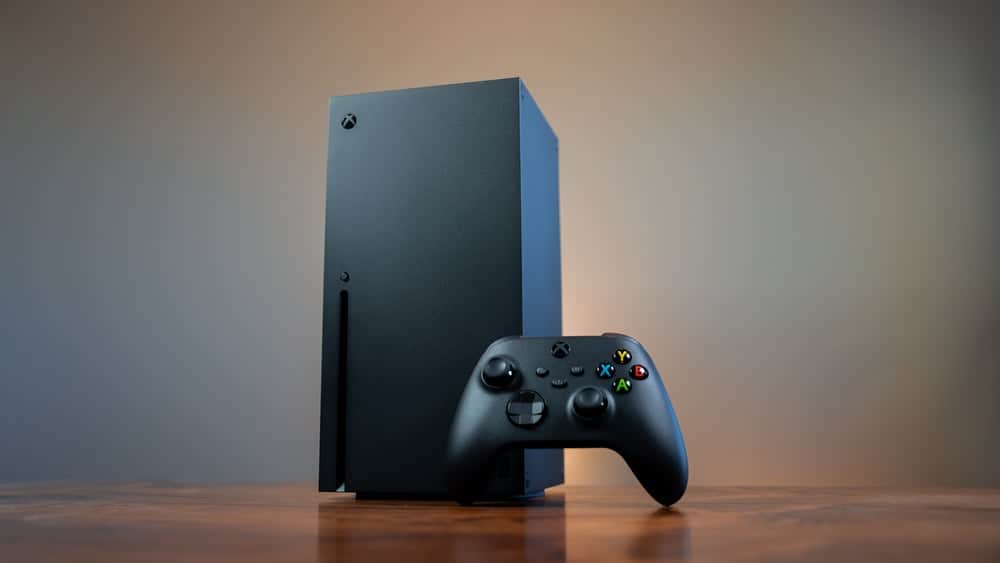 Being a streamer nowadays is a dream for every young aspiring gamer. However, just like any other dream, you need to go through a fair share of hurdles. One of the first hurdles you will encounter in this venture of yours will be finding a way to stream your gameplay.
If you are someone who uses their Xbox to game a lot, there is a fact you need to familiarize yourself with. As of right now, Xbox only allows its users to stream on Twitch without the help of any external sources.
Therefore, if you are looking to stream on YouTube using your Xbox, then you might need to perform some extra steps. With that said, this guide will teach you the know-how of streaming on YouTube. You'll be ready to start your streaming career in no time!
Streaming On YouTube with an Xbox
As we already mentioned, there is no way for you to stream on YouTube directly from an Xbox. However, some nifty workarounds can help you stream using your Xbox. All you need to stream using your Xbox is a computer and a screencasting app, and you will be good to go.
Here is how you can stream from your Xbox on YouTube with the help of a screencasting application.
Step #1: Installing the Xbox Console Companion
The first thing you need to start streaming is to download the Xbox Console Companion app from the Microsoft Store. Console Companion allows you to stream your Xbox on your windows, which lets you stream on YouTube. Therefore, downloading the app is crucial, and here is how you can do it:

Open Microsoft Store from your Windows Menu.
Search for Xbox Console Companion in the search bar.
Install the app in the desired directory and then Launch it.
Once you are inside the Xbox Console Companion, make sure that you use the same Microsoft Account on both your devices. Otherwise, you won't be able to stream your Xbox on your PC.
Step #2: Streaming your Xbox on a PC
Now that you have downloaded the Xbox Companion app, launch it. Inside the app, you will see a window named Game Streaming on the left-hand side. Inside the game streaming window, you will see your Xbox name; if you can't see it, make sure your Xbox is on, and you have a working internet connection.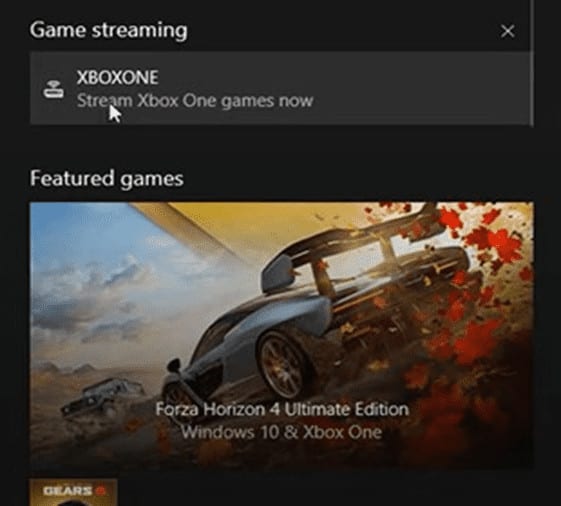 After you select your Xbox from the streaming tab, a blue window will pop up, prompting that your device is being connected. Your PC will be connected to your Xbox by the end of this process.
Streaming Delay
Due to the nature of the connection between your Xbox and your windows, there will always be a guaranteed delay in your gaming experience. However, this delay can be lessened by either getting a better internet connection or changing the quality of your stream.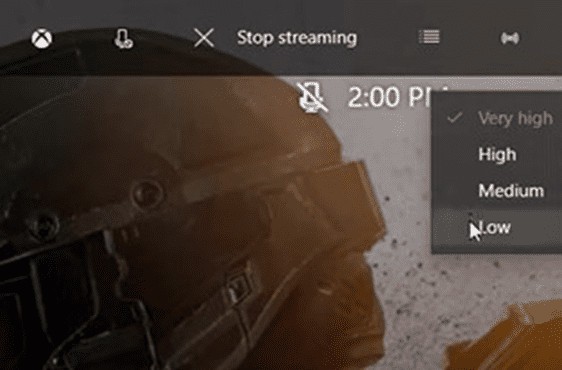 You can change the quality of your stream by going to the top-right side of your screen and clicking the Quality Change option. After clicking on the Quality change option, choose the quality of the stream you want. Tip: The lower your quality is, the lesser your delay tends to be).
Step #3: Using OBS to Stream
Now that you can stream your Xbox from your PC, streaming on YouTube has become relatively easy. All you need is a Screencasting Application for getting started. We'll be using OBS for this guide as it is relatively easy to navigate. However, you can use whichever app you are comfortable with.
You can download OBS free of cost from their website. Once you have downloaded the OBS app, install it in your desired directory and run it. Inside OBS, the first thing you need to do is create a new scene for your Xbox.
You can create a scene by:
Clicking on the + icon under the Scene Tab.
Now rename your Scene to whatever you want.
Now that you have created your stream, you need to create some sources. To keep this simple for you guys, we will only be covering the essentials: Display Capture, Audio Capture, and Video Capture.
Setting up Display Capture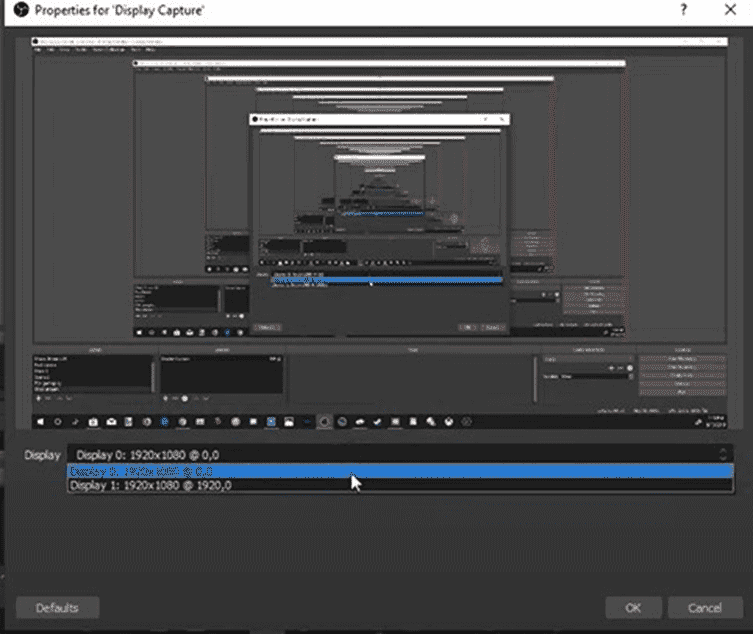 To set up your Display Capture, go to the source tab and press the "+" symbol. This will open up a tab prompting the user for a name. Once you are done setting up your source name, press okay, and OBS will automatically start capturing your current display.
Setting up Audio And Video Capture
Now to set up the Audio and Video Capture, go to your Sources once again and select each of them.
In the Audio Capture Window, press the + symbol on the bottom left side to make a DropBox appear. From the DropBox, select Noise Gate and Noise Suppression and press save.
To set up a Video Capture device, press the "+" symbol in the Source window. Inside the Video Capture device, you will be allowed to choose from different sources, select the camera you want to use as your capture device, and press OK.
Step #4: Streaming on YouTube
Lastly, all you need is a YouTube account, and you can stream as much as you want. So to start streaming on YouTube, follow these simple steps:
Log in to your YouTube account and go to Creator studio.
Inside the Creator studio, go to Live Streaming and copy your Stream name/key.
Now, go back to your OBS > File > Settings.
Inside Settings, go to Stream, change the preferred service to YouTube, and enter your stream key.
After completing all these steps, you will finally be able to stream on YouTube with your Xbox.
Summary
Streaming on YouTube on Xbox can be frustrating, especially if it is your first time doing so. However, by following all the mentioned steps in this guide, you will be able to stream on YouTube with your Xbox with ease.
Frequently Asked Questions
How to stream on Twitch from Xbox?
To stream on Twitch from an Xbox, go to the Capture and Share tab and select live streaming. After selecting live streaming, you just need to connect your Twitch account with your Xbox, and you will be streaming in no time.
Do you need a capture card to stream from an Xbox?
Well, you don't really need a capture card to stream from an Xbox but having one is always nice as it makes capturing streams easier and faster.