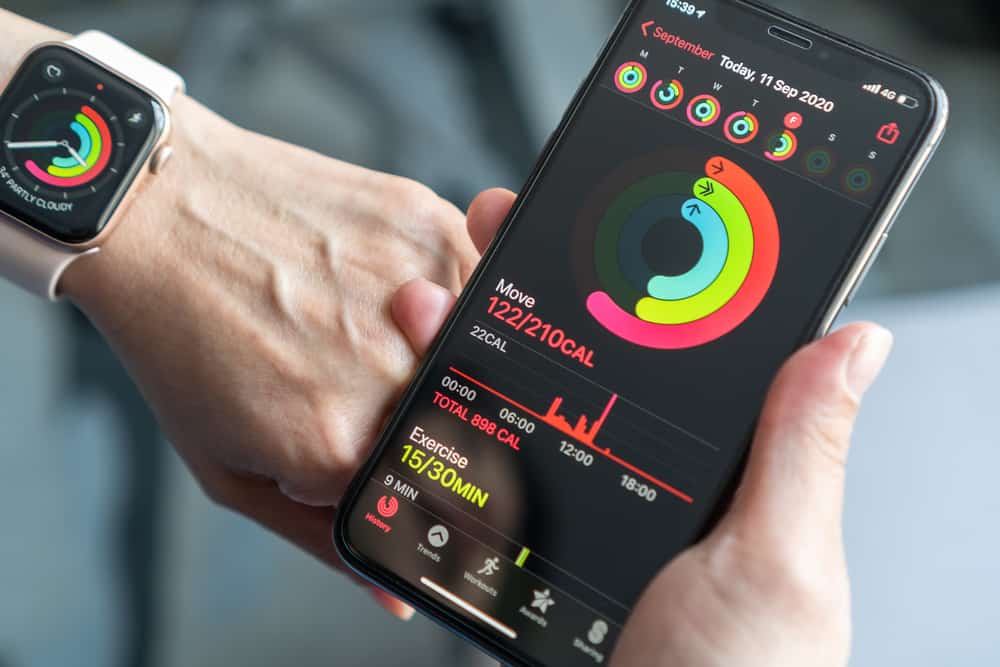 Apple has always been an industry-leading brand for seamless connectivity, and the Apple Watch only serves to boost that reputation. However, it does not mean that the device is fully automated, as features like synchronization still require a proper setup.
To sync your Apple Watch with your iPhone, you need to press and hold the power button until the Apple logo is visible. Move the device close to your screen for the pairing prompt to appear and proceed with setup. 
Syncing the Apple Watch with your iPhone is straightforward. Therefore, having a general idea of the Apple ecosystem is enough to get you started.
This guide will explain syncing your Apple Wath with an iPhone.
Step #1: Putting Your Apple Watch in Pairing Mode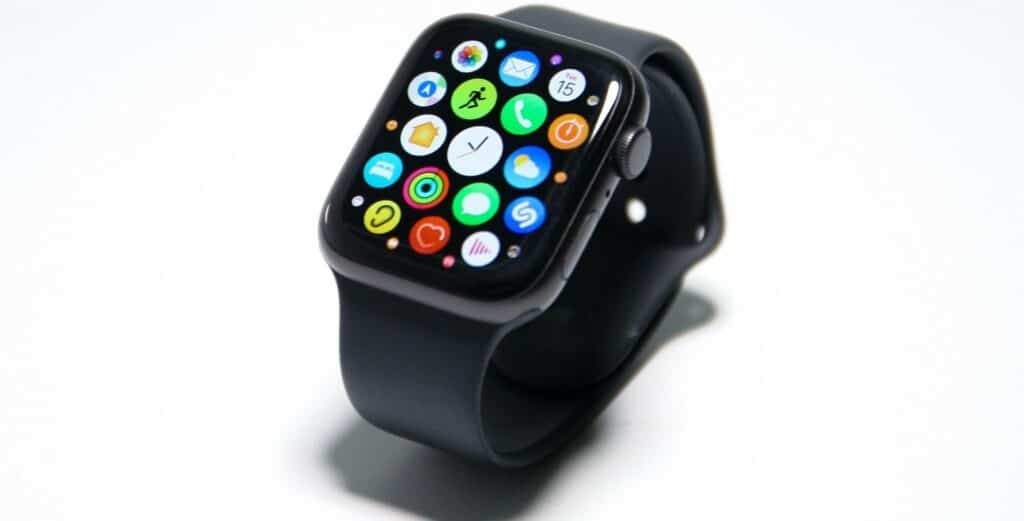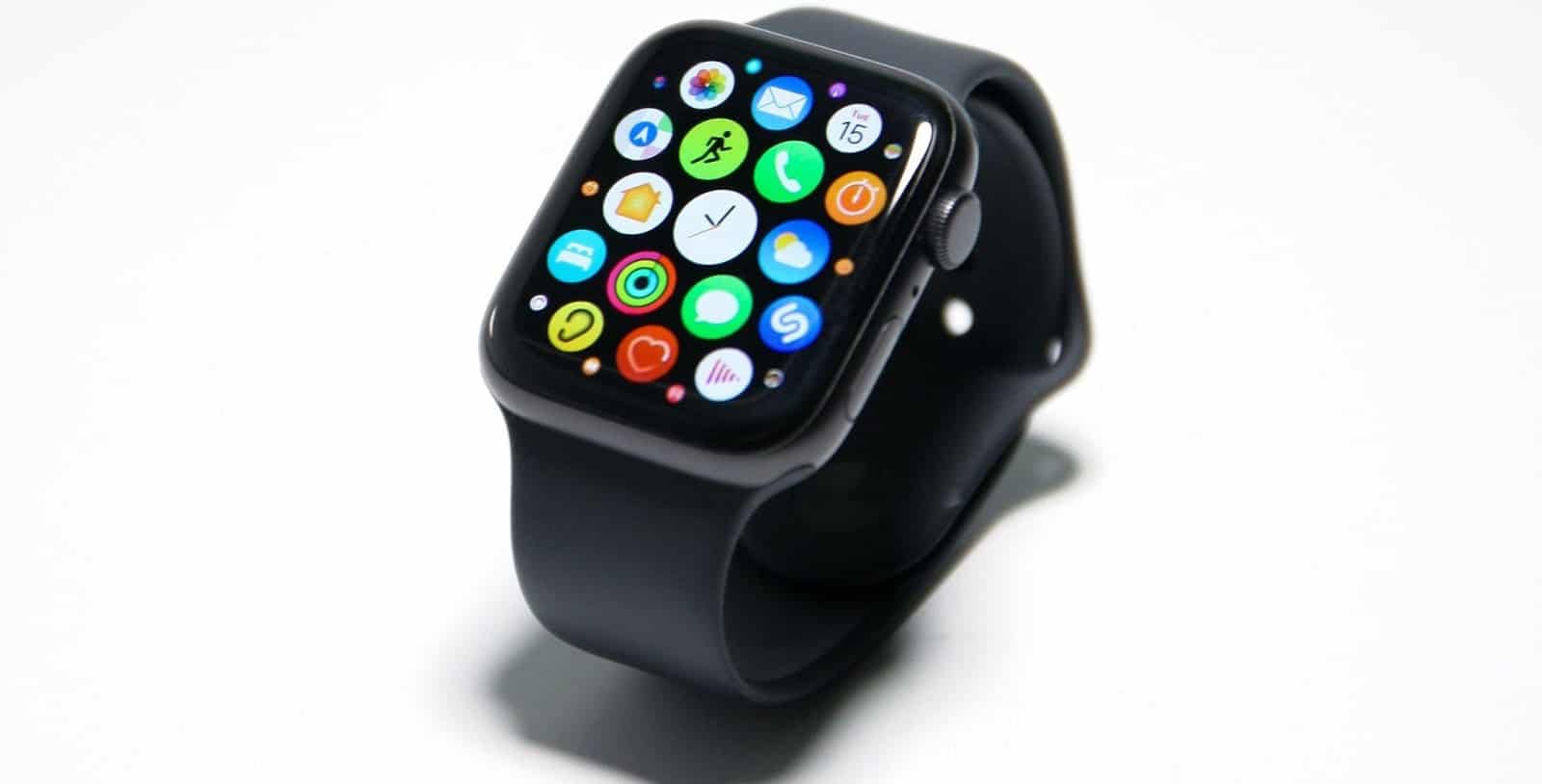 The Apple Watch is designed to be as simplistic as possible. Therefore, commands like enabling pairing mode are just a tap away, and you only need to press the side button of your Apple Watch and hold it for at least 10-15 seconds.
If you see the Apple logo, that means pairing mode is activated. You might have to hold the button for a bit longer, depending on your version of the Apple Watch.
While trying to pair the Apple Watch, you might see a watch face instead of the Apple logo. This means your watch is already paired with an iPhone. You can skip this step unless you want to pair it with a new device.
Step #2: Enable Bluetooth
Place the Apple Watch in pairing mode close to your iPhone. Your watch will automatically detect the nearby device and prompt a pairing window. You need to tap "Continue" and let the Apple device do its magic.
Make sure to have both of them in range with each other. You also need to ensure Airplane Mode is disabled and Bluetooth is enabled. If that is not the case, here is how you can enable Bluetooth on an iPhone.
Go to Settings.
Locate and open the Bluetooth settings.

Enable Bluetooth by pressing on the toggle switch.

By default, the iPhone's Bluetooth is set to be in invisible mode, hiding it from the detection of other Bluetooth devices. Switch the device to discovery mode for the Apple Watch to discover it.
Step #3: Pair Apple Watch With iPhone
Once the device is paired, you have to download the Apple Watch application on your iPhone before proceeding. Once done, follow the steps mentioned below for a smooth pairing process:
Tap "Pair New Watch" on your Apple Watch Companion.

Select "Set Up for Myself" from the options and wait for the viewfinder to open.

Align your Apple Watch from your iPhone's viewfinder according to the given instructions and wait for the pairing process to finish.

Once done, your Apple Watch will automatically begin the sync process. You can use the Apple Watch Companion app for any future pairing attempts instead of repeating the entire process.
Conclusion
Syncing your Apple Watch is a lengthy process for first-timers. However, the steps are straightforward. You need to get the devices close to each other after putting them in pairing mode. Once done, initiate the pairing process from the companion app.
Frequently Asked Questions
Why isn't my phone syncing with my Apple Watch?
This can be due to several reasons.
Disabled Bluetooth: Ensure your device is Bluetooth-enabled during the process. 
Device Out of Range: Your Apple Watch is not in the range of your iPhone; getting them closer will do. 
Already Paired: Your Apple Watch might already be paired with another device. Perform a hard reset before trying again in such cases. 
How long does it take for Apple Watch to sync?
It takes somewhere between 20-40 minutes for an Apple Watch to sync, while the pairing process is entirely dependent on your speed. You can do it in seconds or take hours to complete. Ensure your devices are charged and have proper connectivity for maximum speed.