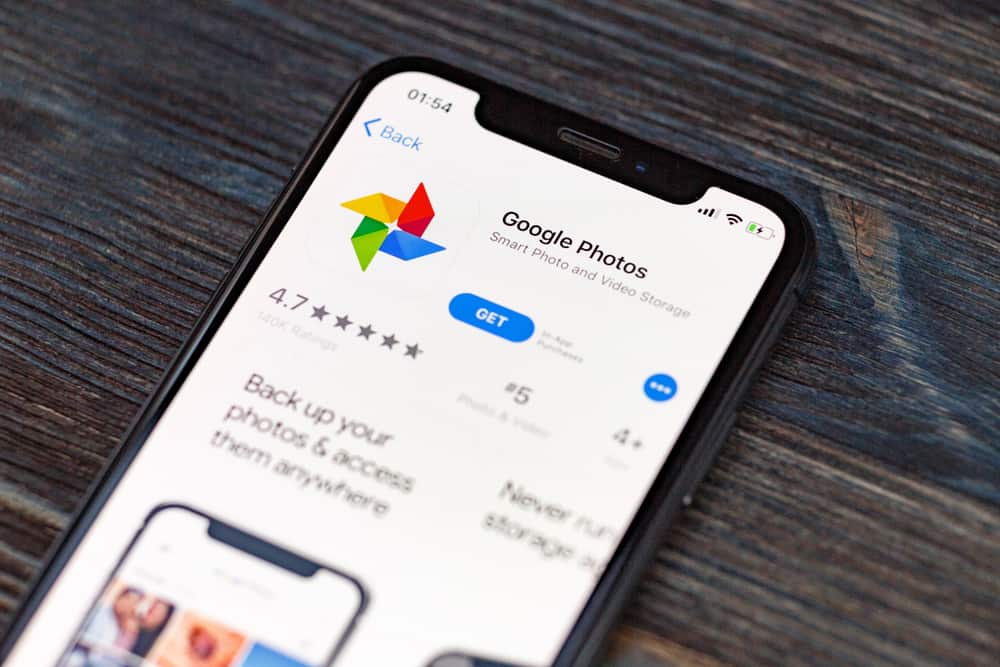 People around the world capture photos to save one of the quality moments of their life. Therefore they're pretty essential and ought to be saved somewhere safe. This is where Google Photos comes in. It helps to keep your photos safe and accessible regardless of where you are. Without further ado, here's how you can do the same to save your photos.
Here is how you can sync Google Photos with your iPhone.
1. Download Google Photos.
2. Set up Google Photos.
3. Back up your photos and videos.
This article will cover each step of how to sync your iPhone with Google Photos, including some extra tips that will help you back up photos the way you want them to.
Step #1: Download Google Photos
Cloud storage applications help you back up your important data—documents, photos, videos, or even software. For that, Google Photos is no exception. It backs up all of your photos and videos in its cloud server. You can always access those files from any of your devices later on.
Here's how you can do it.
Download the Google Photos app on your iPhone.
As soon as the application is downloaded, you'll be able to access it from your home screen.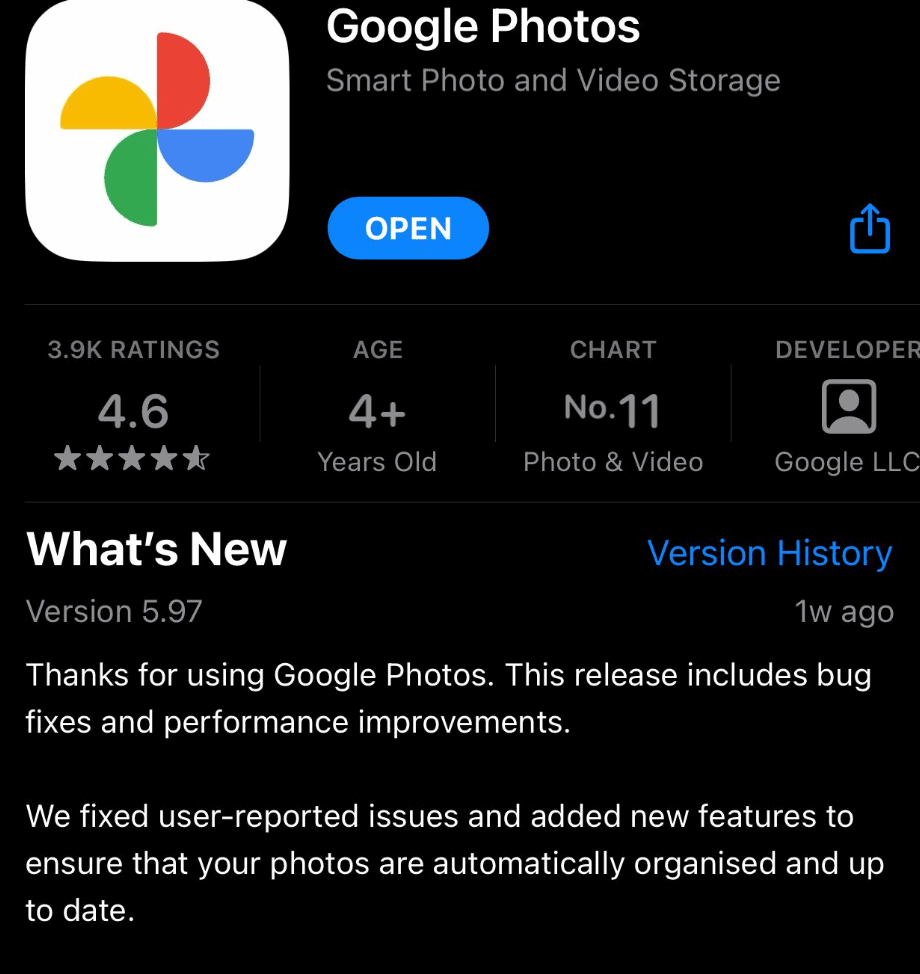 You have successfully downloaded the Google Photos application on your iPhone.
Step #2: Setting Up Google Photos
After downloading the application, it is time to open and set it up, allowing us to back up our photos and videos. The steps to do that are as follows.
Open the Google Photos application.
Grant storage access to the pop-up notification.
"Allow" or "Don't Allow" notifications based on your choice.
Leave off or turn on the notifications.
Sign in with your Google account.
Turn the "Backup and Sync" slider on.
Choose between high-quality compression or the original state.
Choose whether to allow backup over the cellular network or not.
Touch on the "Accept" option.
There you have it. You have set up your Google Photos account without major issues or errors. All that is left now is to back up your important photos and videos according to your liking and then access them wherever you go on whichever device you want.
Step #3: Back Up Your Photos and Videos
Now that everything is finally done, Google Photos will automatically back up all your photos and videos to its cloud server. The Google Photos will keep backing up your photos and videos in the background over Wi-Fi or cellular network based on the setting you may have selected while setting up the Google Photos in your iPhone.
If you want to manually upload selected photos and videos, the steps are as follows.
Open your iPhone's Photos app.
Touch on the "Select" option in the upper-right corner of the Photos application.
Select photos and videos that you want to back up.
Select the "Upload to Google Photos" option. The selected photos and videos will start uploading; wait until it's over.
Close the Photos app once done.
Google Photos' integrated backup system is not as effective as you think, so your best bet is to force back up your data by going into the Google Photos application and pressing the "Backup Photos and Videos" option.
Is Google Photos Better Than iCloud?
Now that we've got syncing out of the way, there's an important question to ask. Is Google Photos better than iCloud? And if so, how?
Both Google Photos and iCloud offer free cloud storage to their new users. However, iCloud offers only 5 GB of storage while Google Photos offers 15 GB through Google Drive.
As for the flexibility of both apps, Google Photos offer native support to a wide range of hardware, including Android, PC, Mac, iPhone, and iPad. It also offers a better web experience across all devices, whereas iCloud's web experience is pretty limited. iCloud also doesn't natively support different devices other than its own family and is only restricted to the web when it comes to Android and PCs.
Google Photos offers a variety of solutions when it comes to sharing your photos with friends and family. You can create links directly to the photos and albums you've created and send them through email. You can also upload your photos instantly to social media apps. iCloud still doesn't have options to share multiple photos as seamlessly as Drive.
Conclusion
Syncing Google Photos with iPhone is not as hard as it seems. With everything done, keep using your iPhone without worrying about losing your special moment, as Google Photos has got you covered.