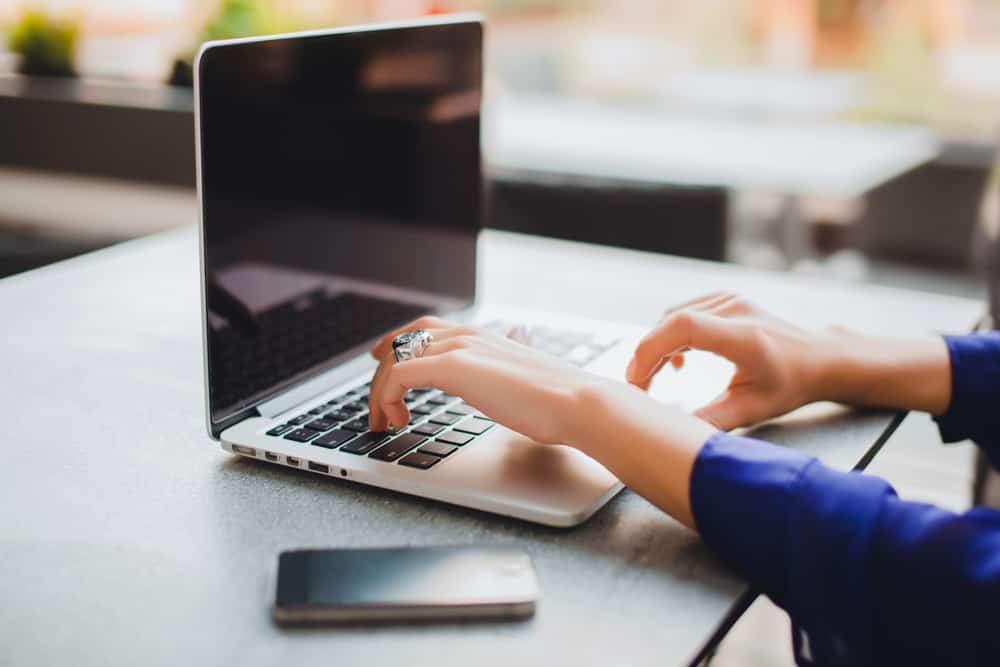 It is possible to transfer files such as music files from a laptop to an iPhone, but not many people are aware of this feature because of Apple's restricting ecosystem. However, there is more to transferring files from a laptop to an iPhone than simply connecting it via USB. How then can you transfer music from laptop to iPhone? 
Using the iTunes app, you can transfer music from a laptop (be it Windows or MacBook) to an iPhone. And if for any reason you don't want to use the iTunes app, you can download and use third-party apps to transfer music between your laptop and an iPhone. 
Transferring music from laptop to iPhone is simple once you know how to do it. This article will explain two easy ways to transfer music from a laptop to an iPhone. Continue reading to explore more. 
Two Ways To Transfer Music From Laptop to iPhone
Over the past few years, things have changed as more people don't mind using third-party apps to get the desired result. The iTunes app might be your primary choice when transferring files from a laptop to an iPhone. For most people, it is because they want to maintain Apple's ecosystem and that it is free to use. 
In reality, it is understandable why people are more interested in using third-party apps over iTunes. For one, Apple has discontinued the use of iTunes; in addition to that, iTunes has been outperformed by several other third-party apps. However, whichever method you prefer is all up to you, as they all work excellently with transferring music. 
Method #1: With iTunes  
The iTunes app is an excellent choice if you need to transfer music from your laptop to your iPhone. The iTunes app meets most of the demands for handling iOS data. However, the only annoying thing about the iTunes app is that it is pretty complicated. So if you will use it, be careful not to wipe your existing data on your iPhone. 
Here's how to transfer music from laptop to iPhone with the iTunes app.
Download the iTunes app on your laptop, be it Windows or Mac.  
Click the "File Sharing" option and the "Add File to Library", select the music to want to transfer, then click "Open".  
Connect your iPhone to the laptop via USB cable.
Click the iPhone icon at the upper-left corner of your screen.
Uncheck the "Automatic sync when the iPhone is connected" option and ensure the "Manually manage music and video" option is checked under Settings.
Click the back arrow to return to the library where you added the songs to iTunes.
Select the song you want to transfer, drag it to the iPhone area, and release. 
If you had synced your iPhone to a different iTunes on a different computer, transferring songs from your laptop to the iPhone will replace the music files you already have.
Method #2: Without iTunes 
You can always download a third-party app if you do not want to use the iTunes app. You can download several third-party apps like the Any Trans app, EaseUS MobiMover, and so on. For the sake of this guide, we will be using the EaseUS MobiMover as a case study and explaining how to use it to transfer music from a laptop to an iPhone. 
Here's how to transfer music from a laptop to an iPhone using the EaseUS MobiMover.
Download the EaseUS MobiMover for Windows or Mac from their official website. 
Connect your iPhone to your laptop via the USB cable.
Click "PC to Phone" transfer mode and choose the "Select Files" option.  
Browse through and select the music files you want to transfer on your laptop. 
Click "Transfer", and the selected music files will start the transferring process. 
You can also use this third-party app to send other files, such as photos and videos, between your laptop and iPhone.
Conclusion 
Conclusively, using either iTunes or a third-party app is an excellent way to send files from laptop to iPhone. However, note that using the iTunes app can only perform a one-way synchronization to an iPhone, meaning you can only transfer files from a laptop with an iTunes to iPhone and not from an iPhone to a computer. 
If you were to use a third-party app, you wouldn't have such restrictions as you can transfer from iPhone to laptop and vice versa. The downside to using third-party apps is that not all third-party apps are entirely safe to use. Some third-party apps may contain malware that can be harmful to your laptop.