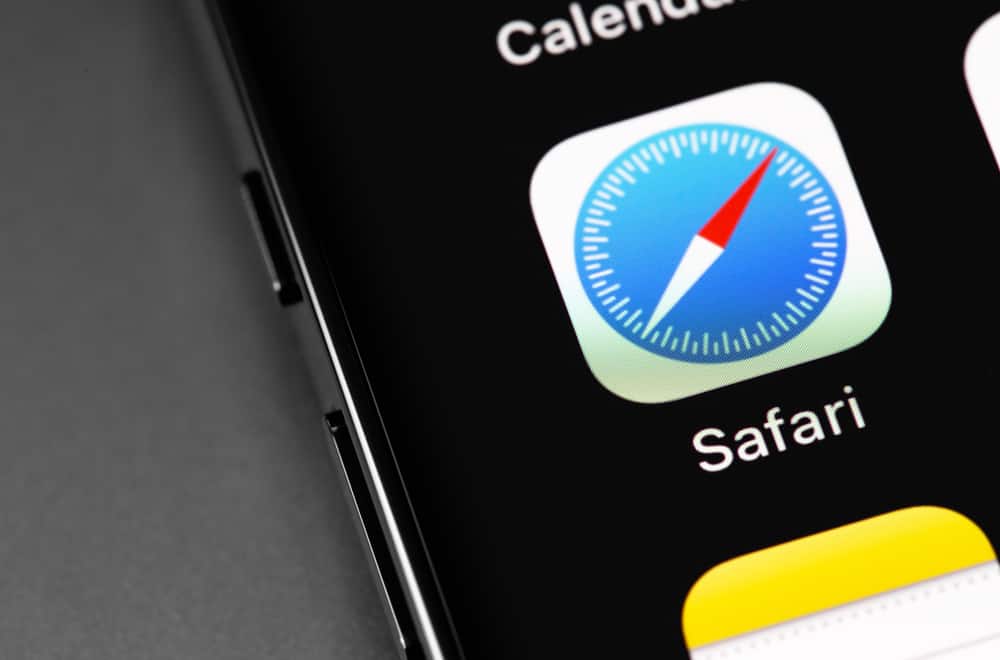 Reader view is a great feature that iPhone users can take advantage of for easy reading of articles. However, there may be times when you want to turn it off. Maybe you are having trouble viewing a website in its entirety, or you just don't like the layout of the Reader View.
Whatever the reason, you can easily turn off the reader's view in two ways. One way is to disable the Reader View within the Safari app. In this case, you can just disable the Reader ViewReader View for a particular webpage. However, if you want to disable the Reader View for all web pages you visit, you must turn that off through the iPhone Settings.
Further, in this article, I will walk you through all steps needed to turn off the reader's view on the iPhone successfully.
What Is Reader View? 
Reader View is a feature in Safari that allows users to view web pages and articles in a simplified format. This can be helpful when trying to read something on your web browser and don't want all the distractions that come with most websites. 
To use Reader View, tap the icon with double As in the top corner of the Safari window; this will bring up the Reader View options. From here, you can choose to turn on the feature for the current website or article. 
How To Turn Off Reader View on iPhone: A Quick Guide
If you are having trouble viewing a website on your iPhone, turning off Reader View may help. For example, if a website is not loading properly or if you only see part of the page.
Here are two ways to disable the Reader View.  
Method #1: Disabling Reader View for a Webpage
In most cases, you will need to just turn off the Reader View for the particular webpage you are visiting. This is feasible for most iPhone users since you can disable Reader View with a single click within the Safari browser. 
Open the Safari app on your iPhone. 
Find and tap the little "Reader View" icon in the URL bar. It has two As (AA) in its icon.  
You should see the message "Hide Reader View" if the reader mode is already turned on. This disables the read view for that particular page. However, all other web pages will default open in the Reader View.  
Method #2: Turning Off Reader View for All Webpages
So, if you want to turn off the read view for all web pages, you can try using this second method. This method is for those iPhone users who never want to turn on Reader view on their web pages. 
Open the Settings app. 
Scroll down and find the "Safari" tab.
Under the "Setting for websites tab", find "Reader".
Next to all websites, you will see a toggle, swap, and turn it off.
Pros and Cons of Using Reader View on iPhone
The most significant advantage of using Reader View is that it makes reading articles and web pages much easier on your device. This is because it eliminates many distractions from most websites, such as ads and sidebars. 
Moreover, it helps you save data when browsing your iPhone. This is because it simplifies the page and eliminates some of the heavy graphics and videos that can use up a lot of data. 
Besides the pros, there are some downsides as well. One downside is that reader mode can sometimes strip away important information from a website. For example, you may not see the author's name or the date when an article was published. 
Another drawback is that it is not available on all websites. Some websites are not compatible with Reader View, so you will just see the regular version of the site when you try to use it.
Final Words
Overall, the Reader View feature on iPhone can be beneficial if you are trying to save data or just want to read the text of a blog post. However, in some cases, when you want to see the actual version of a website, you will have to turn off the reader's view. You can either do it within Safari or change it through Settings, but follow the mentioned steps.
Frequently Asked Questions
How do I quickly turn on and off Reader View in Safari?
You can quickly turn the read view in Safari on and off by tapping the double-A icon in the top-left corner of the webpage. When you tap, it allows you to enable and disable the mode.
Does Reader Mode block ads?
Yes, the Reader View is convenient if you are interested in enjoying a seamless reading experience without seeing in-page advertisements.