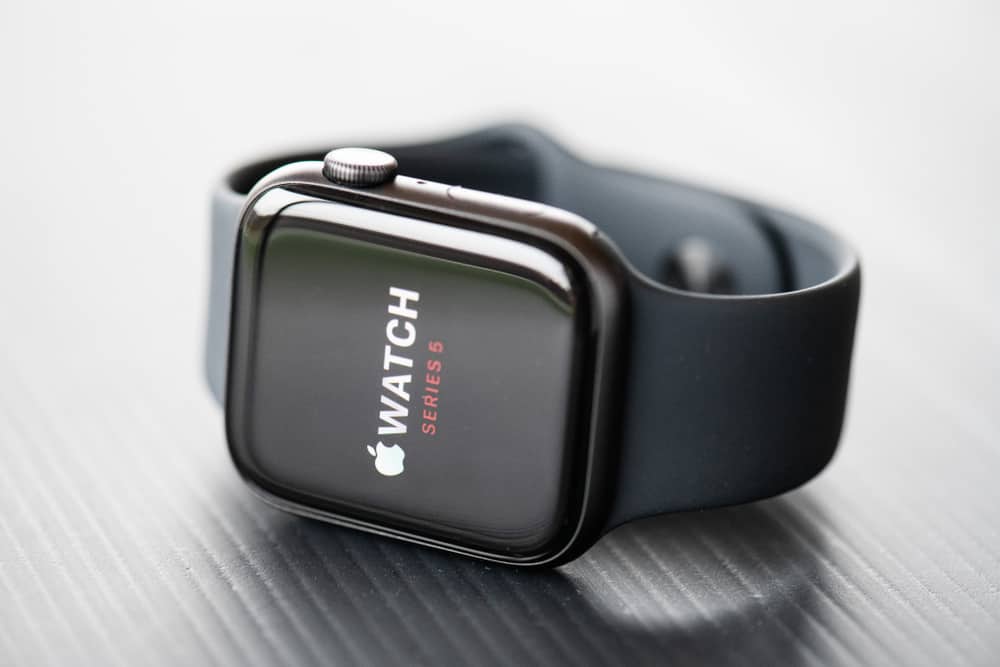 Let me guess—you've accidentally activated the Emergency SOS on your Apple Watch several times, and now you want to disable it as it has reached the threshold of vexation. If that's what you're after, the pieces of information blended in this write-up are worth falling in love with.
Turning off Emergency SOS on Apple Watch is no rocket science. The process is non-troubling and will hardly take a few minutes to conclude. All you need is access to the Apple Watch app on your iPhone. A few toggles here and there, and you'll have the feature disabled in no time.
Does that make you wonder, "How?" Keep reading as the answer to all your queries rests on the other side.
SOS on Apple Watch: A Brief Overview
For those who don't know much about the letters in sequence SOS, it is a way to broadcast a distress signal. It is a code-based representation that offers individuals struck in an emergency a way to reach out for urgent help. With SOS on Apple Watch, you're looking at a feature that strives for a similar purpose.
The SOS feature allows users to call emergency services seamlessly when they need any aid. It comes pre-enabled with the Apple Watch and requires a simple action for activation.
Holding your Apple Watch's side button for a few seconds will automatically initiate the servers to reach the emergency service providers. The entire working mechanism is so well optimized that it runs through your location-based requisites and chooses the most reasonable emergency assistance. Once the call disconnects, the SOS feature ensures more efficiency by sending text messages. It broadcasts a text alert to your emergency contacts containing detailed information about your location.
Why Do You Ever Need To Disable SOS on Apple Watch?
Undoubtedly, the SOS functionality on Apple Watch can be a day saver. But then again, false triggering can also lead to serious hassle. Admit it! Finding ourselves holding the side button of our Apple Watch for a couple of seconds without any practical sense isn't that unusual.
I know that hardly anyone activates the SOS service for fun. But what if you end up doing so inadvertently? This is why users often seek a way to disable it and avoid any annoyance in the future.
Disabling SOS on Apple Watch: Quick and Easy Steps
Now that you've got a brief understanding, it is the perfect time to dive in deep and learn how you can disable the feature real quick. Disabling Emergency SOS on Apple Watch is no big deal; however, keep in mind that it is impossible to turn off emergency mode entirely.
Boot up your iPhone.
Head to your app drawer, look for the Apple Watch app, and open it.
Walk through the list of options until you find something that says, "Emergency SOS"; tap it and continue.
From the new window that launches, look for the toggle that allows you to turn on and off the "Hold Side Button To Dial" feature. By the time you notice the option, it should be green. Gently tap so that it turns gray.
At any point in time, if you want to re-enable the "Hold Side Button to Dial" feature, navigate in the given sequence Apple Watch > "Emergency SOS" > "Hold Side Button to Dial" > tap the toggle switch and turn it green.
That's precisely how you can disable the Emergency SOS on Apple Watch. However, to secure yourself on the safer end, ensuring you bring necessary edits to the existing list of your emergency contacts is a good idea. Here is how you can deal with the process.
Launch the Apple Watch app on your iPhone.
Find and tap the "Emergency SOS" option.
Scroll down and tap the option, "Edit These Contacts in Health".
Navigate to the top-right corner and click the "Edit" button.
Locate the red button sitting next to existing emergency contacts. Tap it, and it will remove them immediately.
Adding contacts to your emergency list is easy. Get inside the Health app or access the section from the Apple Watch utility. Head over to the "Medical ID" tab. Click the "Edit" option. Find and tap the plus (+) circle. Pick the desired person from the list of contacts, followed by choosing the relationship you two share.
Wrapping Up
And with that, we reach the end of today's tutorial. Here I've helped you learn a whole of things about the Emergency SOS features available on Apple Watches. But most importantly, the guide walks you through the seamless method of disabling the concerned feature in no time. I hope you don't need to deal with unwanted emergency triggers anymore.