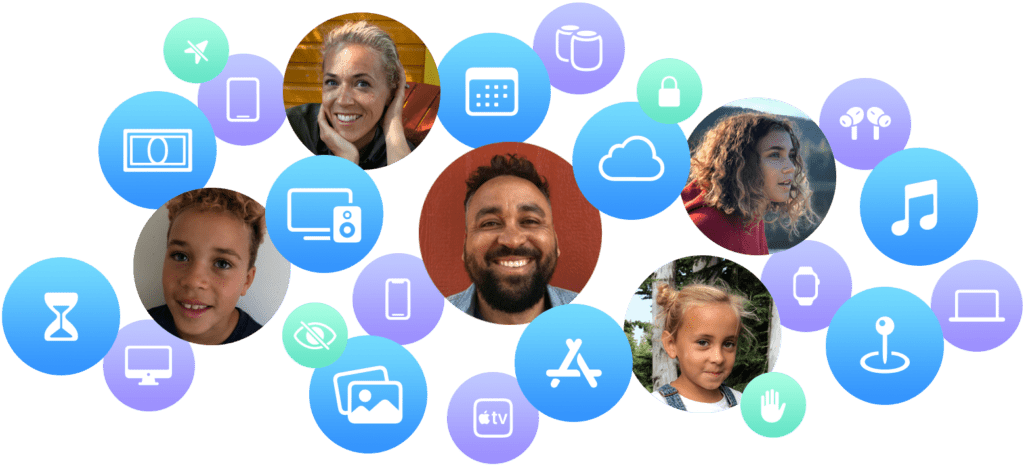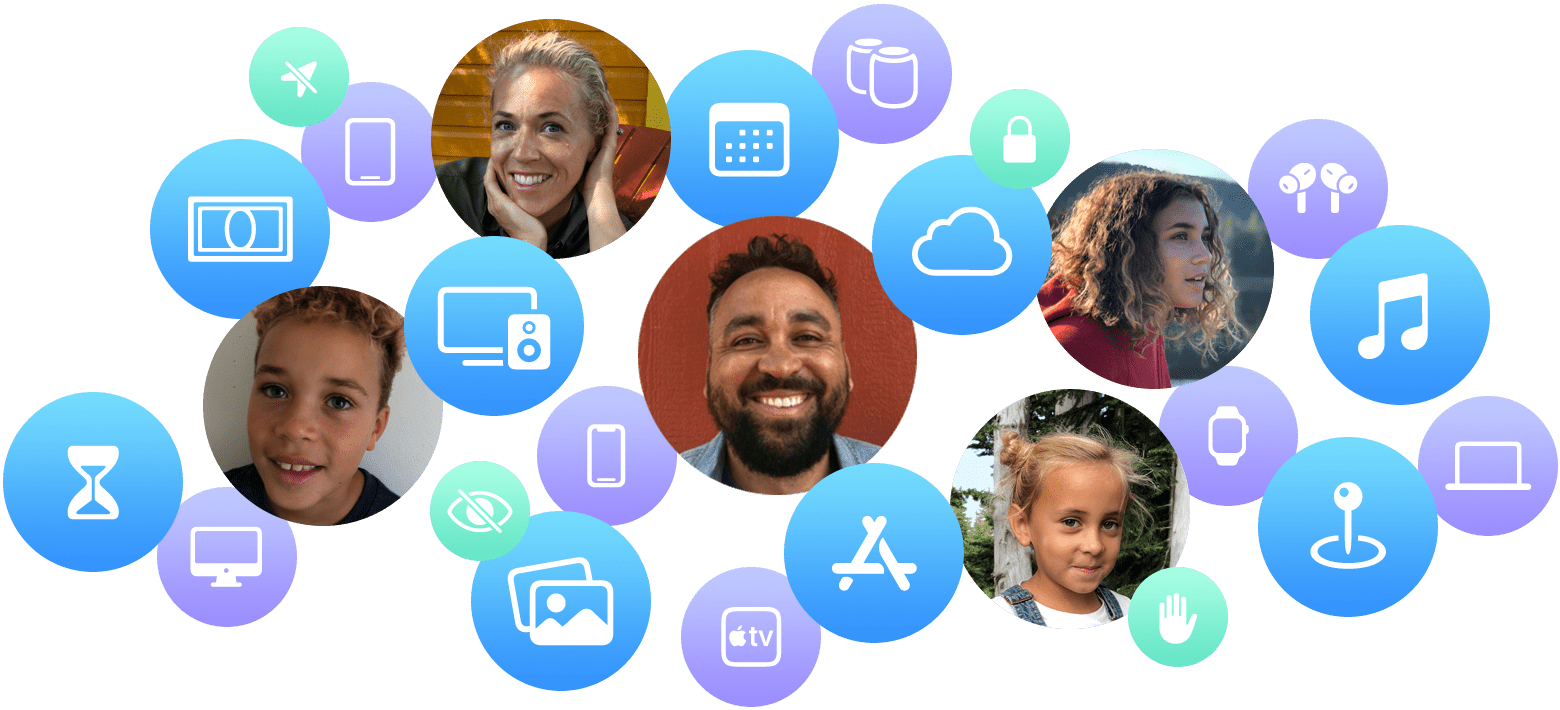 Sharing media amongst multiple devices is the main appeal of the current generation of smartphones. While the global market has maintained healthy competition, no pairing seems to be as smooth as Apple's Home Sharing. 
To enable content sharing, head to the iTunes Videos in the settings and attempt a sign-in. Once that is done, you can use content sharing on every device with your Apple account logged in. 
The content sharing on iPhone is mostly limited to media like music, videos, and pictures. Therefore, you won't have to go through complex procedures to set it up. 
In this article, I will be diving into the method of sharing content on the iPhone. We will be breaking down everything in detail, so let's get started!
What is Home Sharing in Apple?
Home sharing is an Apple-specific feature that allows you to share, stream and import media through the wireless Wi-Fi Network. It essentially takes the place of applications like Shareit and Dukto while providing a far better experience when it comes to performance. 
However, you will have to make some initial setups to utilize this technology. Firstly, make sure to have the iPhone and the corresponding device updated. Consequently, you will also need updated iTunes on your PC, 
Lastly, you will need to have the devices logged into the same account no matter what. This is because the authorization of the Home Sharing only works between devices operating under the same account. 
Setting Up Home Sharing on iPhone
The iPhone runs on the iOS operating system. Therefore, your experience will be quite similar to iPad users. You must follow a certain sequence of steps to set up home sharing on an iPhone.
 Simply follow the steps mentioned below:
Step #1: Choose a Library
Since the main intention of the service is to choose a file to send, you will have the freedom to select whatever you want as long as it falls under the mentioned categories. To choose from a music library, you can head to the "Settings" in the home and choose "Music".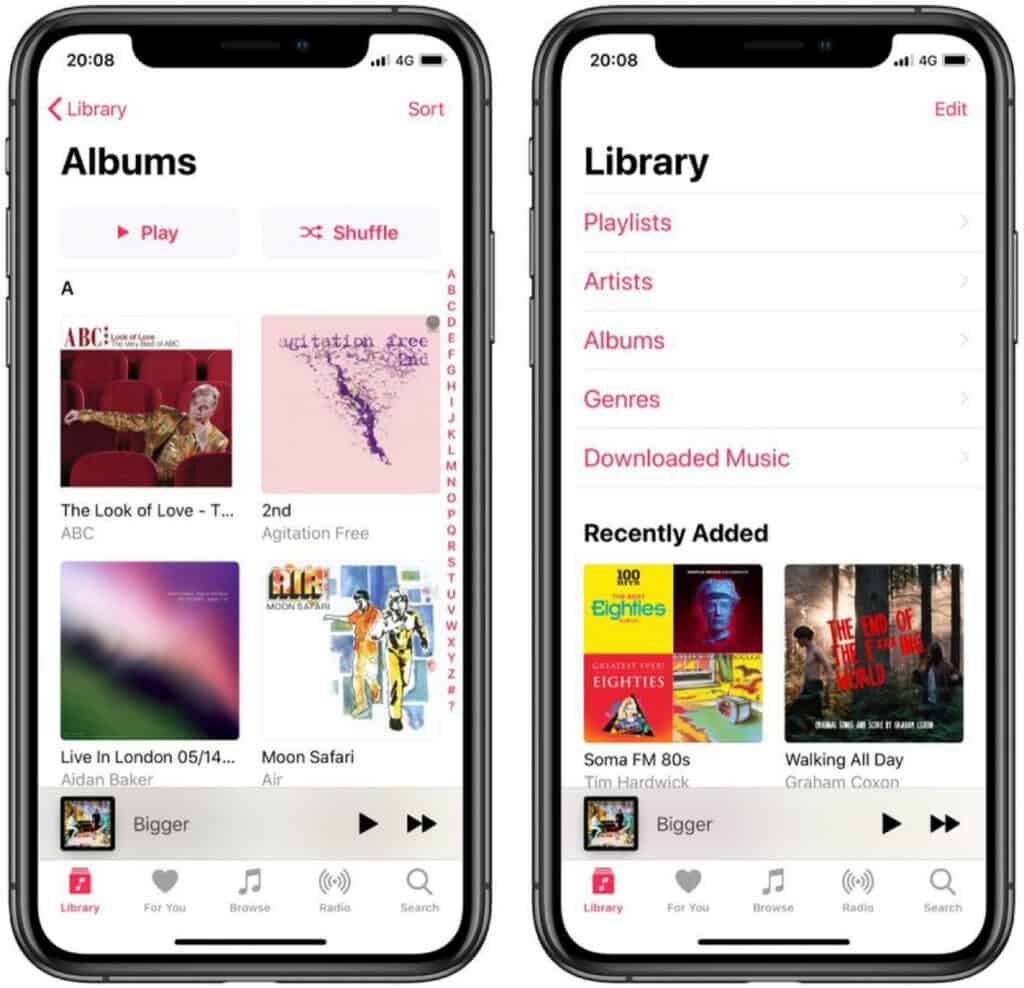 Consequently, you will need to take a trip to the iTunes Videos if you want to head to a "Video Library". Once you've chosen your sharing media, it is time to send it through. However, you will need to log in first to access the feature. Therefore, tap the "Log in with Apple ID" option in the Music.  
Step #2: Sign in With Your Apple ID
An Apple ID is the main account that you use to connect one Apple service with another. Since Home Sharing is also an Apple service, you would need to log in here. Consequently, you may skip this step if you've already logged in.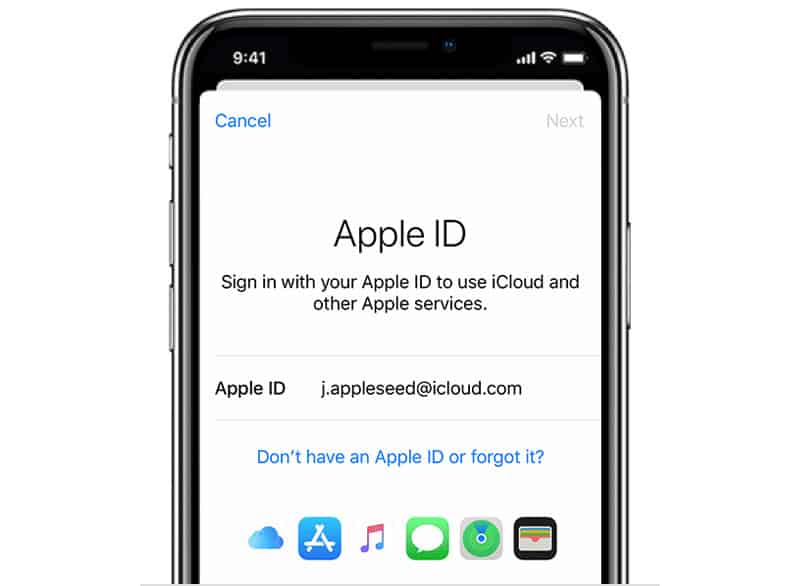 That said, you will be prompted to log in with your Apple ID once you've selected the content to share. 
Enter your login details, and you should be good to go. You might need to approve the device using your email/mobile-first if you've enabled authentication services. 
Once the sign-in has been completed, you can access the home-sharing feature from the left of the choose a library tab. 
Step #3: Establish a Connection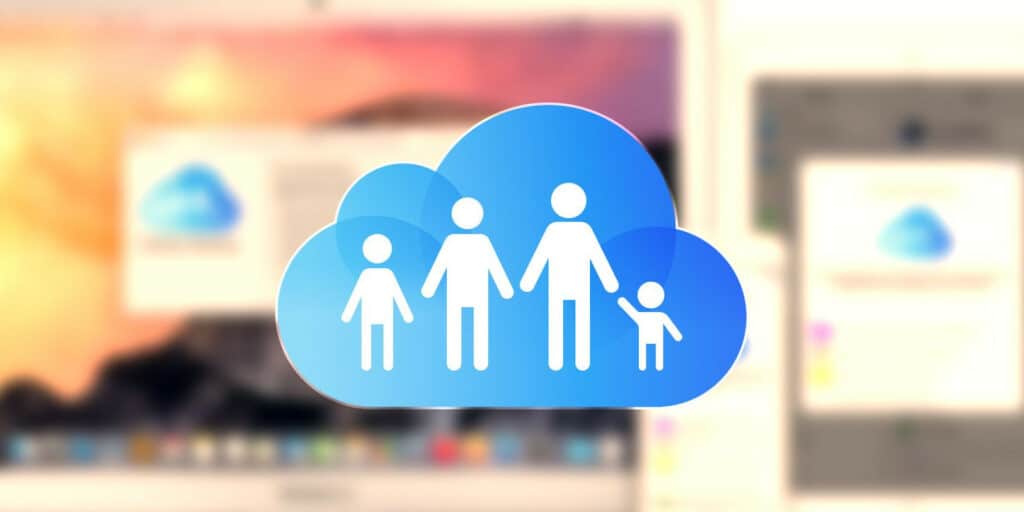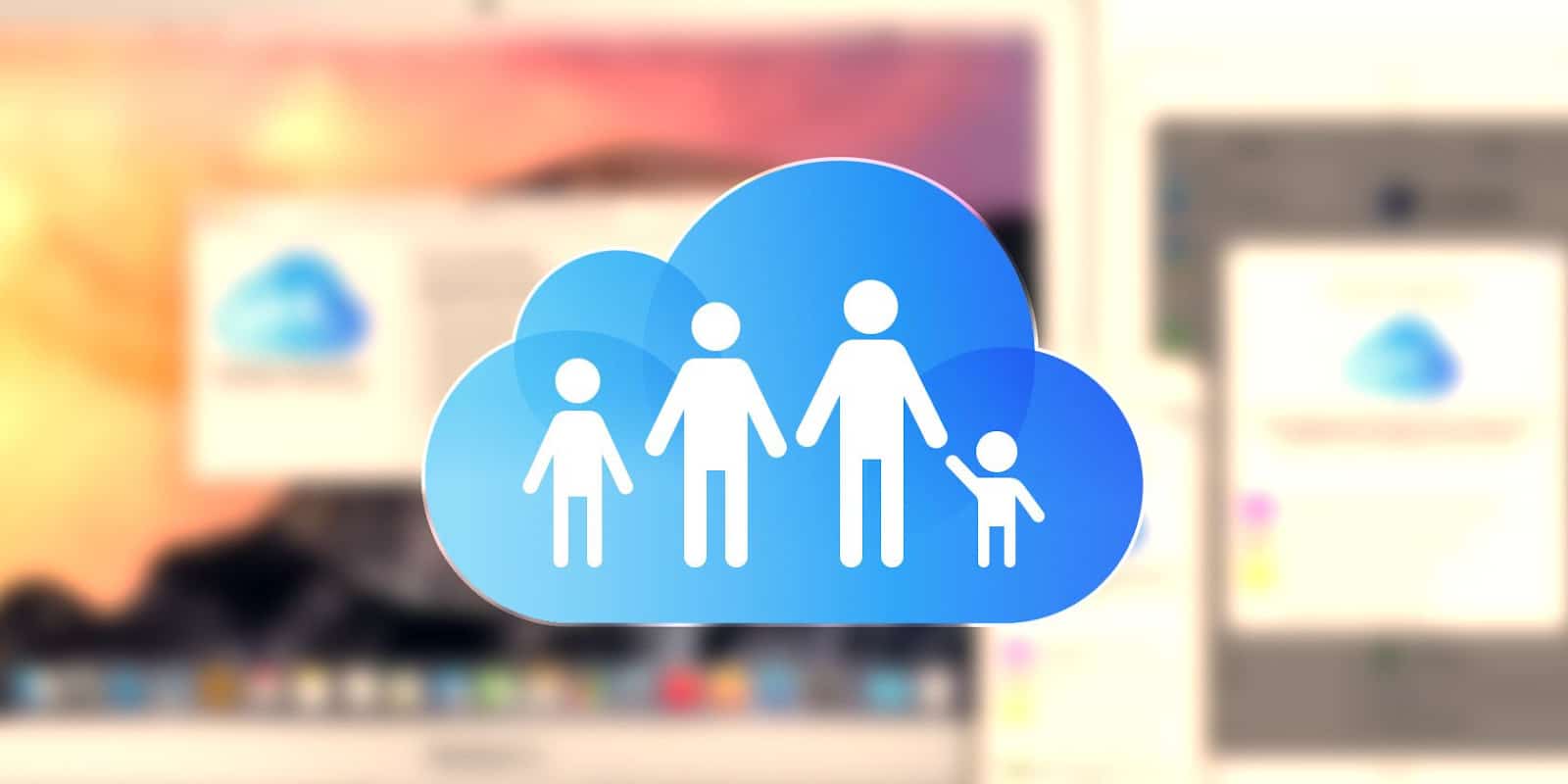 Once the sign-in has been completed, you will need to log in to the device you want to share with. The same Apple ID must be used for all devices to work. 
While Apple provides cross-account content sharing services, they work differently in concept. You will need to connect to the same Wi-Fi Network for the sharing to proceed. 
Setting Up Content Sharing on Computer
To establish a Home Sharing connection to the Computer, follow the steps below:
Launch the iTunes Application and hover over to the "File" tab till you locate the "Home Sharing" option.
Tap on it and select "Turn On Home Sharing". 
Apple will prompt you to log in using the Apple ID. Enter the same login details ad the iPhone, and you're good to go. 
Once the connection has been established, Apple will automatically share the content between the selected devices. Therefore, you won't have to do much here. 
How To View Shared Content on iPhone
Since your content has been shared, there needs to be a method to view it. You won't see it automatically popping up in your Gallery or Music applications. Rather, it has its unique folder. 
Here is what you need to do:
From your selected application, choose the Library. 
In there, tap on "Home Sharing", and a list of shared libraries will pop up.

Simply choose your content from there, and that's it. 
Conclusion
In essence, enabling content share on your iPhone is a three-step process that requires an internet connection, account availability, and the same Wi-Fi. Once the mentioned conditions have been fulfilled, simply share the content and head to the Home Sharing folder to view it.