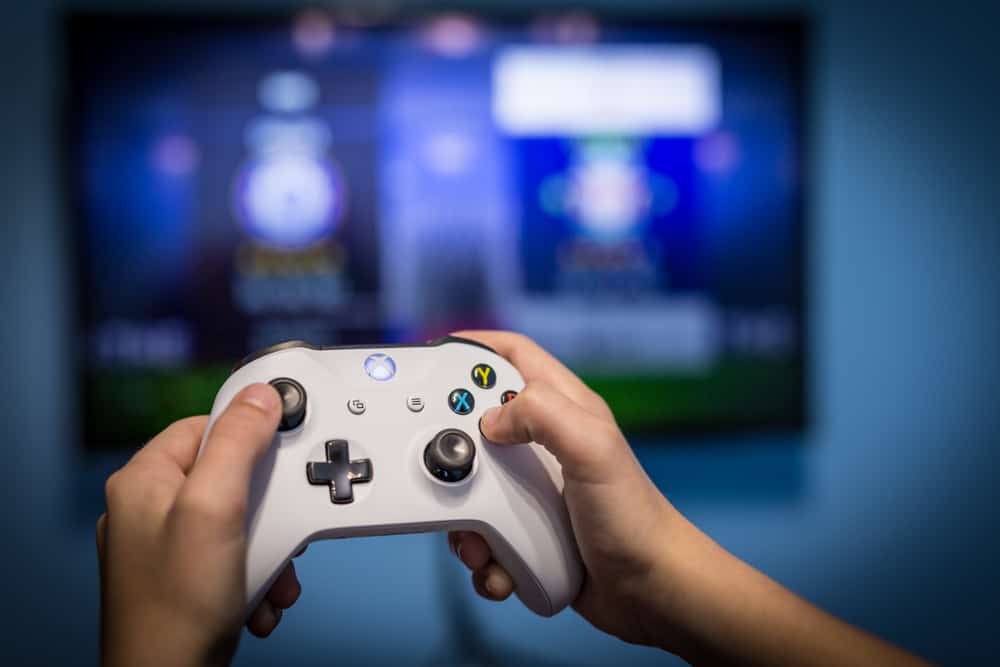 Do you want to receive live Xbox app notifications and watch over every update from your gaming community? Luckily, you can do this without much effort.
To turn on notifications for the Xbox app, press the "Xbox" button on the controller to open the guide. Next, select "Profile & system", go to "Settings", and select "Preferences". Now, open "Notifications" and turn "Notification banners" on. 
To help you with this task, we have written an extensive guide on how to turn on notifications for the Xbox app. We will also discuss some fixes when the enabled Xbox notifications are not popping up.
Turning On Notifications for the Xbox App
If you don't know how to turn on notifications for the Xbox app, our following 3 step-by-step methods will help you do it without difficulty.
Method #1: Using the Xbox Console
Do these steps to turn on notifications for the Xbox app using Xbox Console.
Press the "Xbox" button on the controller and navigate to the "Guide" section.
Select "Profile & system".
Go to "Settings".
Select "Preferences".
Open "Notifications".

Select "Notification banners" to make notification banners appear on the screen.
Method #2: Using a Windows PC
If you are not using the Xbox console, you can enable Xbox app notifications on Windows PC in the following way.
Open the Xbox app on your Windows PC and sign in to the account with the relevant credentials.
Select "Gamertag".
Open "Settings".
Select "Notifications".

Click the relevant checkboxes to enable notifications, timing, and more options.
Method #3: Using the Xbox Game Bar
With these steps, you can also use the Xbox Game bar to enable notifications on your Windows PC. 
Press the Windows logo key + G to open the game bar menu.
Select "Settings".

Go to "Notifications".
Select the relevant checkboxes and radio buttons to enable notifications.
You can adjust "Default notification position", "Notification timing", and more by using these checkboxes and buttons.
Why Are My Xbox App Notifications Not Showing?
Try the following fixes if you cannot receive Xbox app notifications even after enabling them using the methods above.
Fix #1: Checking the Internet Connection
The first thing to fix the Xbox app notification issue is to check the internet connection in the following way.
Run a quick online speed test.
If the test score is low, try restarting your router or switching the network (if possible).
Contact your ISP to fix issues at their backend.
Once your internet connection is stable, you will receive notifications on your Xbox app.
Fix #2: Checking for Updates
Another way to troubleshoot Xbox app notification issues is to check for updates with the following steps.
Type "Store" in your Windows PC search bar.
Open Microsoft Store.

Select "Updates & downloads".
Click "Library".
If any updates are available here for the Xbox app or "Gaming Services", click "Update" to begin the process. After the update, you will start seeing the pop-up notification windows on your device.
Fix #3: Disabling Windows Focus Assist
You can also fix the Xbox notification issues by disabling Windows Focus Assist with these steps.
Type "settings" in your Windows PC's search bar.
Open Settings.
Click "System".
Open "Focus Assist".
Scroll down and select "Off" or configure "Automatic rules".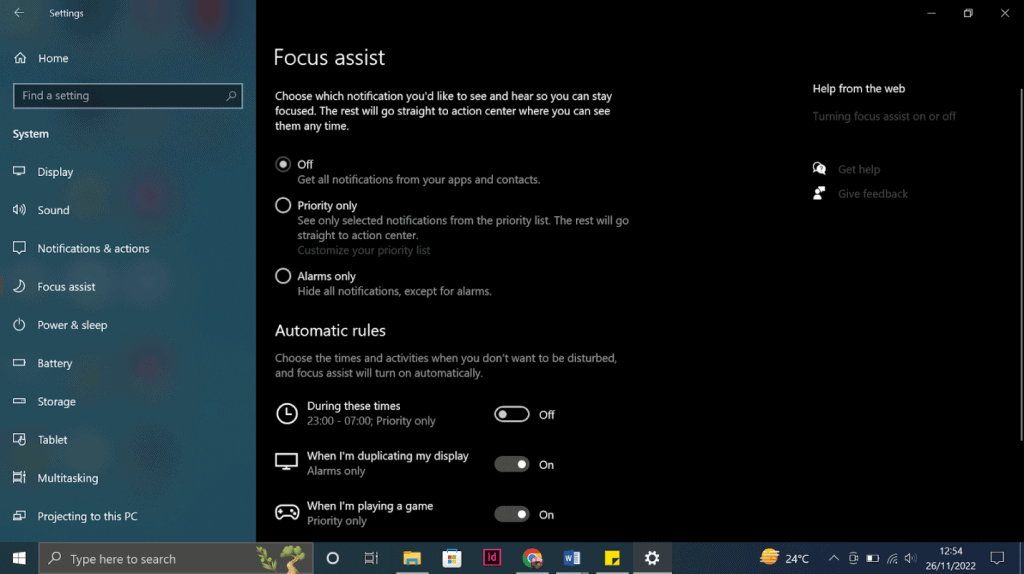 Now, you will receive all games and app notifications on your system.
Fix #4: Playing Games in Windowed Mode
To fix the notifications issues, you can also try playing games in windowed mode instead of the full screen by following these steps.
Open the game you want to play on Windows PC.
Go to "Options".
Click "Graphics".
Click "Display Mode".
Select "Windowed".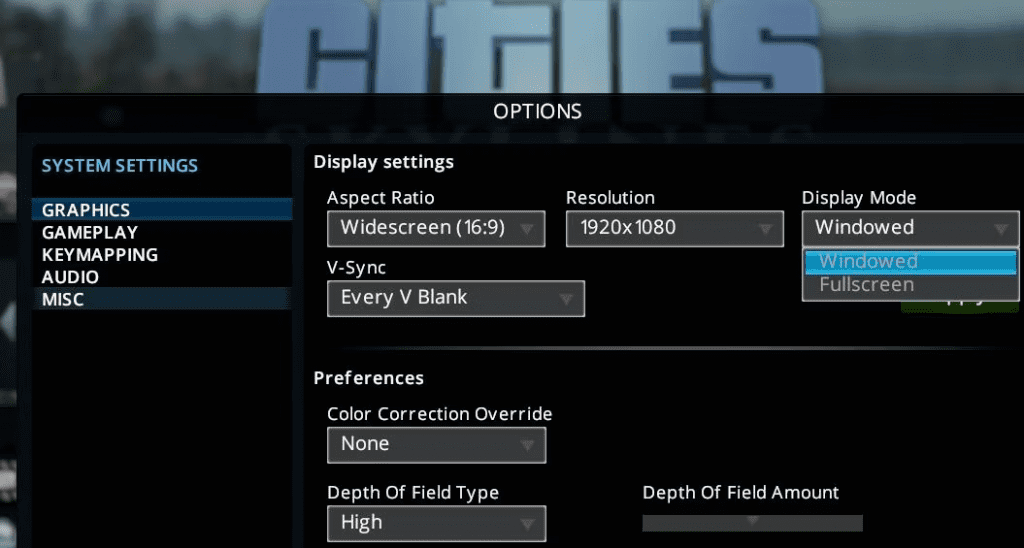 Now you can play the respective game in windowed mode and get all notifications while playing it. While playing a game, you can switch to windowed mode by pressing the Alt + Enter keys. However, this feature is not supported by all the games.
Summary
In this guide, we've discussed how to turn on notifications for the Xbox app. We've also discussed a few fixes to try when enabled Xbox app notifications are not working.
Hopefully, your question has been answered in this article, and you can remain updated with your gaming community, favorite games, and more.