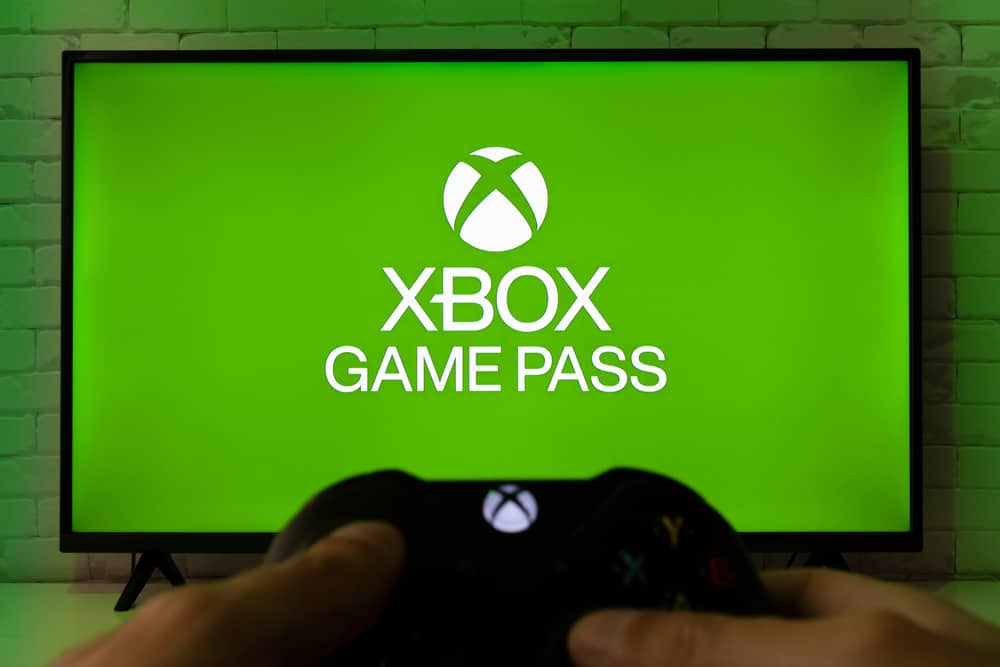 Many Xbox console users have complained about their microphones getting muted unreasonably. It has happened quite a lot of times. With Microsoft not providing any clear answer on these issues, we have identified some issues that may be causing problems in your headset.
It has become a very frustrating problem for gamers as they can't communicate with their friends while gaming. On top of that, you cannot record voice messages with it. But don't worry; we have some solutions.
You can check for any damages in your headset or any loose connection with your console. Moreover, you can try connecting your headset with your controller or use a different headset. More of these are discussed below.
If you have come here looking for the solution to unmute the microphone on Xbox, you are in the right place. Read on to learn about them in detail.
How To Unmute the Microphone on Xbox
There are multiple ways to fix your muted microphone. Here are all the fixes.
Method #1: Run Basic Checks on the Headset and Controller
Among the various fixes, you should make some fundamental fixes with your controller and headset. They are as follows.
Check if your headset is correctly connected to your console. The headset needs to be firmly connected to your console. If you still can't hear anything, try reconnecting the headset with the controller. However, if the results are not fruitful, unplug the headset from the controller and plug it into your controller. Then, sync your controller with your console. See if it unmutes the microphone.
Check if you have muted your microphone by mistake. If your headset has a mute button, check it is not enabled. Furthermore, look in the Xbox console's audio settings; see if it is unmuted. Try adjusting the volume levels. Sometimes, it may fix the unmute problem.
If both methods don't work, move on to outside inspection of your headset cables. You may also want to inspect your console for any hardware errors. Before doing that, however, try to connect a different headset with your console and controller. If that doesn't work either, you may have an issue with the hardware of your console or controller.
Method #2: Double-Check Xbox Profile Settings
A microphone is an essential element of to console. While playing multiplayer games, voice chats are inevitable, and a microphone is mandatory. Sometimes the microphone may be alright, but the microphone is disabled in your Xbox profile settings. Here are the steps to enable it.
Press the Xbox button on your controller.
Go to "Settings" > "All Settings".
Move on to "Account".
Choose "Privacy & Online Safety".
Select "View Details & Customize".
Choose to communicate with voice and text, and select "Your Friends" or "Everybody".
Try to chat with online players with your microphone. You should be able to do it.
Method #3: Restart Your Xbox Controller
Softwares issues and any bugs encountered while playing games may mute your microphone. So, it is advisable to restart your Xbox controller. A simple reboot may be enough to unmute your microphone. We suggest you try this before thinking of replacing your Xbox.
Look for the Xbox button on the front side of your console. Press it for about 10 seconds to shut it down.
Reach for the power supply of your Xbox and unplug it. Keep it like that for about 10 seconds.
Put the power cord back into the plug and turn on your console by pressing the Xbox button on your console.
Attach your headset and try using your microphone. It should fix your issue.
Method #4: Turn On/Off Your Mic
Sometimes the easiest solution works fine. We are talking about turning your microphone on and off once before trying anything else.
Press the Xbox button.
Launch the gear icon and then select "Menu" > "Audio".
Turn the audio off and on once.
Alternatively, you can do these steps.
Launch Settings.
Go to "Devices & Streaming".
Choose "Accessories".
Go to "Volume" > "Mic On".
Adjust your volume.
Method #4: Replace Your Hardware
If all the above methods don't work for you, then there is some issue with your hardware. There may be issues with your consoles, headset, or controller. You can opt for repair from Microsoft official support or licensed vendors. Not to mention, the repairing cost of consoles is very high. It is okay if you are still under warranty; otherwise, getting a new set is recommended.
Wrapping Up
Damage to any hardware will cost you dearly; if the warranty period is expired. So, getting a new set without repair hassle seems more logical. But before that, you can try any of the abovementioned fixes and get your microphone working again. Which method works for you? We will be glad to know about it.