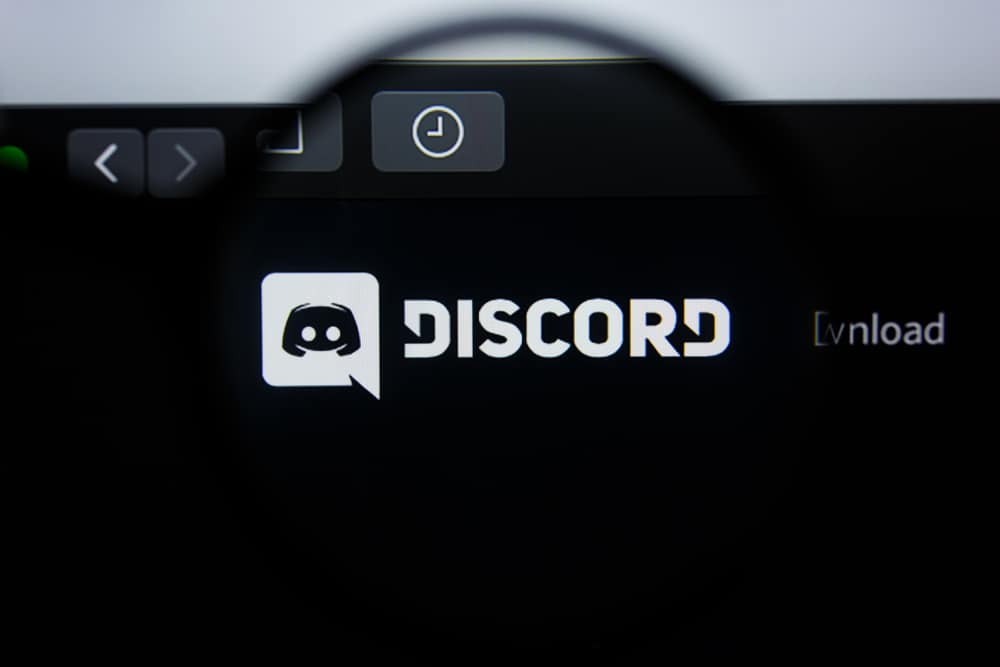 Discord is a social platform available on Windows, macOS, Linux, and other OS. This platform lets users interact with each other via voice call, video call, instant messaging, and sharing media files. But like most instant messaging social platforms, you must update Discord periodically. So, how do you update Discord on PC? 
You can update the Discord app on PC from your PC's app store. It is also possible to update Discord by using the in-app update feature. If both methods don't work, you can uninstall and reinstall the latest version of the Discord app from Discord's official website. 
Discord updates enhance your experience on the platform! Updating Discord is necessary to improve performance, fix bugs, and sometimes get new features. So, if you do not know how to update Discord on your PC, we'll guide you in this article. 
Method #1: How To Update Discord With the App Store
If you use a macOS, you can acquire software from Apple's App Store, or if you use a Windows PC, you can obtain software from Microsoft Store. You can easily manage the software on your PC from these stores, including updates. So, whether you are using a macOS or a Windows PC, you can easily update Discord from the app store. 
Here's how to update Discord with the app store.
Close Discord if it is still running on your PC. 
Open the app store relevant to your PC (App Store for macOS and Microsoft Store for Windows). 
Click on the Discord app under the "Installed Apps" category in your PC's app store.
Update the app if there is any by clicking on the update button, then wait a few minutes for the app to update. 
Downloading Discord from your PC's store is the safest way to get an update that is most compatible with your PC and wouldn't come with any security issues.
Method #2: How To Update Discord App With Discord In-App Update API
Another method you can use to update the Discord app is its in-app update API. The Discord app will automatically check for updates with the in-app update API. You do not need to close the app to install the update in most cases. Although sometimes you may not get the update on time, perhaps because you don't restart your PC often or run the Discord app continuously for an extended period. 
Here's how to update Discord with the in-app update API.
Restart the Discord app by closing it or using the command Ctrl+R on Windows or Command+R on Mac. 
Reopen the Discord on your PC by searching for it in the start menu on Windows or Spotlight on Mac. 
The Discord app will automatically check for an update when it opens; if any is available, it will prompt you to install it. Install the update by accepting the terms and conditions. 
When the update is complete, Discord will restart.
You must first get an update notification to use Discord's in-app update API. You should restart the app if you don't get the notification to update.
Method #3: How To Update Discord With Discord Website
You are left with one final option if you cannot update Discord via your PC's app store or the in-app Discord API. You can get the updated Discord version on your PC by downloading it from the Discord website. 
Here's how to update Discord with the Discord website.
Close Discord on your PC if you have it running. 
Open your local web browser, and visit their website. 
Install the Discord you downloaded by following the prompt accordingly. 
When the installation is complete, which may take several minutes depending on the processing speed of your PC, you will have the updated version of Discord on your PC.
You may run into an error while installing the downloaded file. In that case, you may need to create more storage space for the installation. If that doesn't work, turn off any computer anti-virus program. If that still doesn't work, you may have to uninstall your current Discord app on your PC and then try reinstalling it.
Conclusion 
Most people find it challenging to update Discord on their PC because Discord does not have a Check for Update or Update button they can click. Most users get an update when they restart the app. But the problem is that many users don't quit the app or restart their PC. However, with the methods highlighted in this article, you should be able to update Discord on your PC easily.