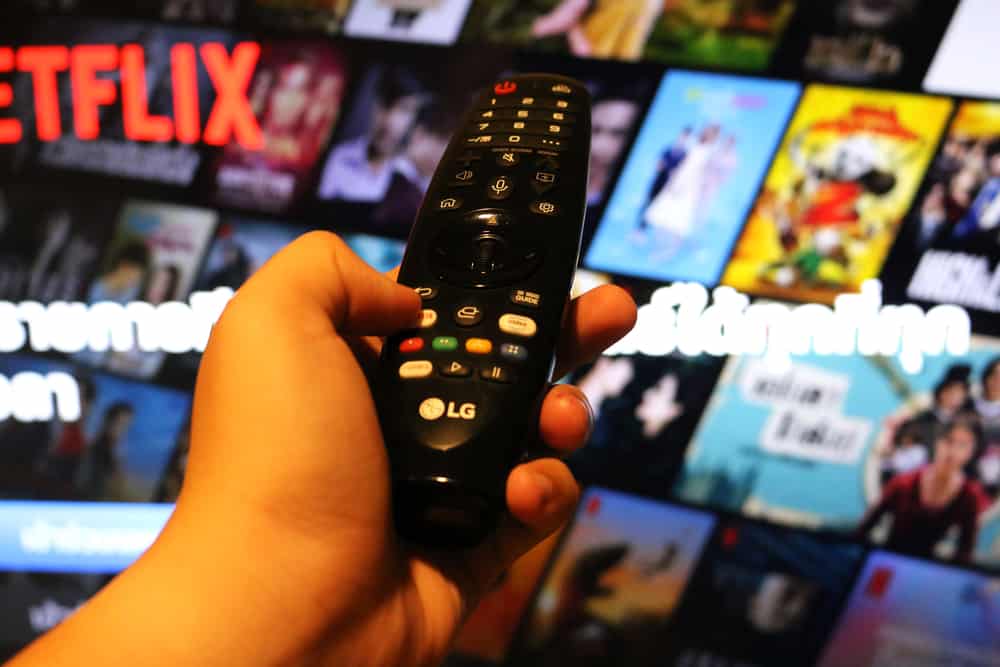 You can access a whole new world of entertainment and great content with LG Smart TV with the supported apps. However, your TV can malfunction and might even not run the compatible apps if its software is outdated.
If you want to update your LG smart TV, press the Menu button on your remote and go to "Settings"> "All Settings"> "General"> "About this TV". Next, choose the "Check for Updates" option; if an update is available, download and install it. 
If you are a newbie and don't know how to update LG smart to the latest firmware, we have written a detailed guide that will help you do this task effortlessly.  
Why Update LG Smart TV
It is more of a necessity than a choice to update your LG smart TV for a seamless entertainment experience. If the latest firmware is available, you can get numerous benefits such as:
To access the latest features and options available on your LG TV.
Fix the bugs and resolve specific problems you might be encountering in your LG smart TV.
Enhance your viewing experience.
Making the TV compatible with the latest apps. 
Updating LG Smart TV
Installing a new firmware on your Smart TV is not as complicated as it sounds. Let us discuss three step-by-step methods for how to update LG Smart TV. 
Method #1: Updating Software via Settings
Here is the simplest way to update your LG Smart TV software from the TV Settings. To do this:
Switch on your LG Smart TV and press the "Menu" button on the supplied remote.
Now go to "Settings"> "All Settings"> "Support" and click on the "Software Update" option.
If the OS is 4.0 or below, navigate to "Software update" by going to "All Settings"> "General"> "About this TV". 

Next, choose the "Check for Updates" option; if an update is available, "Download and Install".
Once the latest firmware is installed, power Off the LG TV for ten seconds and then turn it ON.
Method #2: Updating Software via USB
If a newer software update is available and you cannot download it automatically, you can manually install it using a USB cable. Here is how:
Step #1: Finding Your LG TV Model
Open the LG "Software & Drivers" support page and input your TV model number in the search bar. Next, from the drop-down list, choose your LG TV model.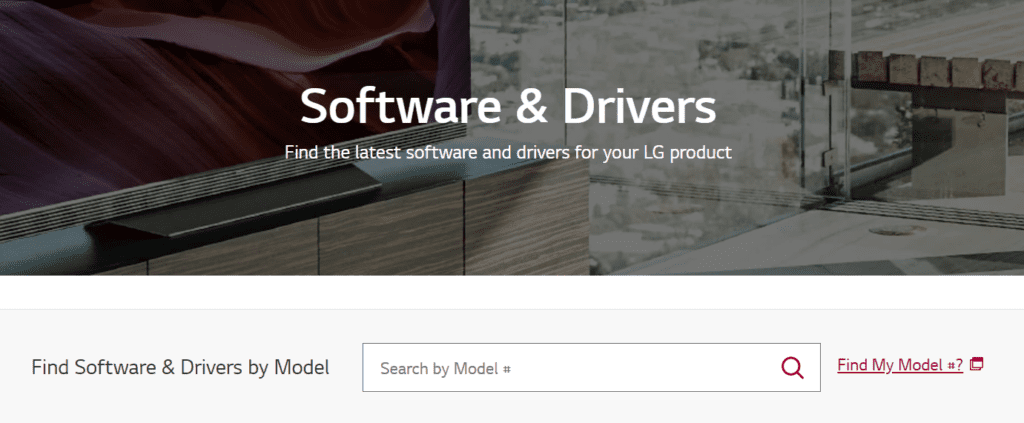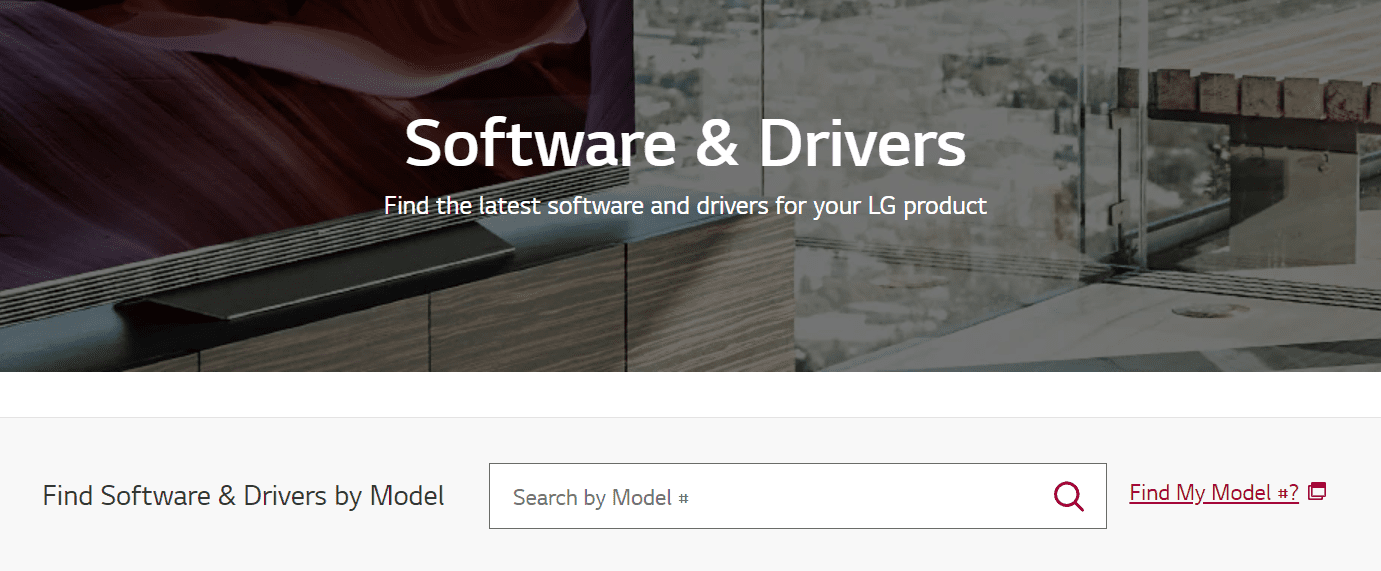 Step #2: Downloading Software Zip File
Click" Software File.zip" under" Software & Drivers" on the support page for your LG TV and download it. Once downloaded on your PC, extract it and rename the folder to "LG_DTV".
Step #3: Transferring the Latest Software File to a USB
Plug in the USB flash drive in the USB port on your PC or laptop. Paste the "LG_DTV" folder to your USB drive and eject the USB. 
Step #4: Detecting Software Update
Turn on your LG Smart TV and insert the USB into your TV's USB port. Your TV will take some time to detect the USB and the firmware. 
Step #5: Installing Software Update
Wait till your TV displays "USB Update Ready". Click on the "Install" button to begin the software update. It will take some time for the installation process to finish. Restart your TV for the process to complete.
Make sure not to remove the USB drive or unplug the power source during the update, as it can make your TV unresponsive.  
Updating LG TV Apps
It is important to update the apps after updating your LG smart TV. Otherwise, apps may not work properly if they are updated before installing the latest firmware. To do this: 
Turn on your LG Smart TV, press the "Home" button on the supplied remote, and select "LG Content Store".
Next, go to "LG Content Store" and further navigate to "Apps"> "My Apps".

Now, the apps on your TV will be displayed. Select each app and select the "Update" option if it is visible next to the app. 
Summary
In this guide on updating your LG Smart TV, we have explored how updating your TV is beneficial for a smooth operation and discussed multiple methods to do this task. We've also discussed updating the apps after installing the latest firmware on your TV. 
Hopefully, now you can get new features and get rid of bugs with the latest software installed in your LG Smart TV. 
Frequently Asked Questions
What is the latest software version for LG TV?
The current LG software version is 6.0; however, the latest version, 'webOS22', will be launched this year. The upcoming version will have personal profiles so that each person using the TV can configure their favorite content. 
Why are My Apps not working on LG TV?
Check your network connection and region settings if your apps are not working on LG smart TV. If your Wi-Fi is connected and region settings are correct, factory reset your TV to resolve the issue.