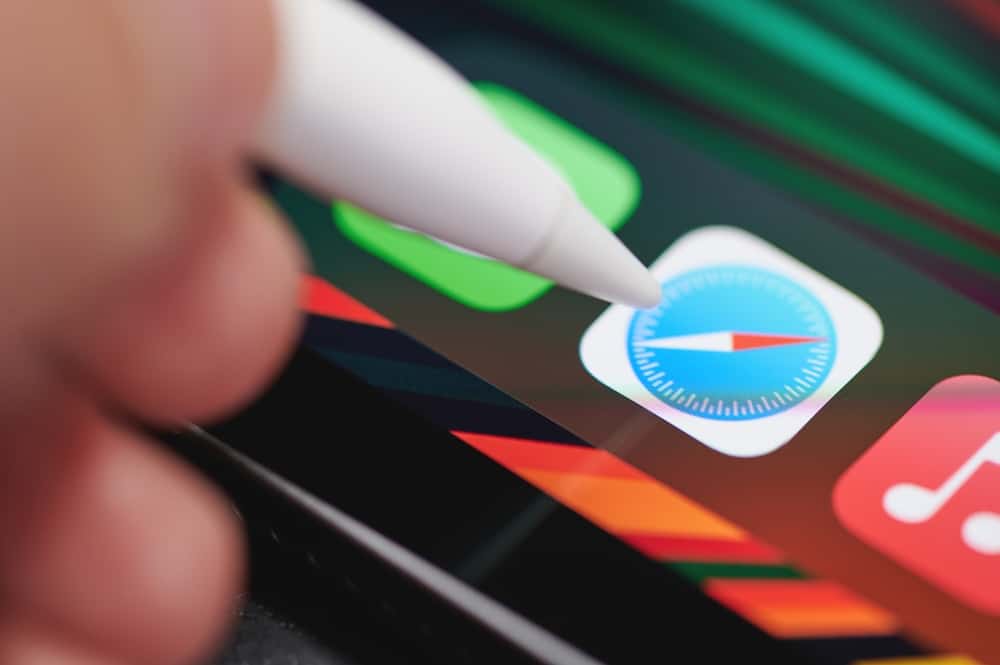 From time to time, when the Safari browser becomes obsolete, we will receive prompts to update it. Updating device apps and software do more good in many cases. They get rid of bugs and add extra security features. This article will mainly focus on how you can update the Safari browser on an iPad.
To update the Safari browser on an iPad is easy, and all that you need to do is to go to your iPad device Settings and click "General". Next, you will see "Software Update". If an updated version of Safari is available, you can always download it.
By the end of this article, you will know how to update your Safari browser not only on all your iPad but on your iPhones, iPod Touch, and Mac computers.
How Do I Know if My Safari Browser Is Outdated?
Here is how to see if there is any Safari update available.
This method applies to other apps as well.
Open your App Store.
Navigate to the top of the screen and tap your profile icon.

Scroll down your screen to look for any pending updates and release notes.

If there is an update, tap "Update". You have the option to update only that app or to update all the apps.
With this information, you can always know the latest version of Safari for iPad or iPhone. The features of the newest version will be given under the "Information" of the app.
How To Update Safari on an iPad
You can constantly update your Safari browser whenever a new update is available. Since the Safari browser is open on the iPhone, iPad, iPod Touch, and macOS, you can continually update the Safari browser for any of these devices.
Here are the steps to follow.
Navigate to your Settings app.
Click "General".
Hit "Software Update".
If there are any updates or upgrades prompt, install them.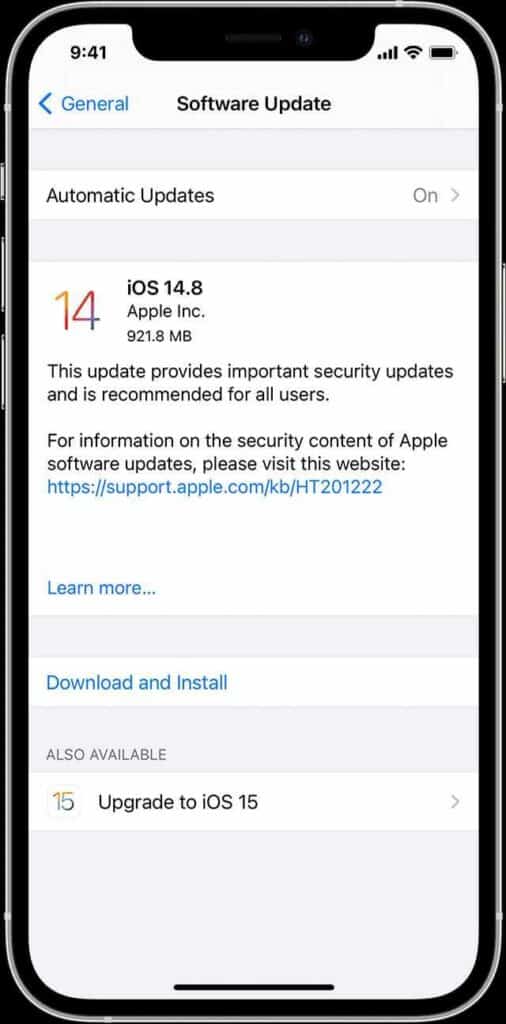 The latest iOS or iPadOS comes with the most up-to-date version of Safari.
How To Update Safari on Your Personal Computer
Apart from updating Safari on your Apple smartphone devices like the iPhone, iPad, or iPod touch, you can upgrade Safari on a Mac computer, as shown below.
How To Update Safari on a Mac PC
Here is how to upgrade Safari on a Mac PC.
Go to the Apple menu in the corner of your screen and click on System Preferences.
Click on "Software Update".
If there is no system update prompt, use your Mac App Store to get the update.
From the App Store, install any updates or upgrades shown there.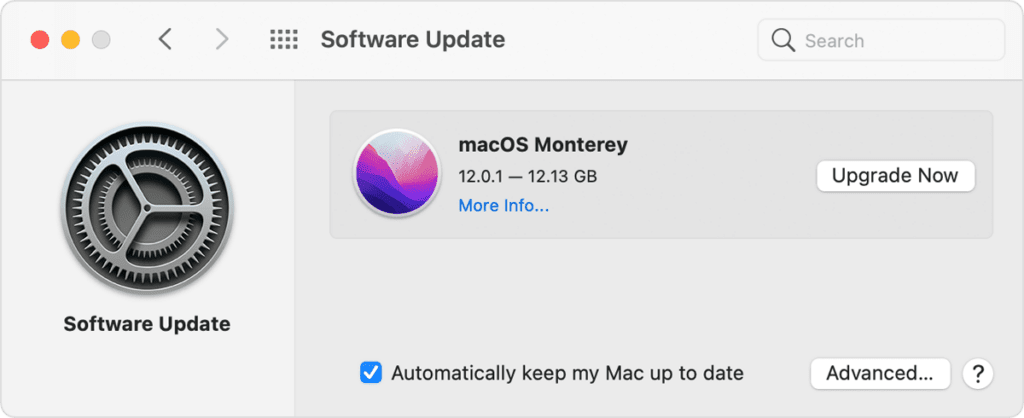 You will have the most up-to-date Safari version if you just got your Mac PC with the latest macOS.
How To Update Safari on a Windows PC
For quite some time now, Apple has stopped offering Safari updates for Windows PC. The last Windows Safari browser version was Safari 5.1.7. However, this version is now outdated.
Even when you have the latest macOS, iOS, or iPadOS installed on your devices, some websites may still signify that your Safari browser is outdated. Such a case usually results from the website and not with the browser version or your device. If you still want to access such a website, it is recommended you contact the website owner.
Is My iPad Too Old To Update Safari?
Yes, your iPad may be too old to update to the latest Safari browser version. However, on the App Store, you will always see the device requirements for each software and app you update.
These device requirements will let you know if your Safari browser is compatible with your system.
If your iPad device can continually update to the latest iPadOS version, you can constantly update to the latest Safari version.
Can I Still Use an Outdated Safari Browser?
Yes, you can still use an outdated Safari browser. However, the app available for users wouldn't last long.
Most app developers usually give around 1 to 3 years, after which the version becomes obsolete. Even if the app is unavailable, some websites won't let you access their web pages until you have the latest version.
It's best to have the latest version because it comes with extra encryption, security, and privacy features.
Conclusion
The developers require us to install the latest version to continue using most apps. These latest versions are improvements to the former ones. They also come with technical/administrative team support, bug fixes, and security improvements.
This article has focused on the Safari browser and, in particular, iPad devices. The information here will help you have a smooth update for your Safari browser on your iPad device.
Frequently Asked Questions
Can I upgrade my iPad browser?
Yes! You can upgrade browsers, such as Chrome and Firefox, on your iPad when you search for them on the App Store. For the Safari browser, it is automatically updated when you install the latest iPadOS.