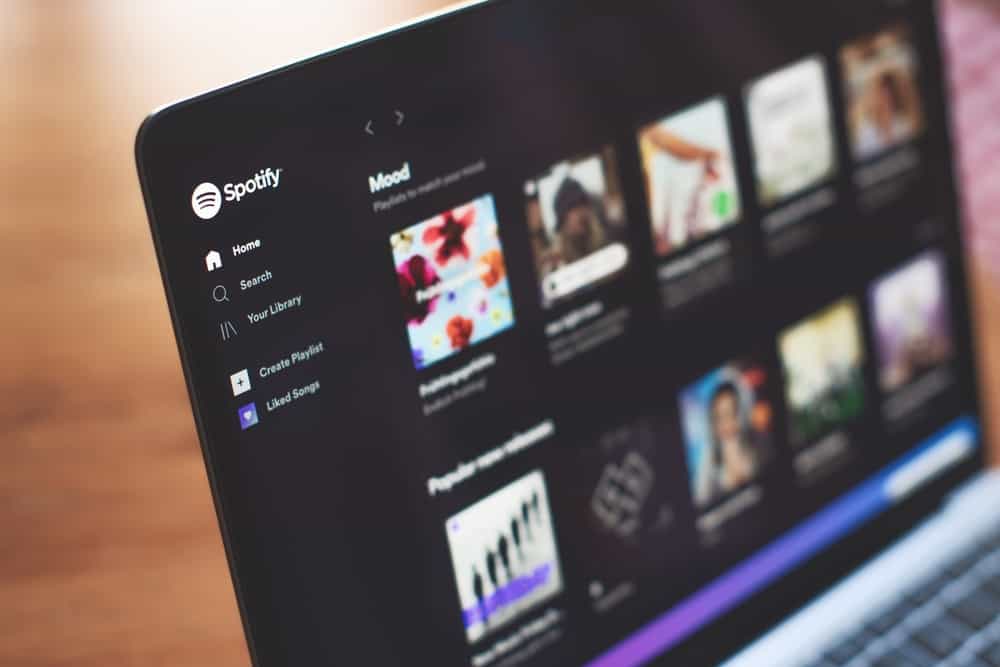 Spotify remains one of the leading computer programs that allow you to download and play a wide selection of music, song, and even podcasts. But just like several other streaming servers, it needs to be updated. While updating it is great, you may, however, encounter a challenge that many users face, which is how to update Spotify on a PC?
In general, Spotify is expected to update itself automatically. But it may not sometimes. So to get the job done, open the Spotify app, click on the menu button, and tap the link of the available update in a dialogue box to download the desktop program. 
With every update, Spotify gets better. So if you do not update when due, you may not be able to enjoy some significant features. This is because the update offers not only the latest features but also the latest security updates.
Hence, you should update whenever a new version is released. This guide will explore the steps on how to go about the update on your PC.
Steps To Update Spotify on Your PC
Spotify is designed to update itself automatically on your PC whenever an update is available. But at times, it might not. This may be because you have turned off the option. So what you do in this situation is to take the manual steps to download the update. There is a single step-by-step method to this. Check it out below.
Don't worry about losing your data. This step-by-step guarantees that none of your data will be lost when you will update the app.
Step #1: Launch the Spotify Desktop Program
If you're yet to get acquainted with how the whole thing works, you need to search for where the app is on your PC. Once you see the Spotify app click on it.
Step #2: Hit the Menu Button
After a successful launch, look at the upper left corner of the app. You will see the menu button that looks like three dots. Hit the button to see a drop-down menu. Then tap the option Help > About Spotify.
Step #3: Check the Dialogue Box
After taking the second step, you will see a small window or dialogue box containing details of the installed Spotify app version. Check below the app version number. The option with a download link will be there if any update is available.
Step #4: Click the Download Link
Hit the link in the dialogue box if updates are available to start the downloading process. After clicking the link, you will have to follow some on-screen instructions offered by the installer. With this, you will install the latest version of the Spotify desktop program. Tap the link to download any updates if they are available.
Summary
In a nutshell, if you wish to get the best from your Spotify app with the latest features and security updates, you should take a few minutes to follow the provided steps to update it on your PC. If this audio streaming and media services provider is not updated, you will miss out on the new, improved look and feel. So, make sure you update the app each time update is available.
Frequently Asked Questions
Why is Spotify not updating my recently played artists?
One of the challenges you may frequently face with Spotify is failing to update the artists you have recently played. Every user will find this frustrating. But there is a solution. When this happens, use the log-out and log-in back strategy. You need to log out of your existing account, restart your PC, then log in back to see the problem solved.
How do I force Spotify to update?
Updating Spotify forcefully is an effective step to take if you encounter some difficulties while updating Spotify, appearing that there is nothing else that can be done. To force Spotify to update, open the Google Play Store on your device. After that, you should try to locate the search bar, where you will type Spotify. Find where the "Update" option is and hit it to enjoy the latest version. 
Why is my Spotify on repeat not updating?
To deal with the on repeat and repeat rewind challenge, it's crucial that your device's ALU unit collect the needed data on songs that you frequently listen to on Spotify. To update this issue, try to listen to new songs or more songs in general. To get new songs, you can use the "Search" tab.