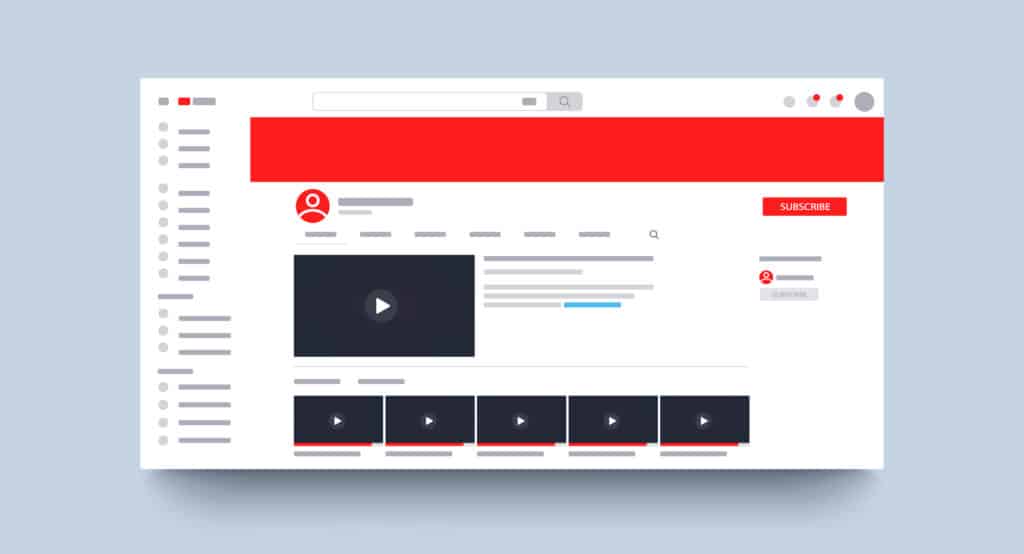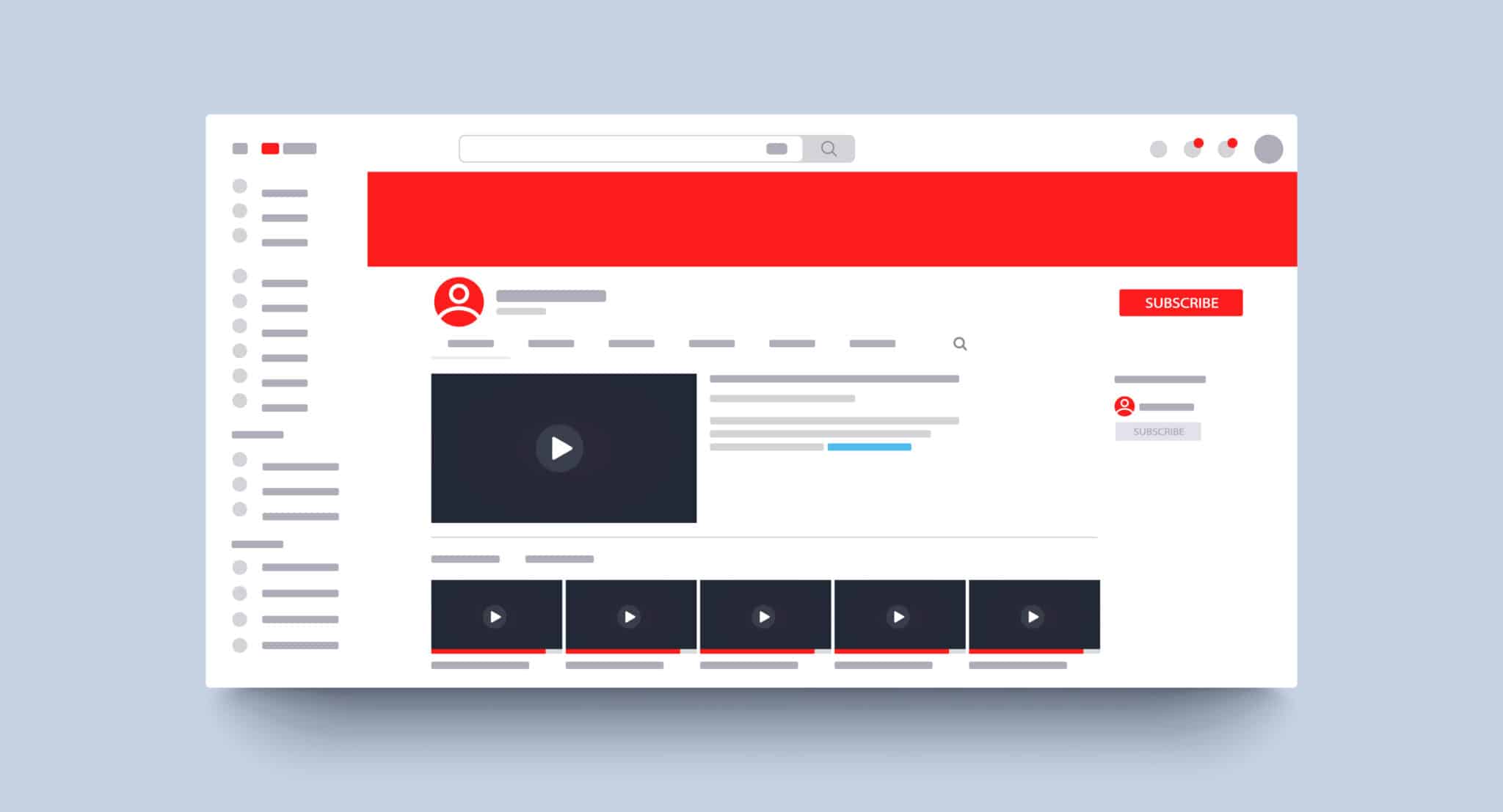 YouTube has become a great place to learn new things, see entertaining content, and socialize with other people who have similar interests as you. There are lots of ways to create your first video and start uploading. YouTube Shorts is one of the best additions to the platform, enabling users to easily upload a small 60-second video via a computer or mobile phone. 
You can upload YouTube shorts from a PC by clicking on the "Create" button in the window's top-right corner. Then, select a short video file of up to 60 seconds with a square or vertical aspect ratio and hashtag #shorts. However, it is optional to include the hashtag. 
If you follow the specific requirements, YouTube's algorithm considers a video as short and can be seen in the YouTube Shorts section. 
However, if you are having difficulties doing so, we have written a comprehensive guide on uploading YouTube Shorts from a PC to assist you in leveraging the platform.
Things To Consider Before Uploading YouTube Shorts
YouTube Shorts is a program that allows users to create and upload short-form videos. These videos can be up to 60 seconds in length, but there are certain things you must consider.
You can select up to 15 videos at a time. 
The duration of a video should not exceed 60 seconds.
Videos must be shot vertically, ideally in the 9:16 aspect ratio.
YouTube Shorts are not monetizable; however, you may use them to drive people to your primary YouTube channel with monetized videos.
The number of views and the total playtime of YouTube Shorts videos impact your YouTube channel statistics.
Uploading YouTube Shorts From PC
Millions of videos are uploaded daily on YouTube, and the platform keeps getting more significant with the new feature, YouTube shorts. Many users prefer uploading these short videos from their computers to maximize their upload speeds and screen capture options. 
Therefore, if you wonder how to upload YouTube shorts from a PC, our step-by-step instructions will help you do this task without much effort.
Step #1: Uploading the Video
To start, open your internet browser and the YouTube website on a tab. Now, create a YouTube channel or login into an existing one. Next, click the "Create" button in the window's top-right corner and select "Upload Video" from the menu.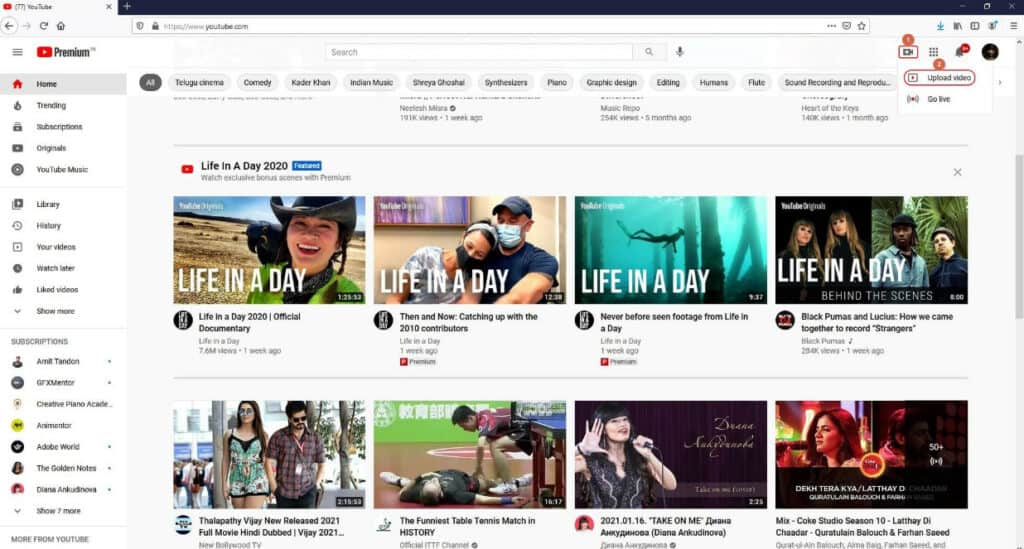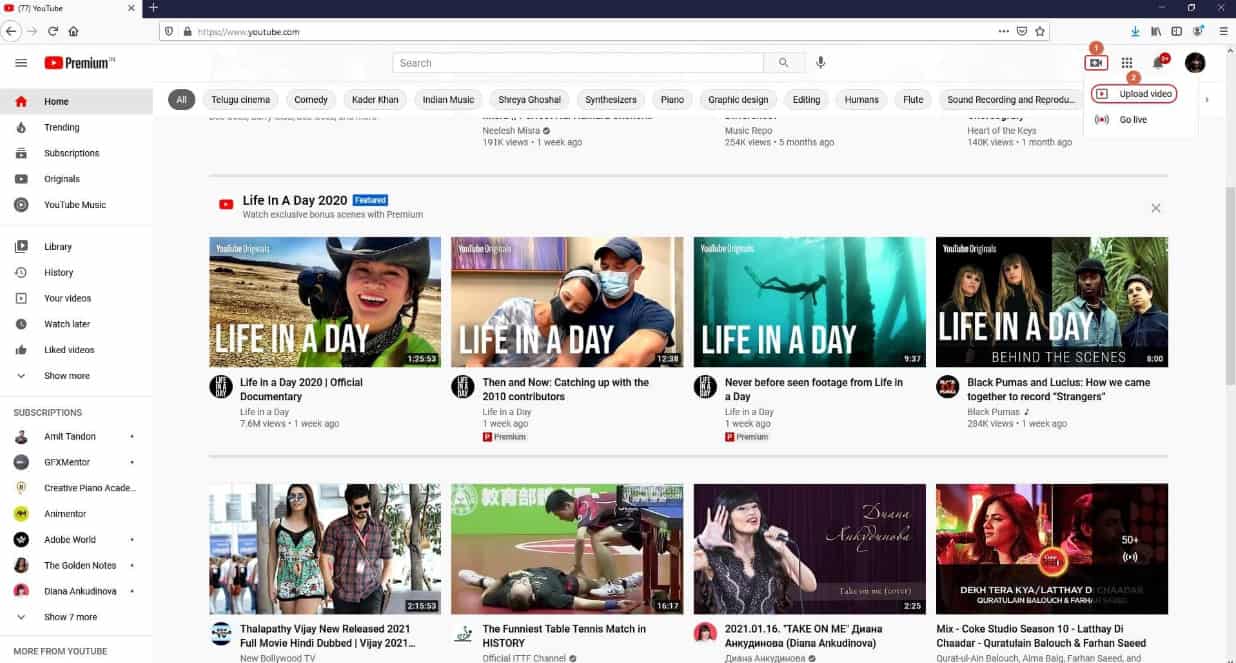 Once the page is loaded, it will prompt you to upload files. Click "Select Files" and choose the video(s) you want to upload. Afterward, click "Open" on the dialog box to upload the video.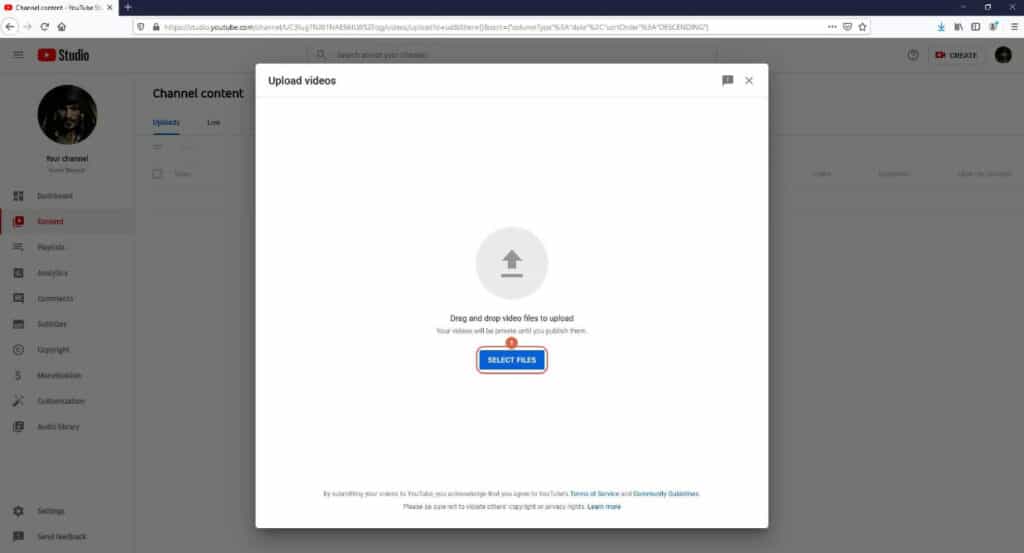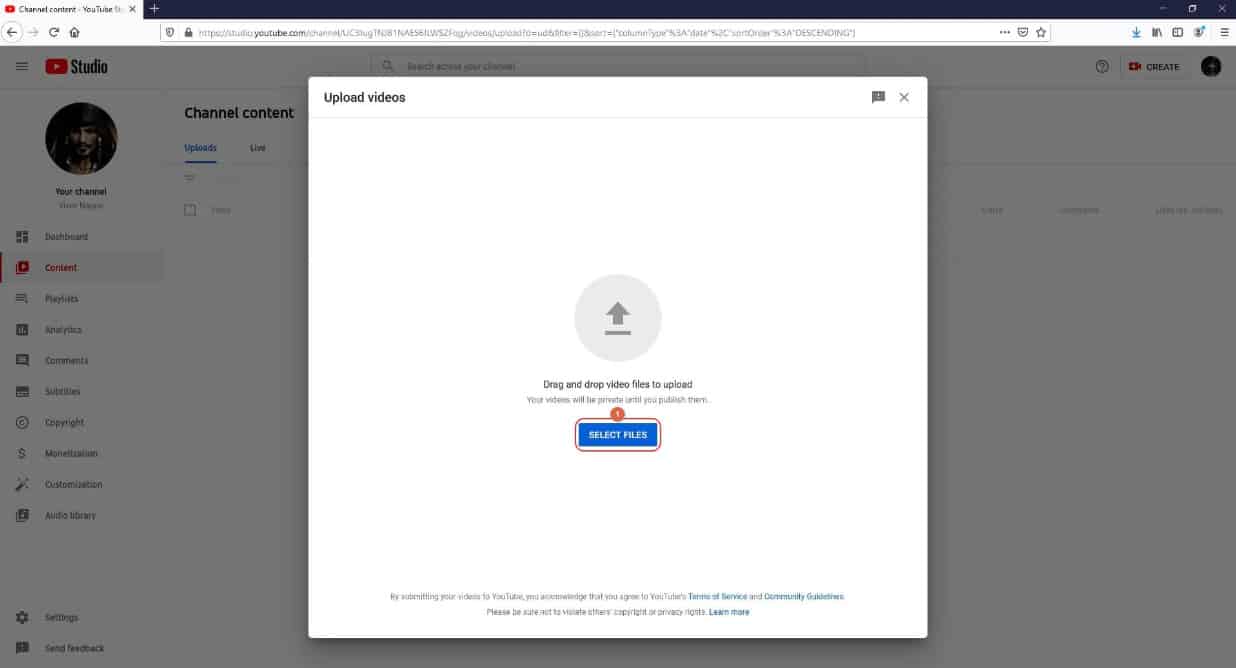 Step #2: Marking the Video as YouTube Shorts
Once the video is uploaded, a "Details" window will appear. First, define the title and include "#shorts" in it. Next, pick a thumbnail from the video or upload a picture to use it as a video's thumbnail. It is optional to include the video in a playlist of your channel. 
Now set the "Audience" based on your needs and click "Show More" for extra personal configurations. Click "Next" to move to the "Video Elements" section and include your call to action cards and elements.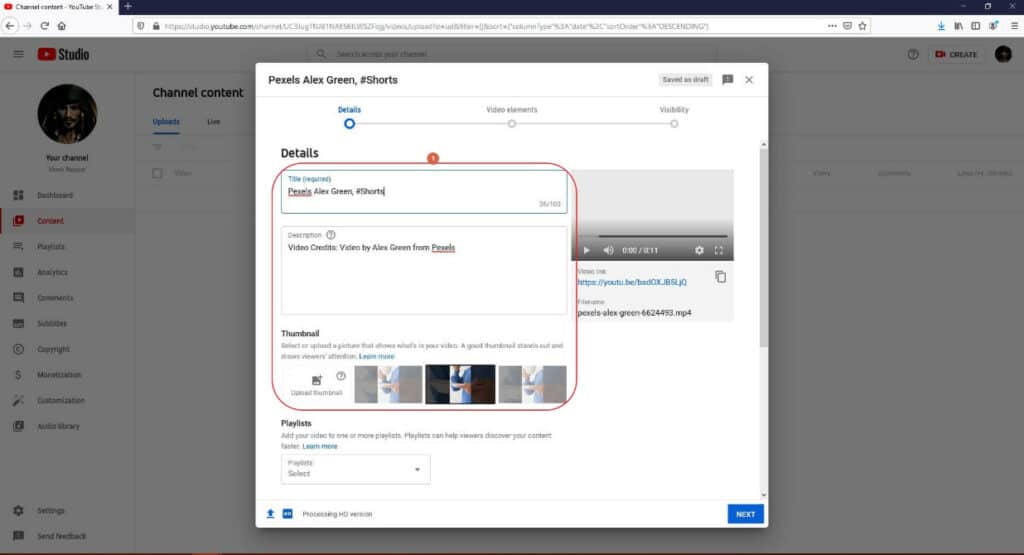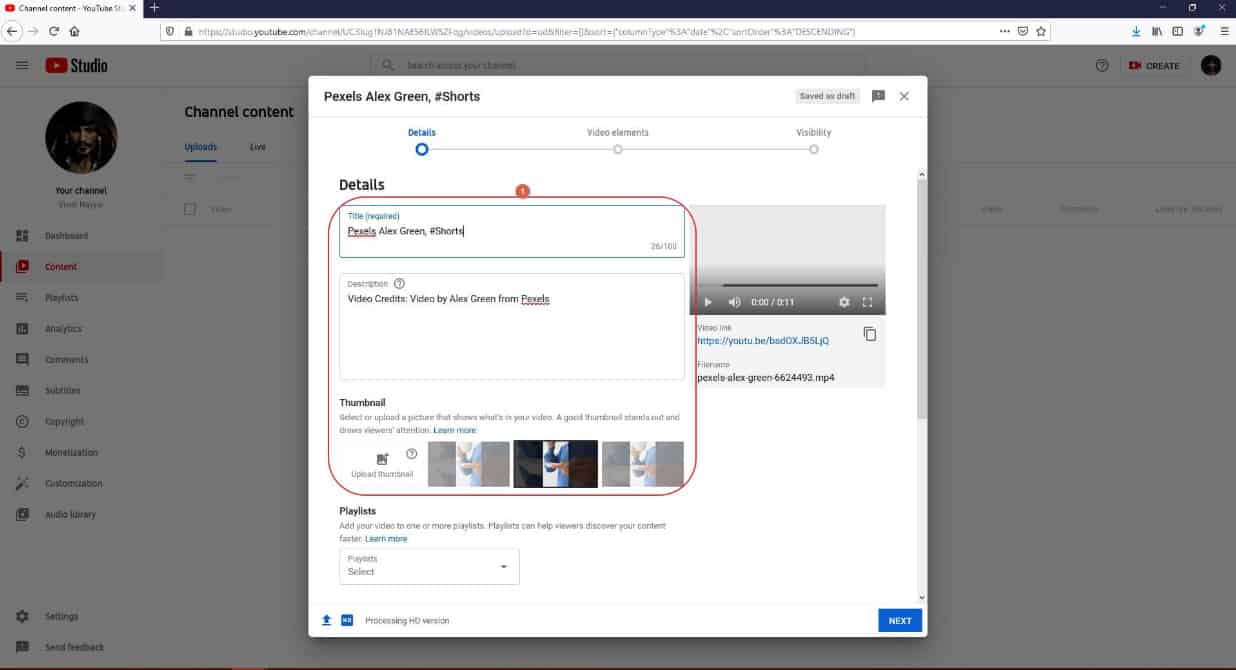 Step #3: Publishing the Video
Once done with optional settings, click "Next" to check and ensure there are no copyright issues. Now, click "Next" and choose the video's "Visibility" by selecting "Save or Publish" or "Schedule" to set a date to make your video public. Finally, click "Save" to post the video as YouTube shorts.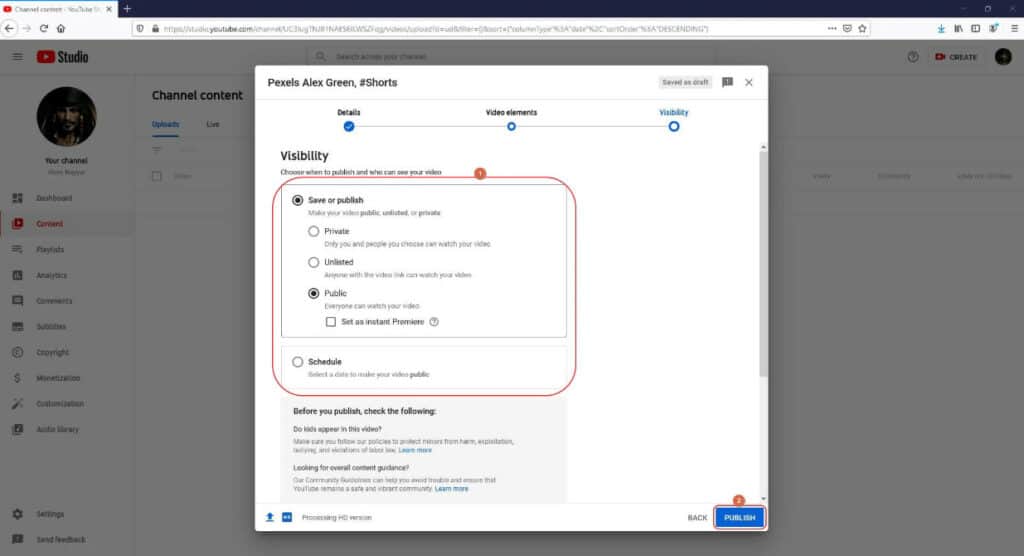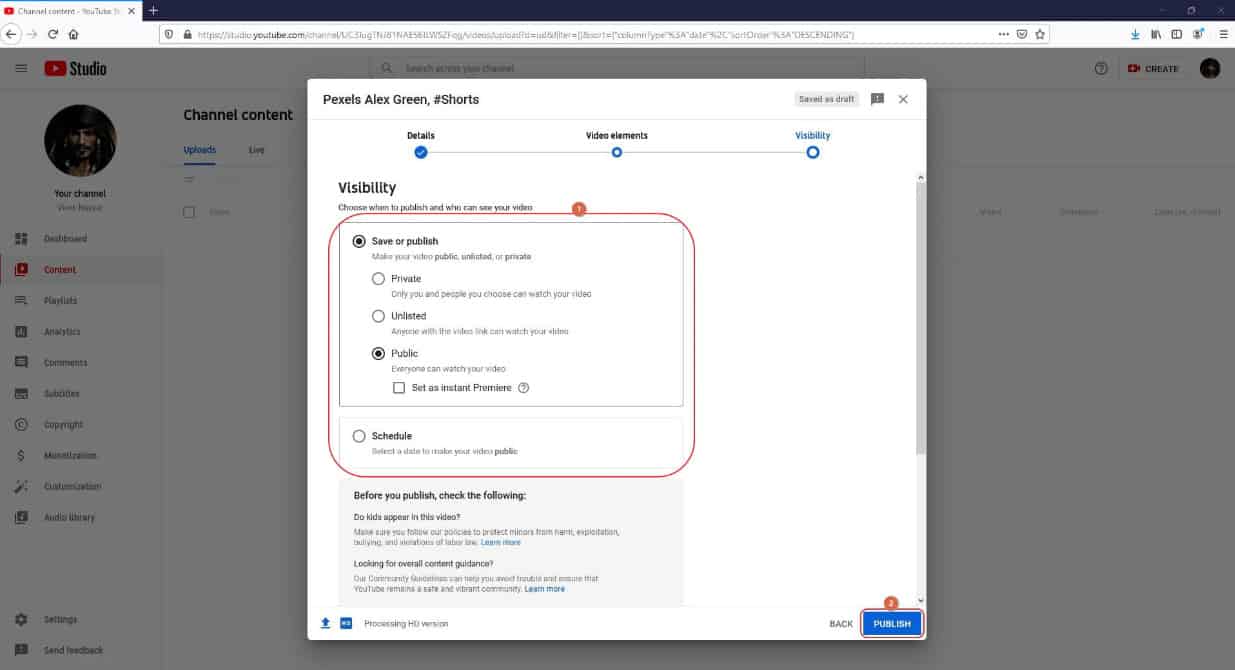 Best Practices for YouTube Shorts
YouTube Shorts are a great way to get your brand out there and can be great for content marketing. But best practices will help you get the most out of your efforts.
Here are six tips for creating successful YouTube shorts.
Before shooting the shorts, be precise about the goal and content, as you have only 60 seconds to do so.
Use relevant and enticing titles.
Ensure the title has no more than ten words.
Ensure the thumbnail is eye-catching!
Write a compelling description that includes searchable keywords and links to your website or other online properties (if appropriate).
Consider adding annotations to your videos, but ensure they are relevant and accessible to read so they do not distract from what people should be watching!
Summary
In this guide on uploading YouTube shorts from PC, we've discussed the factors you must consider before doing this task. We've also discussed one complete method to upload these shorts using a computer. 
In addition, we also explored some of the best practices of YouTube shorts to help you create better and more engaging content for your audience. We hope you can now upload YouTube shorts from your PC and showcase your quality content to the world. Thank you for reading the article.
Frequently Asked Questions
How do I add a short video section on my YouTube channel?
One of the best ways to keep your audience engaged with your content is by adding short videos to your YouTube channel. To do so, open your web browser, go to YouTube Studio, and log in with your existing account linked to your channel. 
Now, click on the "Customization" tab on the dashboard on the left side of the window and then click "Add Section". Finally, make your preferred choice from the list, and you are done!