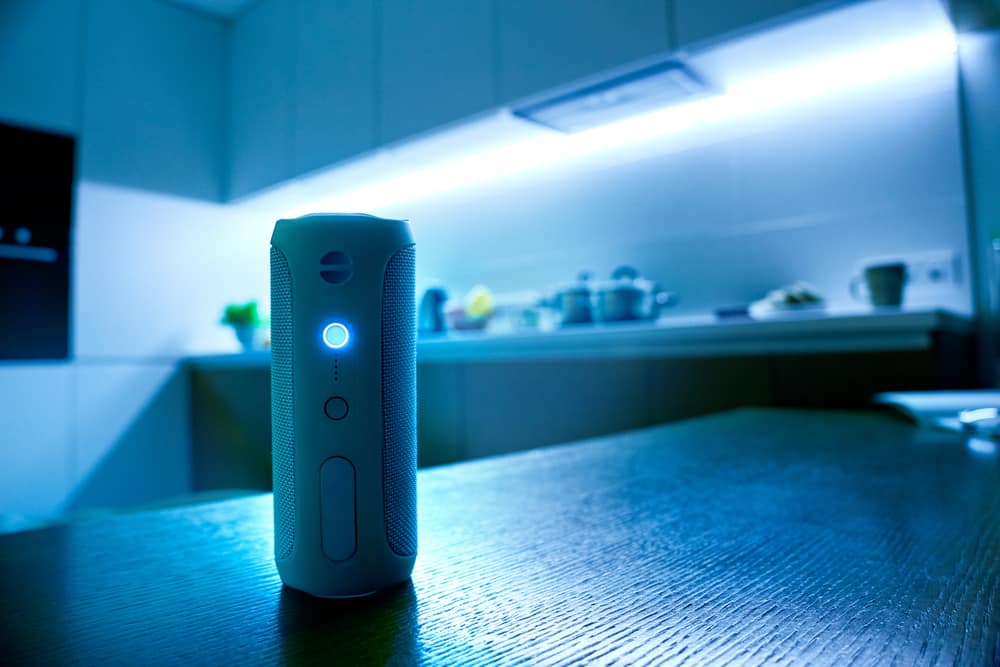 Having a voice-controlled smart system in the compact size of a handheld speaker seems too futuristic for the current age. While the technology itself is relatively simple to understand, its features and implementations can be hard to keep track of, especially when trying to use Google Home Mini as a Bluetooth speaker. 
You need to pair your Google Home Mini with your Bluetooth-enabled device by activating Bluetooth. Once the pairing process is finished, you can play any audio from your paired device, and Google Home Mini will output the sound. 
Setting Google Home Mini as a Bluetooth Speaker on multiple devices requires different processes and procedures to follow since every platform behaves differently. 
This guide will show you the steps to pair and use Google Home Mini as a Bluetooth Speaker.
Enabling Bluetooth Mode on Google Home Mini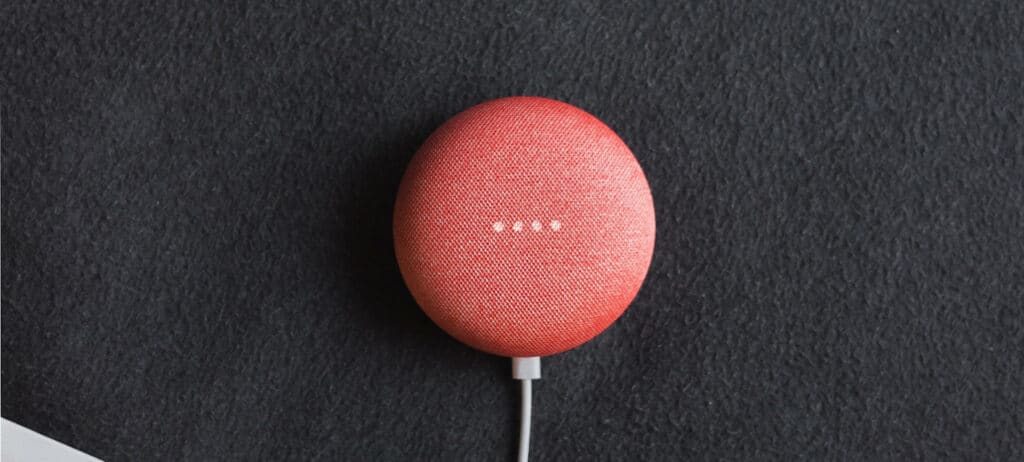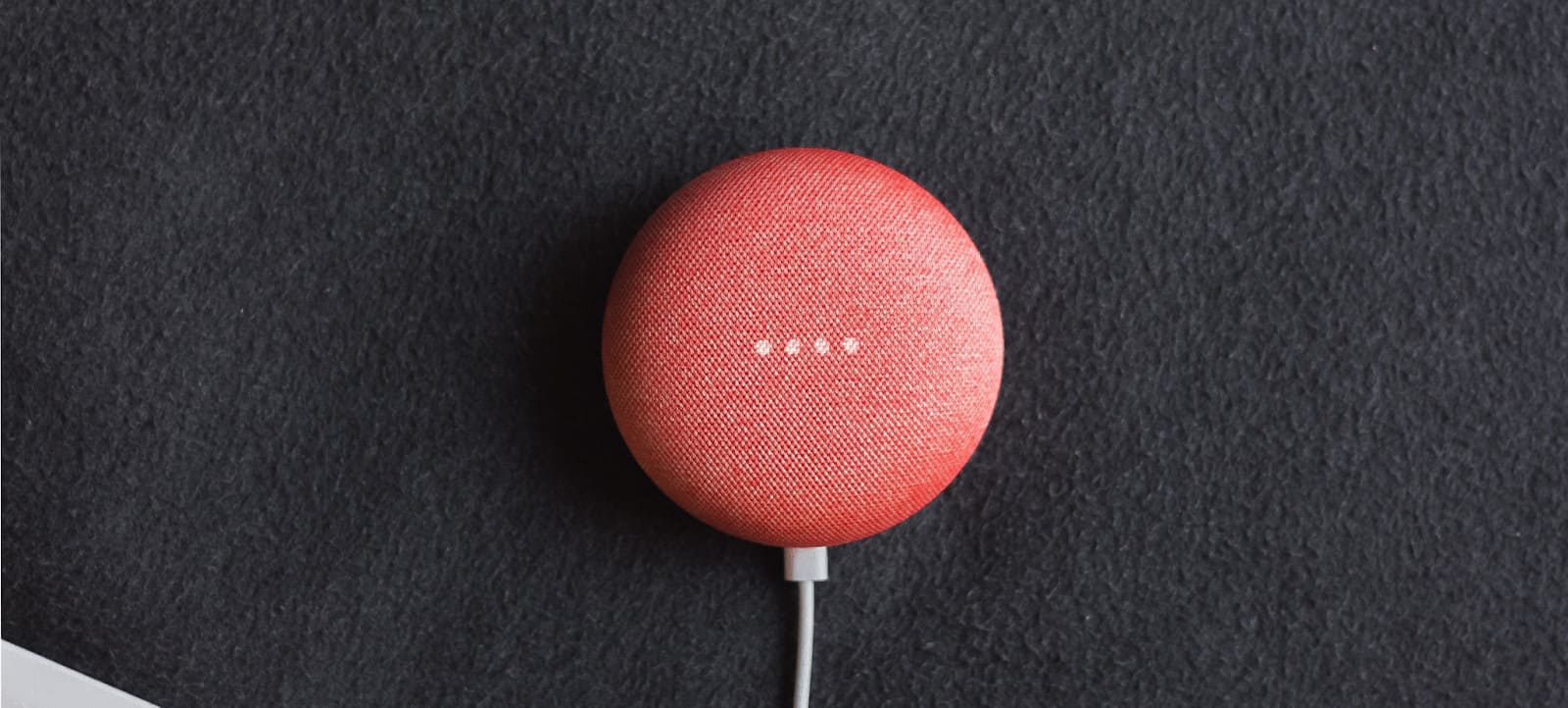 Google Home Mini uses Google Assistant as its main engine. Therefore, every process is relatively autonomous, so there is no need for any buttons or interfaces. Luckily, there is a dedicated command for Google Home Mini to enable its Bluetooth pairing mode. 
Step #1: Verifying Operations 
Firstly, you need to test whether the device is listening to requests or not. For that, say the following in front of it: Hey Google!
You should hear a beep from your Google Home Mini, and it will display four white dots. However, you might receive a different cue depending on your unit's version. 
Step # 2: Initiating Pairing Mode
Here is the command to make Google Home Mini enable its Bluetooth pairing mode: Hey Google! Bluetooth On.
The device will send a confirmation message indicating that it should be visible in the Bluetooth pairing list. Once done, head to your relevant device and pair it with Google Home Mini. 
Google Home Mini is the cheapest smart speaker product from Google. Unfortunately, it compromises when it comes to the audio quality, so it's only generally recommended as a standalone speaker.
Pairing Google Home Mini With a Bluetooth Device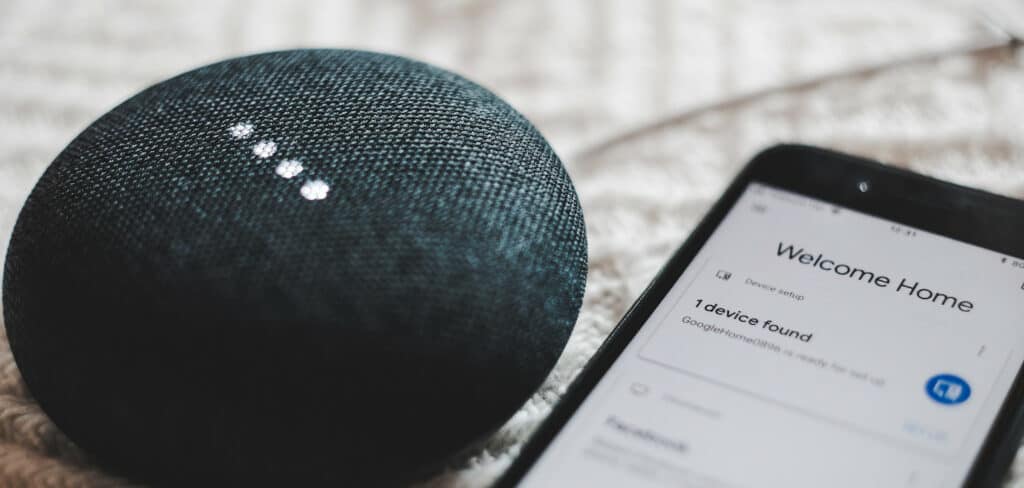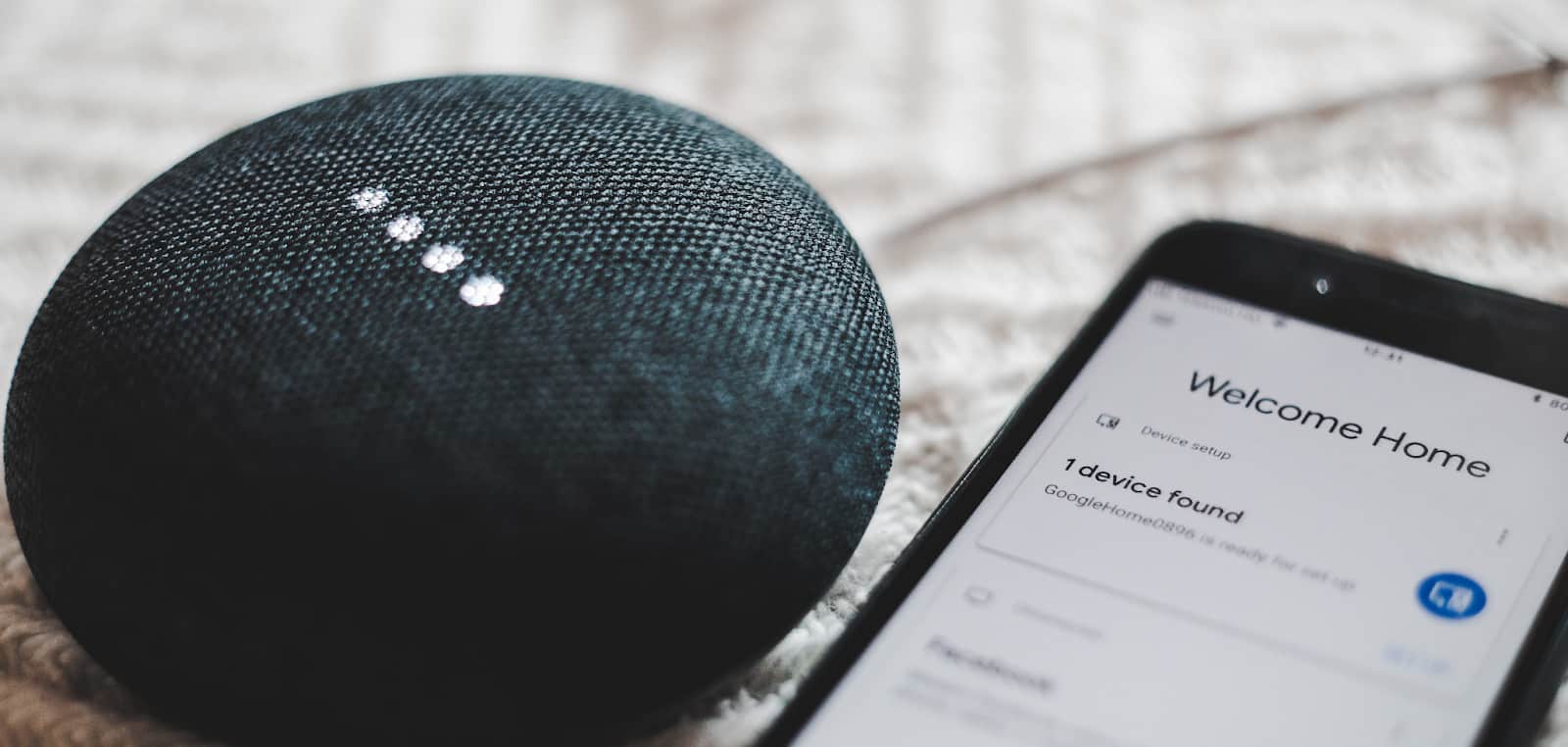 There are multiple ways of accessing the Bluetooth on your device, but the processes are similar depending on the platform. However, you need to complete the Bluetooth enabling process on your Google Home Mini before proceeding.
Check out the steps below.
Method #1: Connecting to Bluetooth From Windows 
While the steps might vary depending on your version of Windows, the overall process is relatively similar. This guide will focus on the latest Windows 11.
From the Start menu, press the cog icon on the left to open Settings.

Select "Bluetooth & Devices" and tap the switch to turn on Bluetooth.

Locate and click the Google Home Mini from the list of available Bluetooth devices. 
Once the pairing process is completed, your Windows PC will connect automatically whenever the Google Home Mini's Bluetooth is in range. 
Method #2: Connecting to Bluetooth in macOS
Check out the process for connecting your macOS device with a Google Home Mini.
Head to the Apple menu and open System Preferences from there.

Click on "Bluetooth" and wait for your device to complete its scanning process.

Select the Google Home Mini from the list and click "Connect" to initiate and complete the pairing process. 
Unless you remove the device or shut it down, it will remain connected. Therefore, it's generally recommended to remove it by control-clicking its name. 
Method #3: Connecting to Bluetooth on Android
The Android experience on each application varies from device to device, but the basic layout is similar. Here is how you can connect your Google Home Mini to your Android Device.
Swipe down from the top of your device's screen to open a drop-down UI. 
Hold on to the Bluetooth icon until the Bluetooth Settings open.

Choose Google Home Mini's name in the list of available devices and finish the pairing process. 
It's recommended to keep your Bluetooth off to preserve battery life. Therefore, only enable it when you want to connect to Google Home Mini to use it as a Bluetooth Speaker. 
Method #4: Pairing Bluetooth in iOS
The pairing process on iOS is simple and easy to follow. Perform the steps below to establish a Bluetooth connection with your Google Home Mini.
Head to Settings and locate "Bluetooth".

Turn it on and click on Google Home Mini to connect. 
Conclusion
Converting your Google Home Mini to a Bluetooth speaker is a 2-step process. You tell the device to enable Bluetooth and connect that with the target device. While you shouldn't have any trouble during the pairing process, specific platforms tend to be unstable. In such cases, make sure to redo the entire process again.