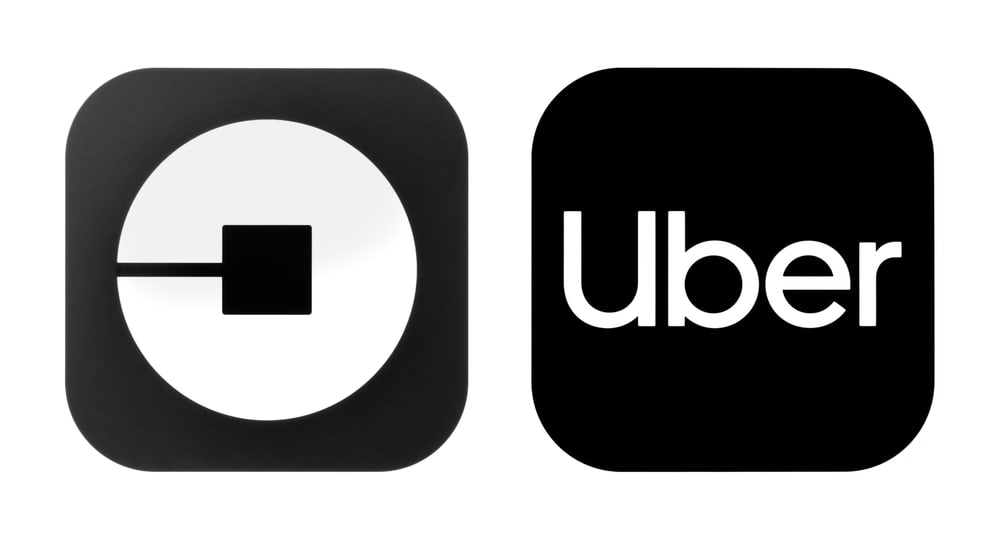 It may sound strange to people in the United States, but credit card is not the most popular payment method on Uber in every country. While credit card payment is the most popular payment method on Uber in most developed countries, cash is still the most preferred for people in Brazil and India, where Uber has a huge customer base.
Instead of using a credit card as the payment method on your Uber app, you can pay with your debit card or Uber Cash balance. PayPal is also accepted as a payment method as long as it is available in your location. You can also use digital wallets like Google Pay, Apple Pay, etc. In developing countries like India and Brazil, you can pay with cash.
In this article, we hope to explore all the alternative payment methods on the Uber app if you do not want to use a credit card.
Paying With Cash
Although Uber was designed to be completely cashless to ensure its drivers' safety, the company later introduced cash payment for rides to facilitate payment in developing countries where credit cards were not mainstream. It started with two cities in India and has now spread to many countries worldwide, including Brazil, Nigeria, South Africa, the Philippines, Indonesia, Peru, etc.
Paying with cash is only available in some locations worldwide. You can check whether Uber accepts cash in your location by following the steps below.
Launch the Uber app on your mobile device.
Go to "Wallet" and choose "Ride Profiles".
Tap "Payment Method".
If the cash option appears, then it is available in your location. You can select it as your default payment option.
If you want to pay with cash during a ride, you must select it as your payment option while ordering the ride. If you select another payment method, you can't switch it at the end or during the ride. Also, Uber drivers do not hold change, so if you are paying with cash, you should have the exact amount you are required to pay unless you want to give the change as a tip.
Paying With Uber Cash
Although it might look similar, Uber Cash does not mean paying for your rides with cash. You can use the credit you have in your Uber app wallet to pay for Uber services like Uber rides and Uber food delivery services, etc.
Uber Cash is a suitable alternative if you do not have a credit or debit card. Make sure you fund your Uber Cash wallet, then you can use the balance to pay for your rides. Fortunately, your Uber Cash does not expire, so you can leave your balance untouched for as long as possible.
To add funds to your Uber cash, follow the steps below.
Launch the Uber app on your device and sign in to your account.
Open the Uber app menu and select "Payment".
Select "Add Funds" and enter the amount you want to add to your balance.
Choose your payment method. There are several ways to add money to your Uber Cash balance. They include debit cards, credit cards, Paypal, Venmo, etc.
Tap "Purchase".
Apart from the recognized methods of payment, Uber allows you t receive Uber cash through customer support, the Uber rewards program, gift cards, etc. However, you can only use your Uber cash in the country where you purchased it.
Paying With a Debit Card
The method of using a debit card is similar to credit cards, except you must have enough money in your bank account before you order a ride. Adding a debit card as your payment method can be done by scanning or manually. Follow the steps below to add your debit card to your Uber app.
Open Uber and tap "Payment".
Select "Debit Card" as your payment method.
Enter the details on your debit card as requested by the app or scan the card.
Using Paypal
Uber customers in developed countries usually choose this payment method if they do not want to separate their bank account from the Uber app. Linking your PayPal account to Uber is straightforward as long as it is available in your location.
Launch the Uber app and tap "Payment".
Tap "Add Payment" and choose PayPal as your payment method.
Register by entering your PayPal email address.
Using Digital Wallets
Although Uber Cash is the recognized digital wallet for Uber customers, you can also use other digital wallets like Google Pay, Apple Pay, etc. Before using Apple pay, you must have an iPhone 6 or higher model. To use Google Pay, your Android must have an Android 4.4 or higher operating system and Near Field Communication (NFC) support.
Wrapping Up
With several alternatives to credit cards available, you can choose any of the options above as your preferred payment method as long as Uber allows it in your location.