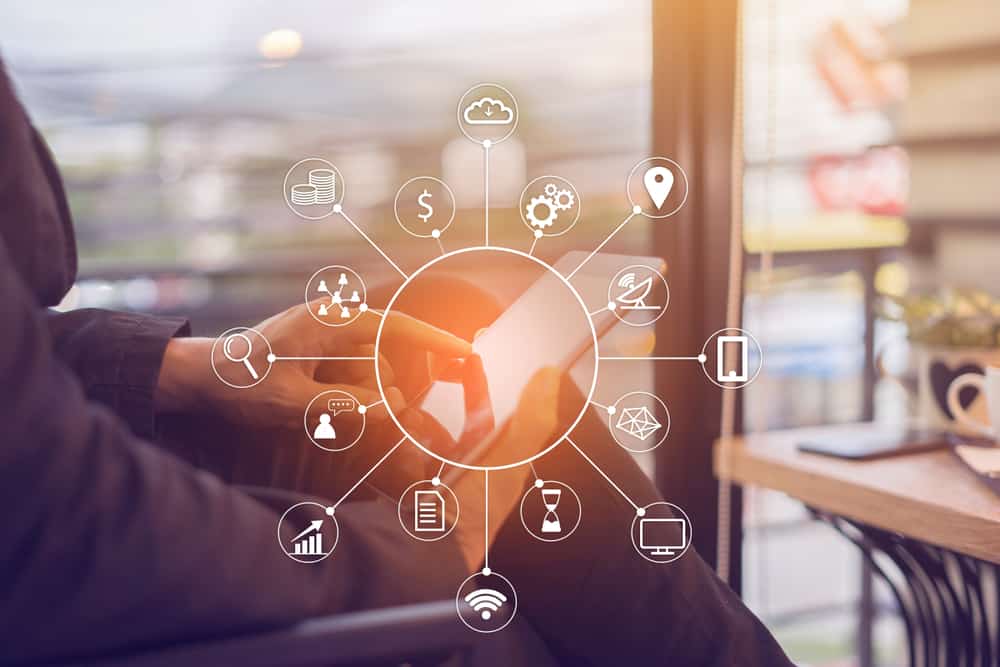 Communication is a major part of our human existence, and all that we are and do is mostly tied to our ability to communicate with different individuals from all over the world. We know that communication comes at a price, especially digital communications. Smartphones are quite costly. The Internet connection can also be costly, making it difficult for individuals with little to no room for financial sustenance to get these smartphones for themselves. 
The use of SafeLink solves the majority of these problems. This is why some governments have made SafeLink available. You might be eligible to use the SafeLink wireless service but don't know if your phone is compatible. 
This article will enlighten you and answer your questions. We will give you details on what SafeLink is and highlight some of the compatible phones for the wireless service.
What is SafeLink?
SafeLink is a cellphone company targeted toward people who cannot provide themselves with some basic amenities. Hence, they are beneficiaries of government support programs like food stamp programs and Medicaid. The company isn't set up for general use, so certain conditions must be met before one can be eligible to enroll in the program. 
SafeLink compatible phones are regular cell phones, but unlike other phones, they can only be accessed through the SafeLink wireless program. With a SafeLink compatible phone, you can reach your loved ones and communicate with them at no cost to you. As earlier stated, this is only applicable to you if you qualify for the program. 
Phones Compatible With SafeLink
Here's a list of some compatible smartphones:
LG G8 ThinQ
The LG G8 ThinQ is the first smartphone on our list. Apart from being compatible with SafeLink, this device comes with a resolution of 3120×1440. It also has a 6.1- inch QHD + OLED FullVision display. The smartphone is durable and stronger than most phones. You can also use 3D Face Unlock, Hand ID, or Fingerprint ID to unlock the phone. 
Google Pixel 4
Its Android version is version 10, and its resolution is 3040×1440 pixels, a bit lower than that of the LG G8 ThinQ. However, it has a bigger screen, measuring 6.3 inches, and a battery life of over 10 hours. Its battery is a 3700mAh non-removable one, and it also comes packed with stunning cameras. 
Motorola Edge
This phone also has the Android version 10 operating system, and it supports 5G networks. The Motorola Edge is way bigger with its 6.7-inch display. The display provides its users with a beautifully stunning picture and video quality.
Samsung Galaxy S10
While this phone has the Android 9 version, it has 128 gigabytes of internal storage and 8 gigabytes of RAM. It also has a 3400 mAh battery that lasts for over a day. The phone comes with a triple-back camera and a 10MP front camera. 
Apple iPhone 11 Pro
The iPhone 11 Pro is a common favorite of many smartphone users for several reasons. Apart from being compatible with SafeLink, the phone comes with many exquisite features. The phone was manufactured with a smartphone's fastest chip, which is the A13 Bionic chip. It's water-resistant, and its battery life lasts for over 65 hours. 
Other smartphones compatible with the SafeLink service include LG Fiesta 2 4G LTE, Samsung Galaxy J3 Luna Pro 4G, LG Phoenix 3, Samsung Galaxy S4, and Motorola G4, among others. 
Summary
Several phones are compatible with SafeLink. As long as you qualify for the government program, you can use the SafeLink service. Contrary to popular beliefs, these phones do way more than calls and texts alone, as some of them are recently developed smartphones.
Frequently Asked Questions
How do I know if my phone is compatible with SafeLink?
To confirm if your phone is compatible with SafeLink, simply text BYOP to 611611. You'll get a response providing you with your answers. 
Can I switch my SafeLink service to a different phone?
You can switch your SafeLink service to another phone. You can do this by either swapping the SIM card to another phone or using the customer service and asking them to transfer the service for you. You'll receive a SIM for you to use with your desired phone. 
Can you put a SafeLink SIM card in another TracFone?
Considering that SafeLink Wireless is a TracFone subsidiary, you can switch your SIM cards from one phone to another, both phones being TracFones. 
Can I upgrade my SafeLink phone to a smartphone?
Active SafeLink recipients are qualified to receive an upgrade to a new smartphone while still retaining their account with their Lifeline benefits. Upgrading, however, will cost you a bit, starting from 39 dollars.