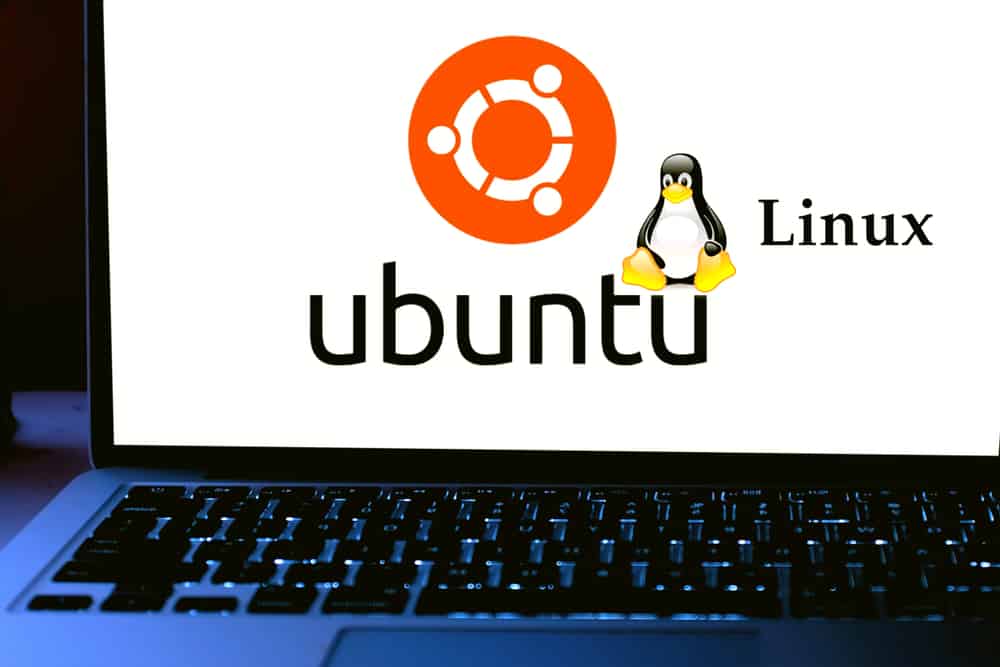 In this article, we will delve into the process of setting up Facebook on Pidgin, a popular open-source chat client. Although Facebook has discontinued support for XMPP, the protocol Pidgin uses to connect to chat services, there is a workaround using a plugin called purple-facebook. We will walk you through the process step-by-step.
What is Pidgin?
Pidgin is a free and open-source chat client that allows you to connect to multiple chat networks simultaneously. It supports many popular chat services, including AIM, Google Talk, ICQ, and more. However, in this article, we will focus on setting up Facebook on Pidgin.
Prerequisites
Before we start, ensure you have the following:
A Facebook account
Pidgin installed on your machine
The purple-facebook plugin
Setting Up Facebook on Pidgin
Step 1: Open Pidgin
Launch the Pidgin application on your computer. Navigate to "Accounts" in the menu bar and select "Manage Accounts".
Step 2: Add a New Account
In the Accounts window, click on "Add" to create a new account.
Step 3: Enter Basic Information
In the "Add Account" window, you will see two tabs: Basic and Advanced. Under the Basic tab, fill in the following details:
Protocol: Select XMPP from the dropdown menu. XMPP is a communication protocol for message-oriented middleware.
Username: Enter your Facebook username. This is not your email address but the username you use for your Facebook profile URL.
Domain: Enter chat.facebook.com.
Resource: Enter Pidgin. This is an optional field and can be any string. It's used to differentiate between multiple logins.
Password: Enter your Facebook password.
Local alias: Enter your name or any alias you prefer.
Step 4: Enter Advanced Information
Next, click on the Advanced tab and fill in the following details:
Connection Security: Select Encrypt connection if available. This option will encrypt your chat data if the server supports it.
Connect port: Enter 5222. This is the standard port for XMPP connections.
Connect server: Enter chat.facebook.com.
Step 5: Save and Restart
Click on the "Add" button to save these settings. You may need to restart Pidgin for the changes to take effect.
Troubleshooting
If you encounter any issues, try the following solutions:
Make sure you are using your Facebook username, not your email address, in the "Username" field.
Check if there are any certificates from Facebook in the "Tools > Certificates" section of Pidgin and try removing them before attempting to log in again.
Change the port from 5222 to 443 in the account settings.
Restart the application if the setup is not working initially.
Conclusion
Setting up Facebook on Pidgin may require some patience due to the discontinuation of XMPP support by Facebook. However, with the help of the purple-facebook plugin and the steps outlined in this article, you should be able to get it up and running. Happy chatting!
Please note that the information provided is based on user comments and may not work for everyone. For more detailed information about the purple-facebook plugin, visit webupd8.org.
Can I use Pidgin to access all of my Facebook Messenger features?
No, Pidgin's support for Facebook Messenger is limited. You will be able to send and receive text messages, but features such as voice and video calls, stickers, and other multimedia content are not supported.
Can I use Pidgin to access my Facebook Groups or Pages?
No, Pidgin only supports Facebook Messenger. You will not be able to access your Facebook Groups or Pages through Pidgin.
Can I use Pidgin to access my Facebook notifications?
No, Pidgin does not provide access to Facebook notifications. It is primarily a chat client for sending and receiving messages.
Can I use Pidgin to access my Facebook friends list?
Yes, you will be able to see your Facebook friends list and chat with them using Pidgin.
Will Pidgin automatically sync my Facebook contacts?
No, Pidgin does not sync your Facebook contacts automatically. You will need to manually add your Facebook friends as contacts in Pidgin.
Can I use Pidgin on mobile devices?
Pidgin is primarily designed for desktop operating systems. While there are some third-party apps that claim to provide Pidgin functionality on mobile devices, they may not be as reliable or feature-rich as the desktop version.
Is Pidgin the only chat client that can connect to Facebook Messenger?
No, there are other chat clients available that can connect to Facebook Messenger, such as Franz and Trillian. However, Pidgin is a popular choice among open-source enthusiasts.
Will Pidgin store my Facebook login credentials?
Pidgin does store your Facebook login credentials locally on your computer. It is important to keep your system secure and ensure that your computer is not accessible to unauthorized users.
Can I use Pidgin to access multiple Facebook accounts?
Yes, you can add multiple Facebook accounts to Pidgin by creating separate accounts for each one. Simply follow the steps outlined in the article for each account you want to add.
Is Pidgin an official Facebook product?
No, Pidgin is not an official Facebook product. It is an open-source chat client developed by the Pidgin community.