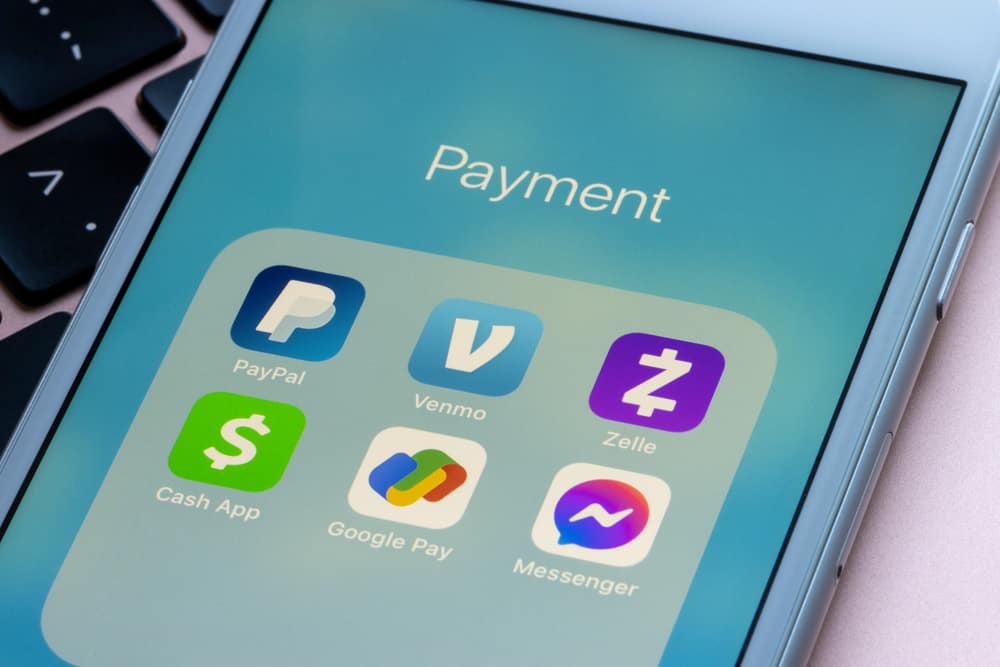 In the P2P e-wallet world, Cash App occupies a significant position. It's widely accepted by numerous users in the United Kingdom and the United States because of its unique perks, including user-friendliness and speed of transactions. It's a money app that features a customizable card you can design and order free of charge.
It's good to know that this Cash Card comes with special discounts called Boosts, which you can activate and use for saving maximization. But what really is a Boost on Cash App?
One of the best methods to get money on Cash App is Boosts. They are free offers that pay in stocks, cash, or Bitcoin (BTC) when the Cash App is used for shopping at eligible merchants (retailers and restaurants).
A Cash App Boost is a golden opportunity for everyone that loves savings. It's a great way to save on meals, coffee, and other purchases anytime you use your valid Cash Card.
In this article, we will explore what a Boost on Cash App is.
What Are Cash App Boosts?
Are you a Cash App user? Cash App Boosts are what should provide you with the opportunity to earn special and instant discounts on some of the spending you make every day. Boosts and your debit card (Cash App Cash Card) are linked. So, a Boost on Cash App may only be used when you intend to pay using your card at eligible merchants (retailers and restaurants).
As a user-friendly method, Boosts are characterized by ease of use; nonetheless, you can get only active one at a time, and such a Boost needs to be activated before purchase to get the deal.
How Do Boosts Work on Cash App?
For a Boost to work for you, you must be a user of the Cash Card. How, then, can you get a card? You need to apply after downloading the Cash App.
Remember that the acceptable age is 18 or over.
To show your $Cashtag, you may want to customize your Cash Card. Select your preferred card finish and even add signatures, stamps, or other artwork to the card. You should get your card within 7 to 10 business days after making a request.
Cash App Boosts give you an instant discount when paying for the items you purchase with the Cash Card Card at the allowed retailers and restaurants. Some common deals among users are Xbox, Trader Joe's, and coffee shops. Nevertheless, you may be one of the numerous Cash Card users who don't know about Boosts because they do not work automatically – you need to turn them on within the Cash App.
The type of deal involved may determine how Boosts work. Sometimes, it may be a percentage that some Boosts will take off the entire purchase, whereas others may take off a flat dollar amount. Many features a maximum discount, while some require a minimum purchase. Besides, you may get Boosts for specific brands, retailers, or broad categories of retailers such as coffee shops or grocery stores.
There are newly added functions now to the Boost feature. One of these is "Locked Boosts". You can access this new feature only after you have made a particular number of purchases using your Cash Card.
You can enjoy Boosts when using a mobile wallet by linking your Cash Card to Apple Pay.
Steps To Use Your Cash App Boosts
Below are the steps to use your Cash App Boosts.
You need a Cash App Card to use the Boosts feature. So, if you don't have one, visit the Home screen of the Cash App and hit the "Card" tab at the bottom. Then, press "Get Cash Card". Follow every given instruction and wait to receive your Card within 7 to 10 business days to make purchases.
Go to the "Cash Card" tab by clicking the Cash Card icon from the Cash App startup screen.
Tap the "Save With Boost" button to see a list of Boosts.
From the list of Boosts, click on the one to activate (the one you want the most).
Go through the details that appear after tapping on a Boost. With this, you can understand what you will get out of it.
Tap the "Add Boost" button at the bottom of the pop-up details.
Only one Boost is available for use at a time. Still, you can switch to another one to enjoy different deals. If you decide to swipe the Boost for another one or remove it, click the equipped Boost under your card and tap "Remove Boost" to go back to the Boost menu.
Conclusion
You should know that using a Cash Card might sometimes not be convenient for some individuals, but several users should see these Boosts, featuring specific discounts, worth it. The article has provided details and the steps on how you can enjoy the features. Follow them to have your desired discounts.