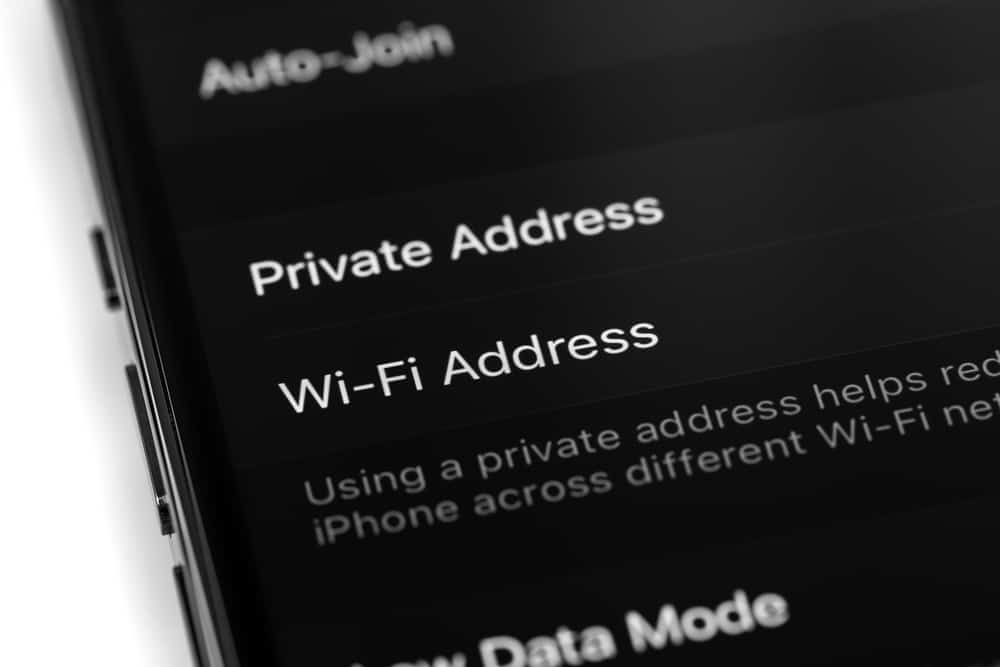 Low Data Mode on iPhone is a great feature meant for saving data. When you reach the Low Data Mode option on your iPhone, you will notice that it limits network data usage. Whether you use Wi-Fi or data, Low Data Mode ensures that your apps don't consume data.
Low Data Mode disables background operation, reduces videos and images' quality, and pauses updates, backups, etc., to conserve data. But, not all apps are meant to work in Low Data Mode.
iPhones are not meant for Low Data Usage, and it hasn't been built around running continuously in Low Data Mode. Still, it's okay to use it on Low Data Mode once in a while.
Here, we will take an in-depth look at the Low Data Mode on iPhone and teach you to enable or disable it. Read on to know in detail.
What Happens When You Turn On the Low Data Mode on an iPhone?
Different apps react differently to the Low Data mode. Mostly, we have noticed the below-mentioned behaviors for apps in general.
Content quality will adjust to reduced data usage. The streaming quality of all videos and images will adapt to the low-quality mode.
The automatic app functions such as updates and backups are disabled.
Uploading of photos to iCloud is paused.
Background app refreshing is disabled.
Active apps might face issues if not used actively.
How Do Built-In Apps and Services Adapt to the Low Data Mode?
Enabling the Low Data Mode will also affect the built-in iOS app. Here's a summary of it.
iCloud: Automatic backups and iCloud photo updates are disabled.
App Store: Most of the automated features are turned off, such as updates, downloads, and updates.
News: Prefetching of the most recent articles is turned off.
Music: High-quality audio streaming is disabled, and automatic downloading will be paused.
Podcasts: Your podcast feed will be available to an extent. Moreover, all the downloads will only proceed on Wi-Fi.
FaceTime: Calls will use optimized lower bandwidth. Videos may appear blurry and may freeze frequently.
Apple asks iOS app developers to structure their apps to adapt to Low Data Mode. That way, apps function normally when the Low Data Mode is enabled.
How To Turn On Low Data Mode
Enabling or disabling Low Data Mode is easy. Follow the steps below.
The Low Data Mode feature is available in iOS 13 or higher. Also, Android users can use the feature if they have Android 9 or higher.
For LTE/4G
Open Settings and choose "Cellular".

Go to "Cellular Data Options", and turn the toggle beside "Low Data Mode" on.

For Dual SIM
Open Settings > "Cellular or Mobile Data".
Choose any one of your numbers.
Move the toggle to enable or turn on "Low Data Mode".
For Wi-Fi
Go to the Settings from the app drawer or notification panel and select "Wi-Fi".
Under your connected Wi-Fi name, tap the information (i) button next to it.
Enable Low Data Mode by switching the toggle.
To Sum Up
Low Data Mode on iPhone is a welcome feature in iPhone. It helps you to manage data when needed. But, using it continuously may hinder your iOS experience as the iOS apps are internet-dependent. But, having an option on iPhone that saves data is excellent!
Frequently Asked Questions
Should low data mode be on or off on my iPhone?
If you don't have access to Wi-Fi or unlimited data, switching to Low Data Mode helps save data. The background app doesn't consume data when you enable the Low Data Mode. Furthermore, all the running applications pause update and backup, ensuring less data usage.
Still, Low Data Mode can halter the experience of the application. Therefore, we only suggest you turn it on when you need to save data.
How do I get my iPhone out of Low Data Mode?
Here are steps to turn off Low Data Mode.
1. Start the Settings app.
2. Move to "Cellular" > "Cellular Data Options".
3. Turn the toggle next to it to grey.
What happens if I turn on Low Data Mode?
Low Data Mode blocks internet usage of the apps and tasks running in the background. Also, it reduces media quality in the stream.
Should I leave Low Data Mode on?
If you have unlimited data access, we suggest not leaving it on. The Low Data Mode on iPhone is a feature that reduces data usage by limiting your apps. So, your apps won't function normally. Therefore, we suggest you only turn it on when you have limited or fewer data.
Why is my iPhone suddenly using so much data in 2021?
It might be due to carrier issues. We suggest you go to Settings > "General" > "About" and update the carrier settings if available. Alternatively, you can switch to Low Data Mode to save your data consumption.