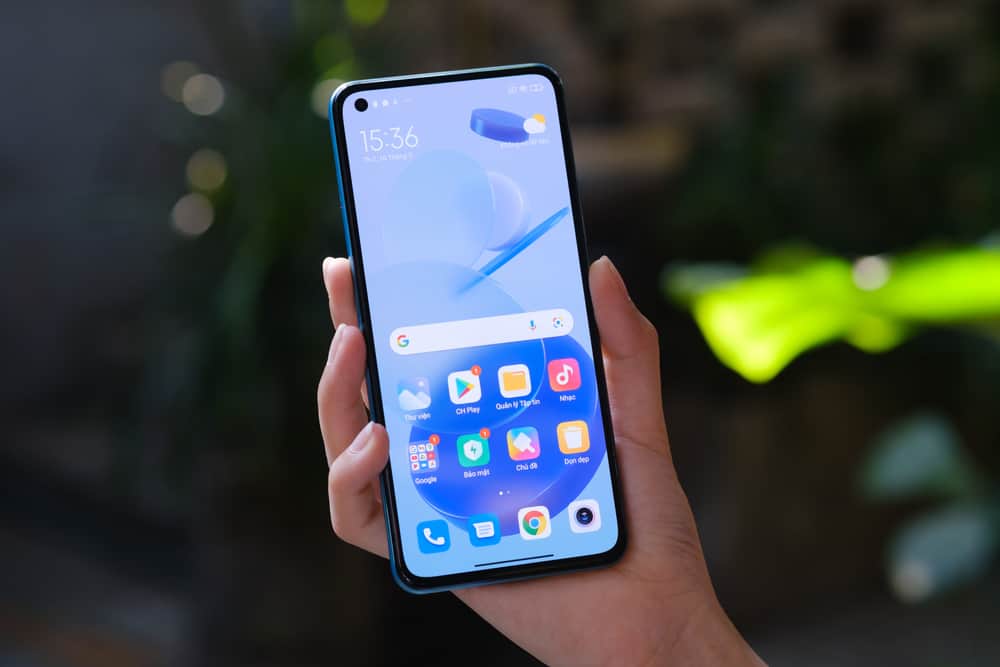 The SIM Toolkit app (STK) allows managers to manage service providers' offerings. A service provider may offer essential services as well as subscriptions. Still, confused about what the SIM Toolkit app is?
The SIM Toolkit app is a GSM application toolkit that permits your SIM card to perform various additional features. The SIM Toolkit application might have appeared on your Android device. The SIM Toolkit app is discussed in this article, as well as its uses and significance.
We expose everything you need to know, from disabling or removing the SIM Toolkit to removing notifications. Additionally, we discuss how to fix the SIM Toolkit if you don't have it or where you can install it.
Is There a Purpose for the Sim Toolkit App?
Carriers typically use a SIM Toolkit app to provide value-added services. A few examples of value-added services are horoscopes every morning and tunes for call-backs.
By downloading the SIM Toolkit App, you'll find VAS and subscribe to them. A subscription to these services is usually charged through text messages sent to customers regularly.
How To Install SIM Toolkit App
You do not need to manually install the app since it is automatically installed when the SIM card is inserted and activated.
In any case, the SIM ToolKit is accessible on Google Play.
Is It Possible To Uninstall Sim Toolkit?
Deleting apps in the Android operating system, including system apps, is possible. However, it is more beneficial to ignore the apps you are not using than to uninstall or disable them. Some Android versions allow you to disable SIM Toolkit, but in most, it cannot be disabled or uninstalled like third-party apps.
The SIM Toolkit app can be disabled/uninstalled using the following methods.
Method #1: With a Third-Party App
Some third-party apps can remove system apps, but SIM Toolkit does not appear to be recognized by some application removers. A root-enabled device is also required to remove most apps. Removing apps with these app removers may be easier if your device is already rooted; try method two if method one does not work.
Method #2: Using ADB
Command-line tools, usually communicate with Android devices using ADB (Android Debug Bridge). In addition to being easy to use, ADB can be used to disable or enable apps or uninstall them permanently.
To change settings, click on "Settings."
You can find this information in System > About phone > Software information.
To activate "Developer Options," press and hold the build number repeatedly.
The "Developer Options" menu can be found in the main settings menu.
Activate "USB Debugging."
Install ADB on your laptop.
Put the ZIP file in a folder of your choice.
Open the ZIP file's folder once it has been extracted.
Right-click a blank area and hold "Shift."
Click on "Open Powershell Window Here."
Use the ADB devices command to see your devices.
USB cables are required to connect Android devices to computers.
Then Run "ADB Shell Pm Disable."
When you run the final command, replace "Disable" with "Uninstall."
Congratulations! You now have two methods to use to disable/uninstall the SIM Toolkit app.
Summary
The SIM Toolkit provides a carrier application that provides the user value-added services. Android phones usually auto-install the app when a SIM card is inserted. With this SIM toolkit app, you can subscribe to extra services provided by your carrier.
The app can also be manually installed from the Google Play Store. There's no need to worry about harming your Android by removing the SIM Toolkit app, and removing it is easy.
Frequently Asked Questions
Is it necessary to download the SIM Toolkit app?
The short answer is no. The SIM Toolkit is an important utility in your phone that allows network providers to activate SIM cards or enable network features directly from your handset.
Can the SIM Toolkit app clear data?
When the SIM storage contains nothing, removing it has no discernable effect. The SIM Toolkit does not store anything on modern phones, so if you clear the SIM Toolkit, you are likely to remove your horoscope, music videos, chats, etc. There is a cloud copy of almost everything and a user profile on the phone.
Is the Samsung SIM Toolkit app useful? 
SIM Toolkit attaches to your phone using SIM and is a useful utility that is key in allowing networks to activate SIM cards or to allow network features to be available directly from your phone.
Is there a purpose for the SIM Toolkit app? 
The SIM Application Toolkit (STK) is part of the GSM system and extends functionality to various value-added services via the subscriber identity module (SIM card).