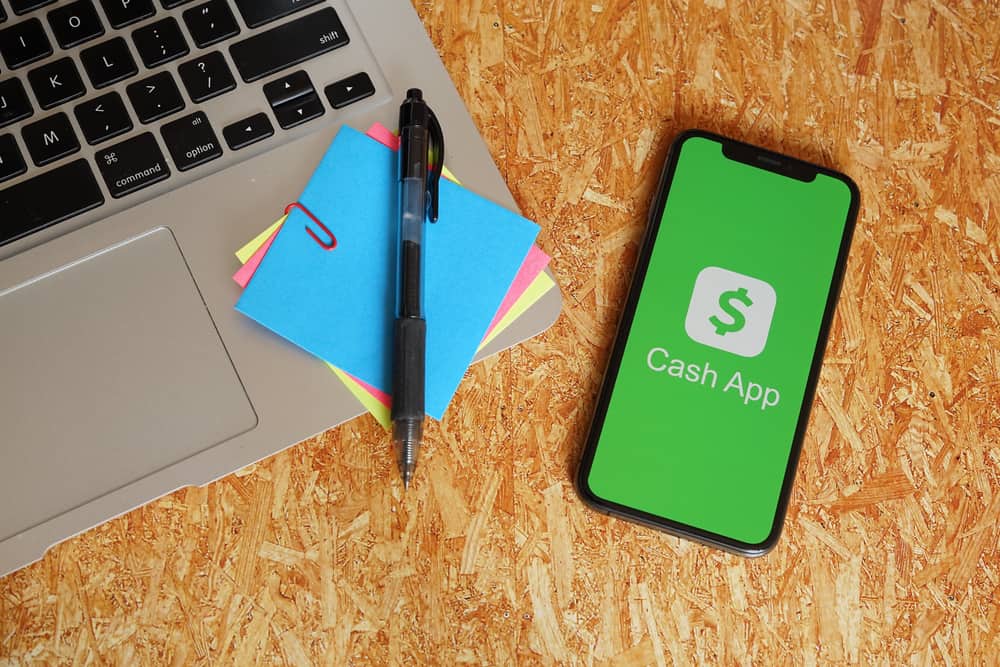 Cash App has millions of users worldwide, and its user base is growing daily. You might not know everything about it if you just started using it. For instance, a lot of new users are often wondering about what the Activity tab on Cash App is. If you're one of them, don't worry, as we will answer your question in detail.
The Activity tab on the Cash App is where you can view all transactions. This includes the money you sent to others and received as well. It allows you to keep track of your finances and keeps things organized. 
Hundreds of mobile payment services are available worldwide, but Cash App is one of the best. It allows its users to send and receive money smoothly. Just like most of the other applications that have the same purpose, Cash App also has different features that make the overall experience of the users smooth.
How To Access the Activity Tab on Cash App 
One of the most useful features offered by the Cash App is the Activity tab. However, many new users often fail to find this tab and worry that something might be wrong with their application. If you're one of them, stop worrying, as the Activity tab can be accessed easily.
If you go to the area on the app where you get the luxury to "Request" and "Pay", you can find the icon of the Activity tab on the bottom right corner of the screen. The icon you are looking for is a clock; tapping on it will let you access the Activity tab.
If you are someone who uses the Cash App a lot, then the Activity tab is something you are going to love. It allows you to view all of your transactions. Whether you sent money to someone or received an amount in your account, the Activity tab will show everything. If you ask how this helps? Well, you can use it to keep track of everything and avoid getting into situations where you don't know where some of your money went.
Can You Edit Transaction Details? 
An important thing to remember is that while you can view all transactions, you cannot edit any details. When you open the Activity tab, you can see each transaction's amount, time, date, and recipient's name. However, you can not edit this information in any way. Furthermore, if a payment has been completed, it cannot be canceled from the Activity tab. If you wish to cancel a payment, you will need to go through the refund process offered by Cash App. 
Can Others See Your Cash App Activity? 
A lot of Cash App users often worry about if others can see their transactions. There have been rumors that others can see your activity on Cash App. However, there is no truth to it. While Cash App allows you to send money to your friends and family, there is no way for anyone to see your Activity tab. In other words, your entire activity is private to you, and the only way for others to see it is by accessing your account. Otherwise, they can not access it.
What To Do if Transactions Are Not in the Activity Tab
It will instantly appear in your Activity tab if you send money to anyone or receive an amount in your Cash App account. In normal cases, there is no delay. However, don't panic if the transaction is not appearing within a few minutes, as the servers are sometimes busy, and it can take longer for the Activity tab to update.  
If you are unable to see transactions in the Activity tab, then the first thing you need to do is delete the app and reinstall it. This is because a bug or glitch can sometimes cause the problem and it usually goes away after you reinstall the application. But if this does not solve the problem, you need to get in touch with the support team of Cash App and let them know about the issue. They will inform you whether the issue is from their end or yours. But in any case, they will help you out. 
Final Words 
This was everything you needed to know about the Activity tab on Cash App. As you can see for yourself, it is an important feature that lets you keep track of every transaction. Thanks to it, you don't have to worry about forgetting any transaction. The Activity tab can be accessed from the main area, but if you can't find its icon, contact the support team and let them know about your issue. Hopefully, we might see a better version of the Activity tab in the future.