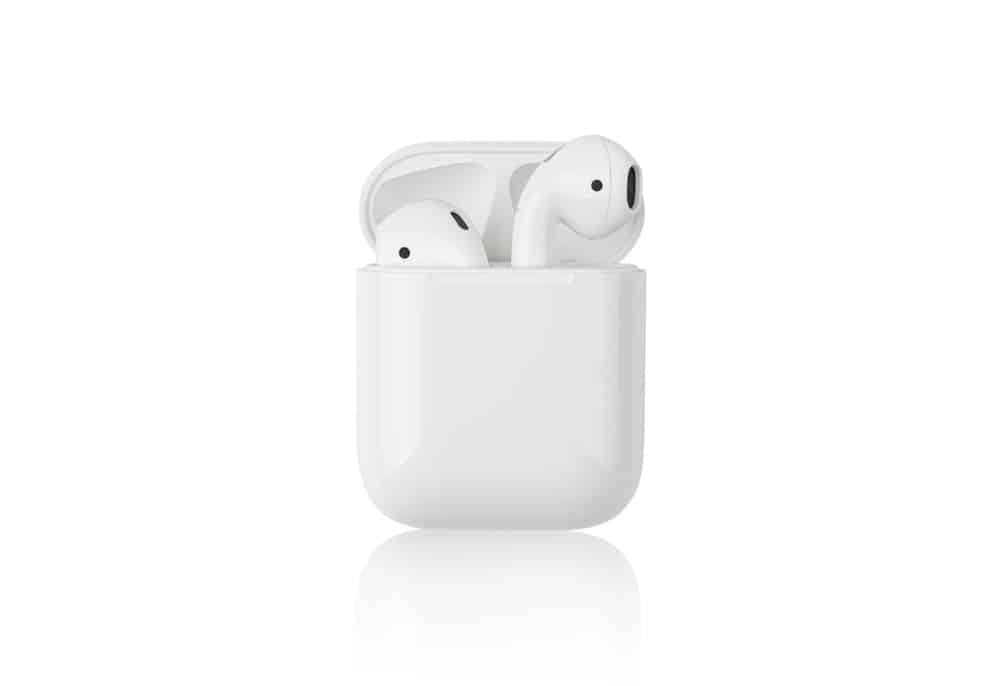 Are you one of those kinds of people who always love to be unique, trendy, and classy at the same time? If so, we can feel you! You might not like anything usual and traditional. But how can someone stand out in the crowd when it comes to AirPods? Apple has now launched the AirPods engraving option by which you can engrave anything on your AirPods— be its first generation, 2nd generation, or the AirPods Pro. Do you wonder what to engrave on AirPods? Don't worry; we've got you covered!
You can engrave anything you like or close to your heart on the AirPods. However, keep in mind that the engraved text will appear on the AirPod's case and not the AirPods itself. You can engrave any text such as contact information, name, inspirational message, favorite words, birthdate, inside joke, or anything about the person you want to gift the AirPods. Here's the best part: you can even engrave the emojis now! The limit of engraving is 22 characters. 
There might be millions of people having the Apple AirPods. If nothing feels special about them, you can have the customized AirPods case with your engraved message or emojis. They might feel extraordinary then. Moreover, imagine the smile of the person to whom you'll gift these personalized AirPods with a loved-filled message.
This article has listed all the engraving ideas for Apple AirPods and how you can engrave the AirPods in simple steps. Want to know more? Keep on reading!
Ideas on What To Engrave On AirPods
The text you want to engrave on Apple AirPods depends on your choice— for example, you might engrave your name, country name, name of your loved ones, and more. Thus, we have presented you with some of the basic ideas and concepts of engraving that you might love! Let's get started:
Before we get started with the engraving ideas, it is to inform you that you can only engrave the text up to 22 characters on AirPods Pro and Max and characters on standard AirPods. The text will be engraved only in capital letters— thus, choose the ideal that fits the requirements. 
Idea #1: Engraving a Name
The first thing you might think of engraving on the AirPods is the name of either yourself or your loved ones. However, it might be a traditional but classic ideal to engrave the name of the person who owns the AirPods. It also helps avoid confusion, especially if your family or friends use the same generation AirPods as yours. Last but not least, you can engrave the person's name to whom you wish to gift the AirPods, so they remember you always.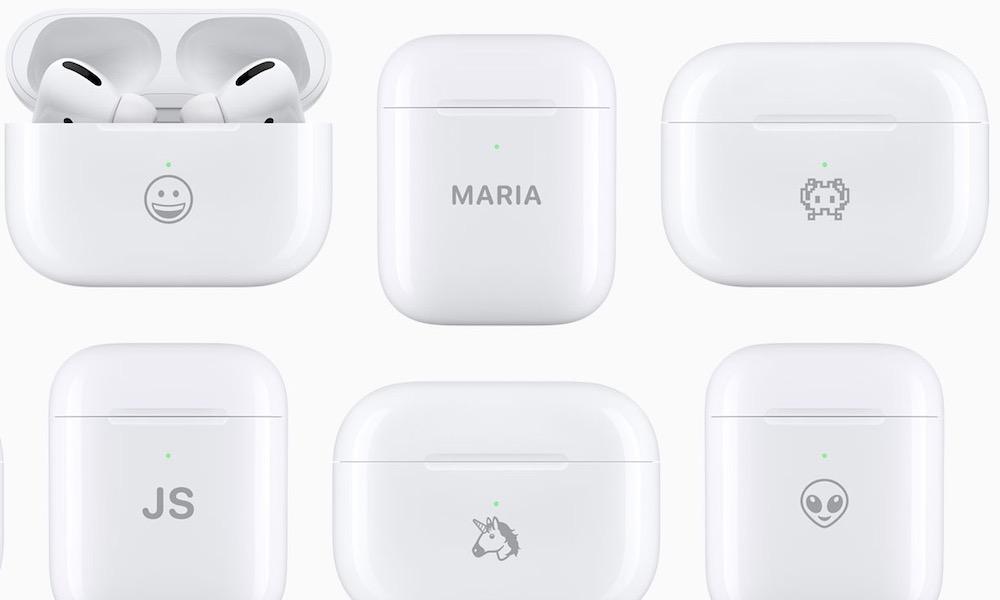 Idea #2: Engrave the Emojis
Suppose your friends or family members want to engrave the same letter as yours or have something in common. Thus, you can engrave emojis as the identifying elements. Additionally, everyone has a different personality that matches the particular emoji. People who're into science and fiction can engrave the robot emoji, or those who want to be unique can engrave the unicorn. Many other emojis can even match your profession or passion, such as football for athletes and skull for the paleontologist. Isn't it cool?
Idea #3: Favorite Quotes or Dialogues
Suppose you like any philosopher, scientist, or other personality. You can engrave their quotes on the AirPods. On top of all, you can even engrave a short form of any dialogue from your favorite movie or some motivational words that'll keep you going in your tough time. Every day you'll wake up and watch the AirPods case, and you'll get motivated, which is enough to keep you going all day. For example, some short-form quotes that you engrave on the AirPods in that small space include:
Praise the Sun.
As You Wish.
Keep Going.
Don't Give Up.
You can even engrave the short form of some long quotes as long as the meaning remains intact.
How to Engrave on Apple AirPods
There is no need to contact any third party when Apple has got you covered! You can engrave the Apple AirPods from the original website while placing the order. Here's how to engrave some text or emojis on AirPods:
Go to Apple's official website and Shop section for AirPods.

Click on "Personalize them for free", and you'll be prompted to a page where you can type in the text or select the emoji to engrave it on the AirPods.

Once done, click on "Save" and your customized AirPods are now ready to be ordered.
Place the order by clicking on "Add to Bag" button.