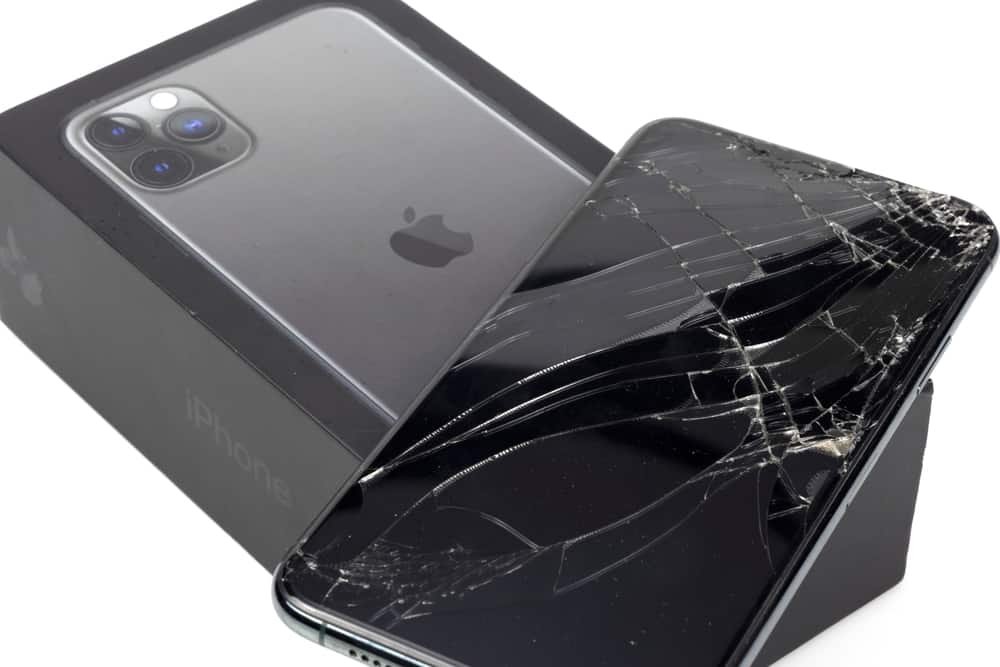 You're having a great day— everything is going as planned, and suddenly you dropped your phone. While picking it up, you're well aware that it is— a broken iPhone screen. Whether you dropped your phone on the street or dropped something on it, both ways, you need to get the cracked iPhone screen repaired. Fortunately, it's not the end of the world, and you can get your iPhone fixed easily.
Various ways can fix the broken iPhone screen. You can get it repaired from Apple Support — make an appointment, visit the store, and you're done. Here's the best part: the additional site fee will be waived if your device is under AppleCare+ coverage. Other ways to get it fixed include eBay, local repair shops such as BestBuy or SqaureTradeCo, and the brave —you can repair it yourself (only if you know how to!). 
Cracking your iPhone's screen can be annoying, but you can get it repaired without hassle. We recommend going for the Apple Official Support as it's the most trusted solution. Do you have an older model or no AppleCare+, worry no more! We have stated some other solutions below as well that you can try.
We have listed some best solutions/ways to get your shattered iPhone screen repaired in no time. Let's get going.
Ways to Fix an iPhone Screen
The time you break your iPhone's screen, you start thinking of the repair options— as you don't want to make the situation worse with a fake screen or damage to the device. Look no further! We have got the most trusted and cheapest ways to fix iPhone Screen.
Method #1: Apple's Official Support
What else can be the trusted solution that the one who made the device in the first place— Apple's Official Support! Also, if you own the latest iPhone model, you must not think of any other solution than Apple. You can have peace of mind that your expensive device is getting repaired by a professional team with genuine parts.
Even if your iPhone is in warranty, you cannot get it repaired free of cost as the accidental damages are not covered. However, if the device is under AppleCare+ coverage, it'll cost you less to repair the screen.
On the contrary, if you own an older iPhone model, using the Apple repair option might not be the best choice. For example, an Apple iPhone 7 device will have a screen repair for $149 – you can purchase one at the same price from eBay.
Method #2: eBay Vendors or Repairers
eBay has been a platform with anything and everything on board. The users can buy every item from the eBay platform— and the best part is the cheapest price. eBay also has vendors which can repair the cracked iPhone screen via in-mail screen repair service. You can send them your damaged device and pay for the upfront cost; the vendor will fix it and send it back to you.
One of the biggest problems with this platform is you cannot trust some random vendor to repair your device via mail-in service. However, eBay has the seller protection program for some trusted vendors, but you might still not be brave enough to send an $800 device (iPhone 13).
We recommend only using the eBay mail-in phone repair service if you trust the vendor. You can look for vendors or repairers with higher ratings, seller protection programs, and recommendations. Do not go for the repairers offering extremely low prices for the repair— pay a bit higher and have extra peace of mind.
Method #3: Local Repair Shops / Online Services
If you don't have the AppleCare+ coverage, have an older iPhone model, or do not trust the eBay repairer— the best solution is to go to a local repair shop. These shops can be a one-stop solution where a tech-savvy guy can repair your iPhone screen in front of you— with all peace of mind and at the cheapest price. However, your job is to find a local iPhone repair shop. You can either ask your friend for a recommendation or look for one on the map with iPhone Repair Shops Near Me!
The advantage of using the local repair shops to fix the iPhone screen is that these shops offer a range of options— from expensive to cheapest. You can also bargain for the price and settle at the mid-price.
Recommendations
iCracked was bought and owned by Allstate Insurance in 2019 and renamed Square Trade Co. A technician will visit your place to repair your phone in no time.
Local Best Buy is also a great option to get the iPhone screen fixed or repaired.
Method #4: Repair it Yourself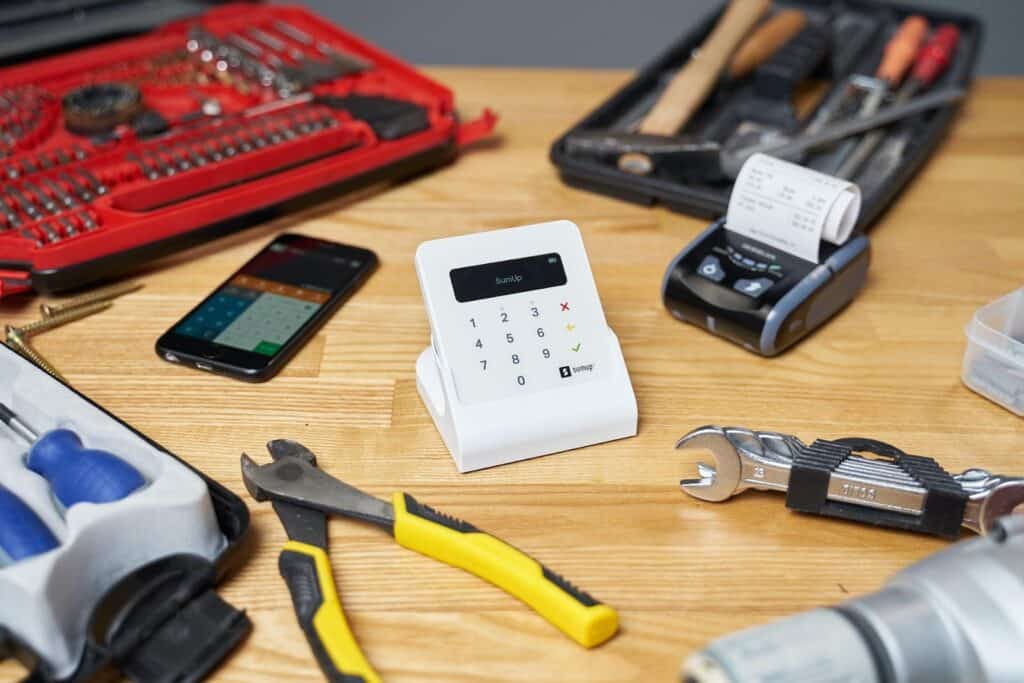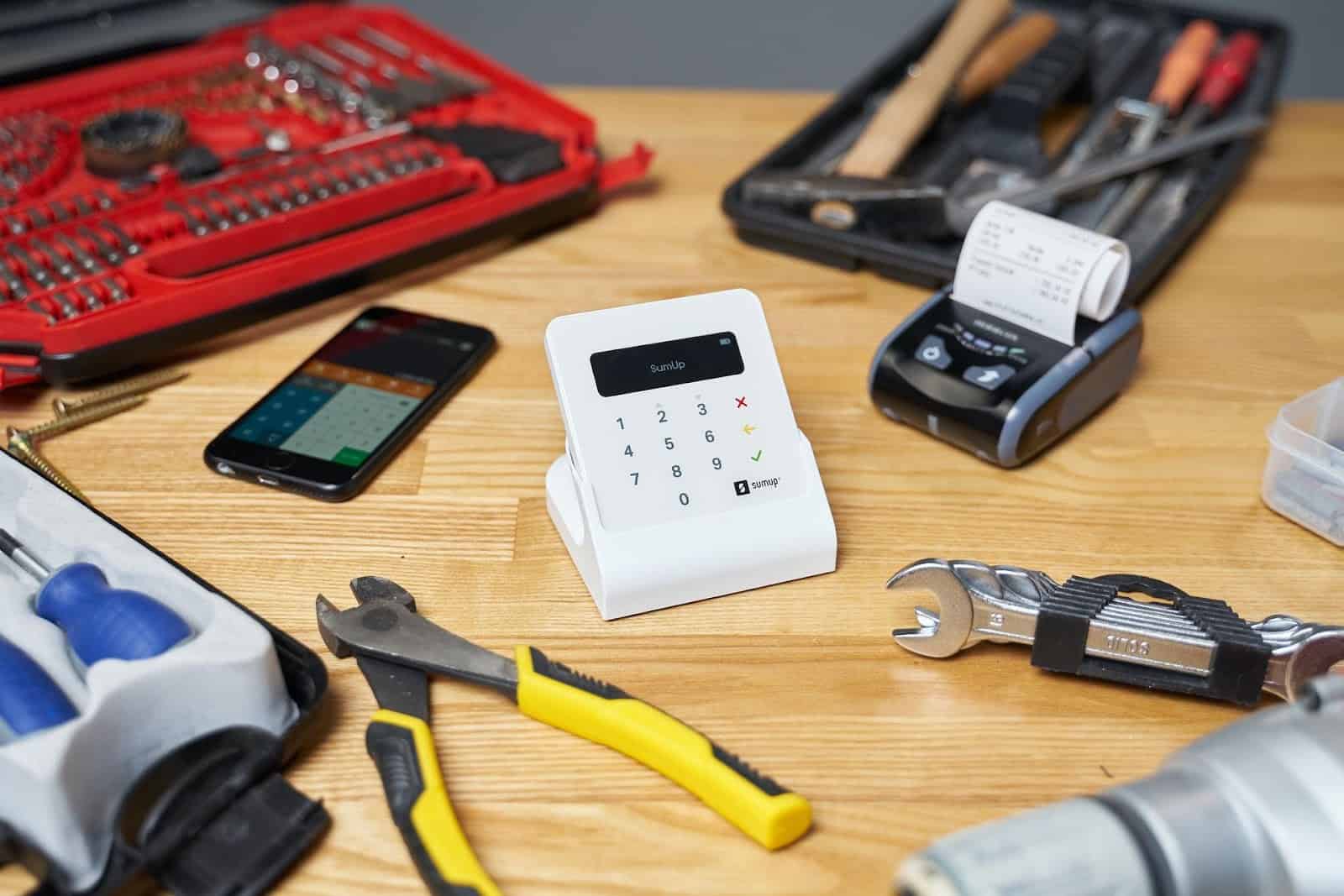 The last option to fix your iPhone's broken screen is to repair it yourself. You can repair the damage yourself — it's the cheapest solution but risky. However, one peace of mind you can have during the repair is using the original products.
We recommend this solution only if you know how to repair or replace the iPhone screen. If you're not a professional at repairing iPhone devices, you must utilize any other way to repair them.  
Conclusion
One of the worst fates is having the iPhone screen cracked in the middle of the day. Your expensive device receiving a major crack will crush your heart, but – there is nothing to worry about! We have mentioned some best solutions/ways to fix the iPhone screen. You can get the appointment from Apple's Official Store if you own the latest model. In case of an old model, consult any online repair service on eBay, look for a local repair shop near you, or get it repaired yourself.