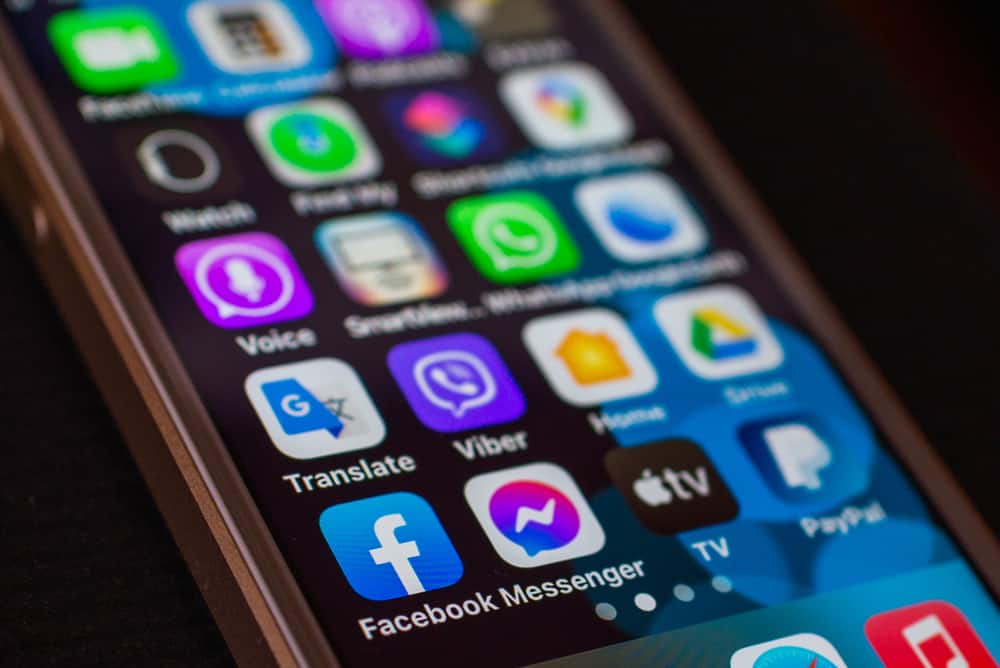 Despite the scientific advancements in technology, the current phones are somewhat limited in delivering a seamless experience. While your mobile phone might run fine, certain errors and settings can cause it to become unable to download any application. 
The main reason you can't install apps on your phone is neither related to internet connectivity nor is it relevant to the application compatibility. Instead, it can be caused by a lack of storage space or, even worse, a faulty download configuration. 
Luckily, most of these errors are resolvable. Therefore, your phone should be up and running in no time – unless the issue's roots are deeper than usual. 
In this guide, I will show you how to diagnose and fix the app unable to install error on both Android and iOS. With that said, let's jump in and get started. 
Apps Not Installing on Android
Android is a mobile operating system present on almost every non-apple mobile device. Running perfectly error-free on hundreds of thousands of distinct mobile models is nothing more than a pipe dream. 
Here are the most common causes of this error showing up on an Android device.
Cause #1: Application is Not Supported/Outdated
In most cases, the application in question is not meant to be run on your device. Therefore, the Play Store automatically blocks it from installing since there is no real merit. In such cases, it's better to check for any available system updates. 
The main reason for doing so is because most Android applications only support the latest versions of an Android. Here is how you can check for system updates. 
Slide down from the top of your device to open the task menu. 

Press the "cog" icon to open "Settings".

Scroll down until you find "Software Update" and tap on it in the Settings. 

Simply tap on the "Check for Updates" button and let the system run the scan.

Once the update process has been completed, simply head back to the Google Play Store and try downloading the desired application again. 
Cause #2: Incompatible Play Store Version
As mentioned, Android is a system used on so many distinct devices that keeping track of every issue can become impossible. Thus, certain updates of the Google Play Store can break the software for certain users.
Luckily, the following steps can help you restore to an earlier version:
Touch and hold the Play Store app on your home screen until a menu pops up. 
In there, select "App info".

Press the more options icon and choose "Uninstall updates" on the top of your screen. 
Once the process has been finished, simply log back into the Play Store and try downloading an application again. If it succeeds, then you're good to go. Otherwise, you might need to implement the generic fixes. 
App Not Installing on iOS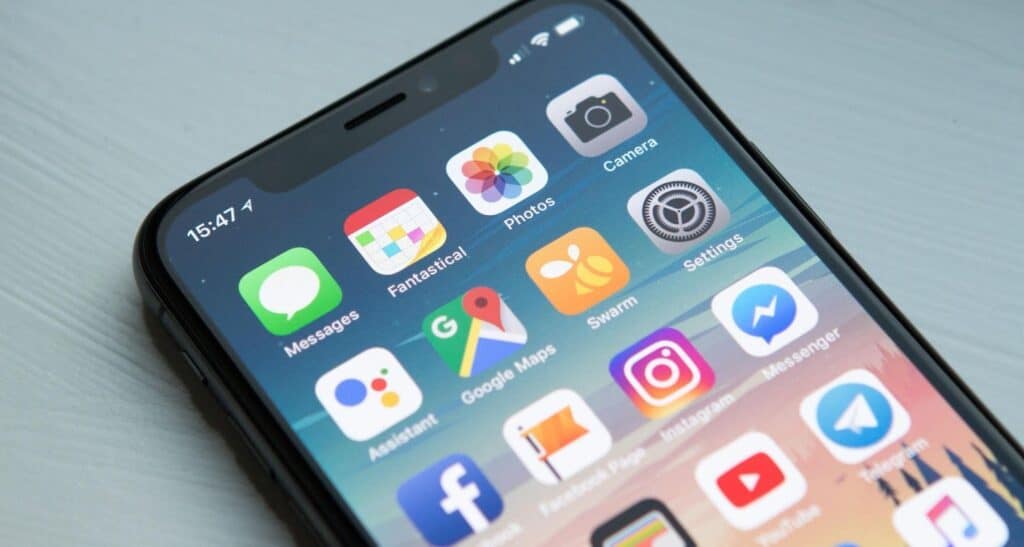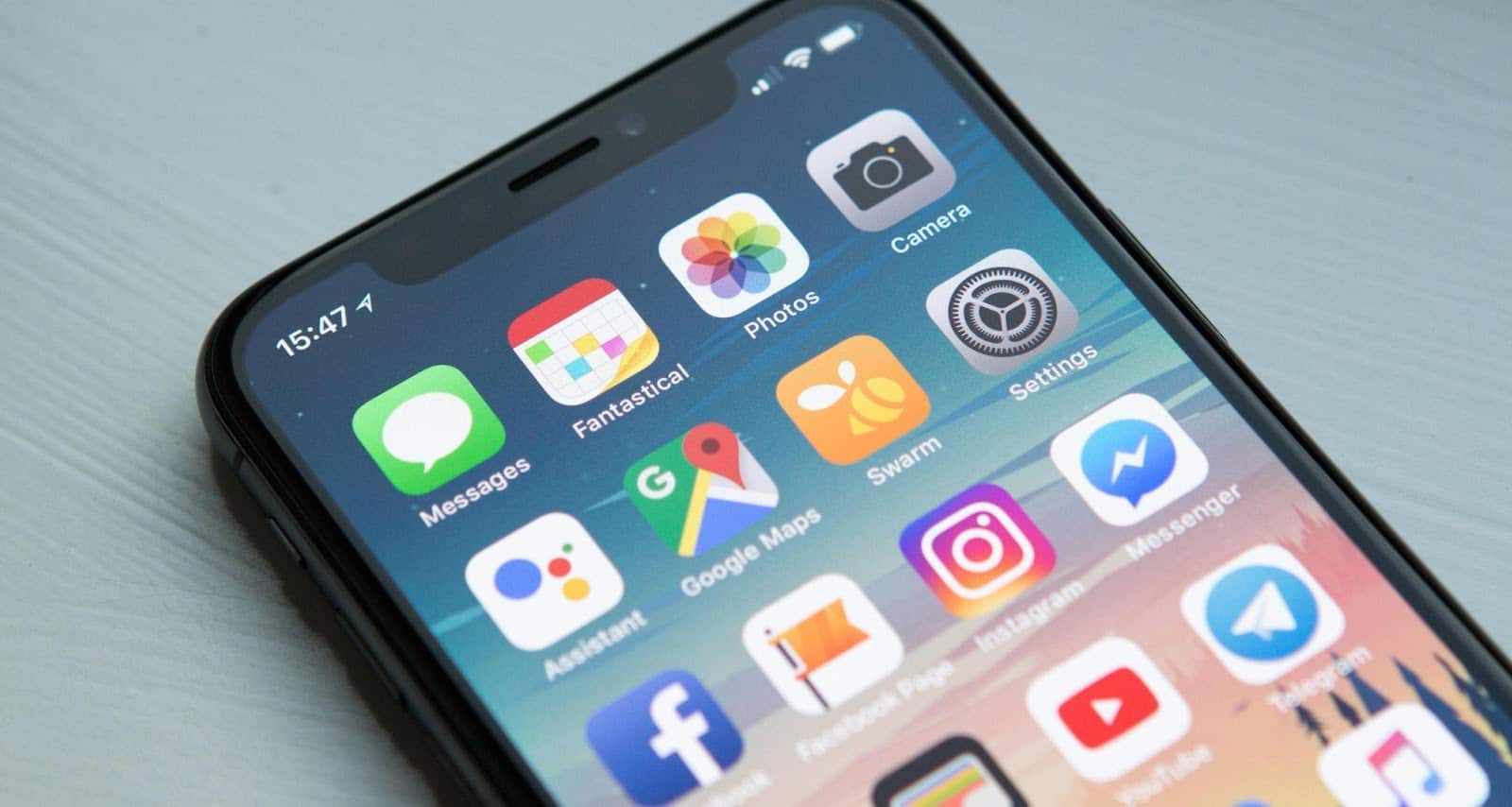 Unlike the Android operating system, iOS is only used on most Apple device lineup. Therefore, it's more well-maintained to prevent any possible compatibility-related bugs from popping up. 
That being said, a possible app not installing error can stem from one of the following reasons:
Cause #1: Bad Internet Connection
The most common reason for such issues popping up is an unstable internet connection. The applications need to connect to the internet to download from the cloud. During this link, any possible disconnection can break the chain, resulting in an unsuccessful download attempt.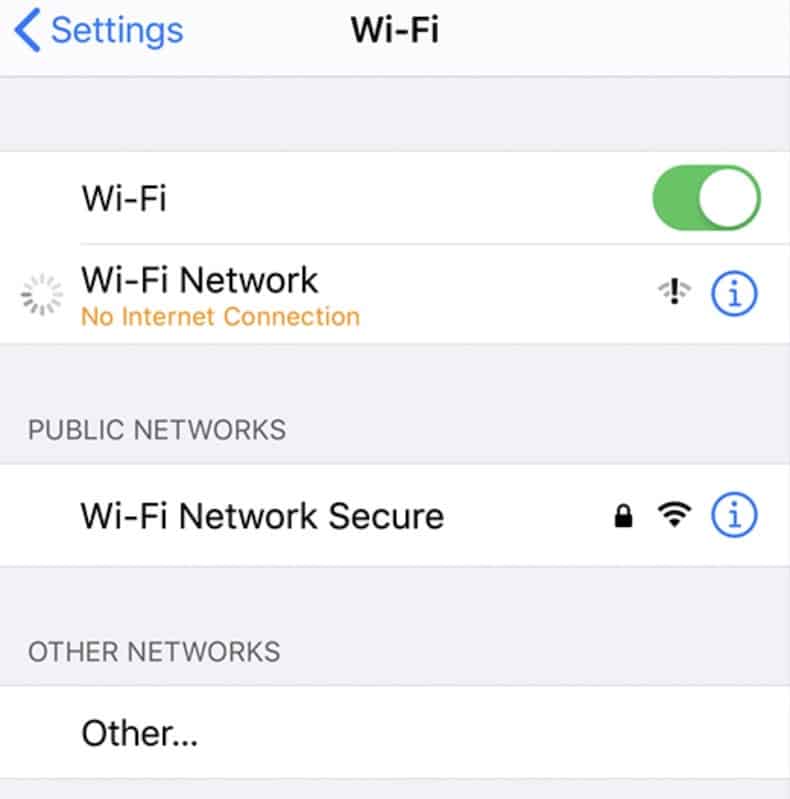 While there is no easy fix for such issues, it's still possible to issue a complaint to your internet service provider (ISP). Consequently, you can also reduce the instability by moving closer to the router. 
Do not try to tinker with the Wi-Fi router unless you know what you're doing. This is because most routers come preset from the manufacturer. Therefore, any change in the settings can potentially cause you to lose your connection to the internet.
Cause #2: Lack of Storage
Each application requires a certain amount of space on your device to be installed. However, that installation becomes impossible once the system runs out of storage to allot. 
Despite not being common as an internet issue, the lack of storage is still one of the prime reasons why your phone becomes unable to install any applications.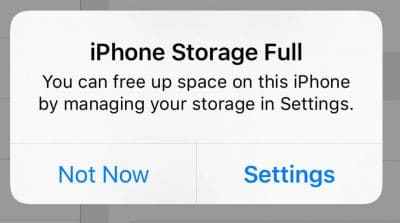 Luckily, you simply need to remove needless applications or delete duplicate pictures and videos to procure more space. Furthermore, you can also consider storing your data in a cloud service to be able to access it from anywhere. 
How To Fix Can't Install Apps on Mobile Error
Simply restart your device by holding the power button and hope for the best. If that doesn't work, consider heading to the more specific fixes mentioned in this article. 
Consequently, you can also try using another downloading application on Android. However, you would need to assign the respective permissions first.
Conclusion
In essence, the most common reason for not being able to install applications is due to a poor internet connection or a lack of storage – both of which are entirely possible to occur on both Android and iOS operating systems. So make sure to go through their fixes first.