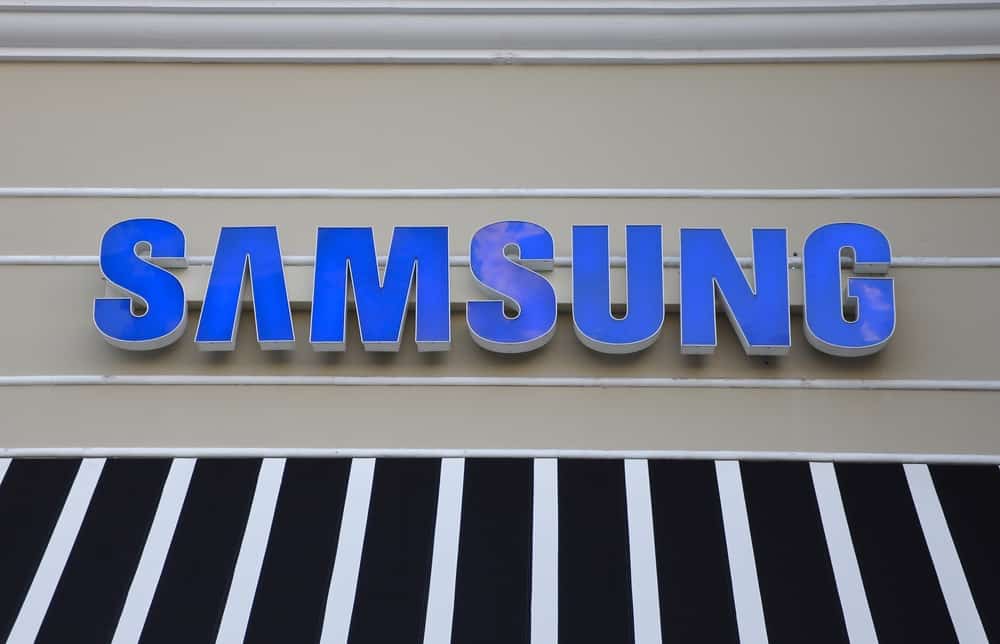 If you have a Samsung Smart TV, you can access various streaming services such as YouTube, Netflix, Spotify, etc. However, sometimes your Samsung Smart TV might encounter buffering issues, where your TV tries to preload the video data from the internet before it starts playing, but it takes a long time. But what keeps a Samsung Smart TV on the buffering page?
Generally, buffering issues are caused by several factors, such as poor internet connection, bugs in the firmware, and low storage space. Improving your internet connection, rebooting your TV or updating the firmware, and clearing space can help fix the buffering issue. 
With the increasing rate of media content online, it's understandable why more people are switching to streaming services for entertainment. But it can be frustrating when you can't access a streaming platform because your smart TV keeps buffering.
This article elaborates on some tips you can try to fix the buffering issue.
How To Fix Samsung Smart TV Buffering Issues
Several culprits can be responsible for your Samsung Smart TV to keep buffering. In most cases, this issue roots in problems with your Smart TV, your internet connection, or the streaming platform you are trying to use.
Below are tips you can use to troubleshoot the issue and hopefully fix the problem.
Fix #1: Restart Your TV
When your Samsung Smart TV is stuck on the buffering page, the first thing you want to do is restart it. If there is some error in the form of a generic bug in your TV or the app you are trying to use to stream, you might experience this issue. However, by powering down your Samsung Smart TV, you might clear the error, and your TV might go back to normal.
To restart your TV, press the power button, and ensure you unplug the power cord from the wall socket for at least 30 seconds before you plug it back and power your TV again.
Fix #2: Free Up Space
Even though you are streaming, you need sufficient space on your smart TV for buffering download media data on your device temporarily. Even though this media data is not saved on your smart TV, if you don't have enough space, you wouldn't be able to download it to your Smart TV to play it.
Hence, free up space if you don't have enough space by deleting files in your internal storage. You should also clear cache files; perhaps the issue results from bugs.
Fix #3: Improve Your Internet Connection
If the issue persists, then you should test your internet speed. There are several ways to test the speed of your internet connection, such as M-Lab, Fast, etc. If your internet speed is poor, try to improve it by changing the position of your router or modem. You can also swap the wireless connection for a wired connection; it may improve your internet speed.
Fix #4: Reset Your Network Connection
Sometimes, the reason you are having an issue with your internet connection is not the fault of your internet service provider but your network configuration. Hence, if the issue persists, you should reset your network connection.
To do this, unplug the router or modem from the power outlet for at least 30 seconds before connecting it back. Also, log in to your router's admin page and check if the network configuration is right. And on your Samsung Smart TV, go to the "Connectivity" section, delete the Wi-Fi router or modem, search for it, and connect to it again.
Fix #5: Change the DNS Settings of Your TV
Another possible reason your Samsung Smart TV is stuck on the buffering page is that your internet service provider's local DNS has a slow internet speed. In such cases, it will slow down the streaming speed of your Samsung Smart TV, causing you to be stuck on the buffering page. 
To fix the issue with buffering, you need to change the DNS settings. To do this, click on Settings from the menu and click on "Network". Next, click "Network Status" and then select "Start". Select "IP Settings" and then choose DNS mode. Enter the DNS manually, fill in the primary DNS address as 8.8.8.8 and the secondary DNS as 8.8.4.4, then save the settings.
Fix #6: Update the Firmware of Your TV
Updating your smart TV's firmware can also help fix the buffering issue. To update your Samsung TV firmware, press the "Home" button and go to Settings. In Settings, click on "Support" and select "Software Update". Check if there is an update, and if an update is available, then update your TV to the latest firmware.
Fix #7: Contact Your ISP and Streaming Platform
If you still have issues, you should contact your internet service provider for further inquiries; perhaps the network is down momentarily. You should also inquire from the customer support of the streaming platform you are trying to stream if their server is down momentarily.
The Ethernet port on Samsung Smart TV can transmit data up to 100 MB per second.
Conclusion
It can be frustrating if your Samsung Smart TV keeps buffering. However, you can quickly fix the issue by troubleshooting your internet connection, fixing bugs, or checking if the streaming service server is down. You should be able to easily fix the problem of your buffering Samsung smart TV if you follow the tips shared above.