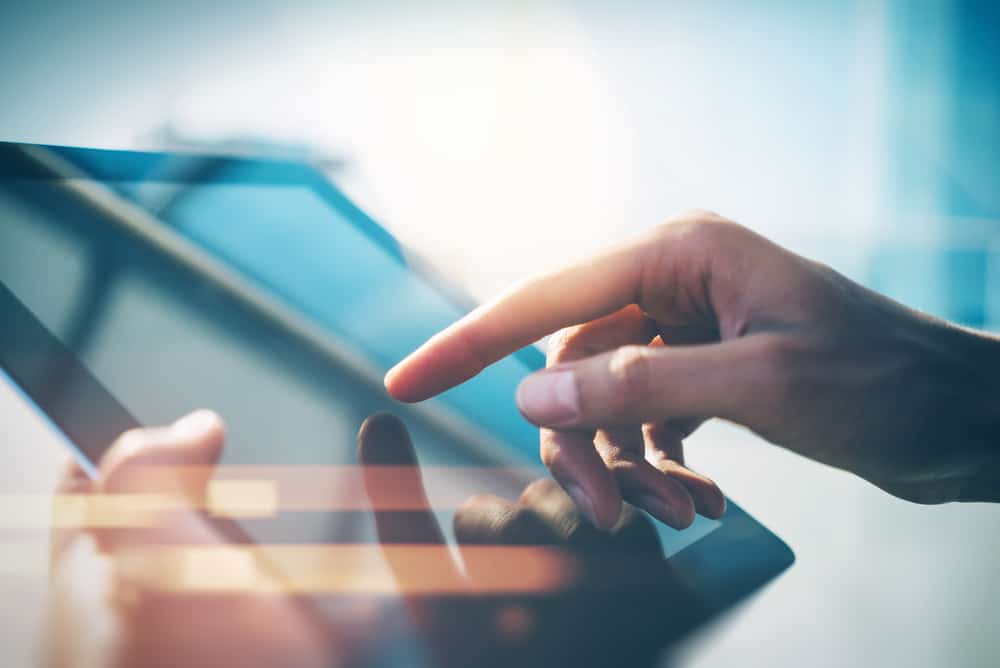 Are you one of those people who don't know why your tablet has a phone number? Read on to find out about this information.
A phone number on a carrier-locked tablet is allotted for the billing process to be charged for the data you are using over their network. This is convenient for you to manage the data usage as per the limits and to save extra billing costs. However, a carrier-unlocked tablet has a SIM card slot that you can use without restrictions.
To make this easier for you, we took the time to write a short guide on why your tablet has a phone number. We will also discuss a few ways to find your tablet's associated phone number.
Why Does My Tablet Have a Phone Number?
If you are wondering why your tablet has a phone number, let's explore why.
Carrier-Locked Tablets
You might have purchased a tablet from a specific carrier to access the mobile data of their network while on the go. In this case, a unique phone number is attached to the tablet for billing purposes by keeping tabs on your detailed account.
The payment plans are often split to help you figure out your data spending, and you can limit your usage accordingly.
However, you cannot use your tablet to make or receive calls and texts over the carrier network as it is strictly for billing. Usually, the carriers who provide these tablets to their customers lock their tablets so they cannot connect them to other cellular networks.
Carrier-Unlocked Tablets
If you see a SIM card slot on your tablet, your carrier has not restricted you from using it with other networks. These tablets act more like a smartphone with a number and often have a built-in Phone app that you can use for calling and texting.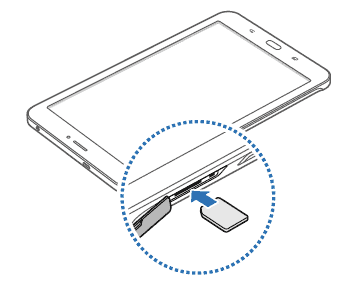 Also, you get more processing power and internal memory. Moreover, you can change the SIM anytime to avail of the cellular data service of another carrier whose signal strength is stronger than the one you are currently using.
Finding Your Tablet's Phone Number
Now that you know the difference between the carrier-locked and unlocked tablet with a phone number, let's discuss how you can figure out the phone number designated by your carrier.
Method #1: Finding a Carrier-Locked Tablet's Phone Number
If you have a carrier-locked tablet, you can find the associated phone number by the following methods.
Calling your carrier help desk number and waiting for the rep to answer your query about the phone number.
Logging in and browsing through a certain menu on the carrier website.
Method #2: Finding a Carrier-Unlocked Tablet's Phone Number
If your tablet has a SIM card slot, you can find the phone number with these steps.
Open Settings.
Tap "About Device".
Tap "Status".
Tap "SIM Status" and find the associated phone number under the "My Phone Number" section.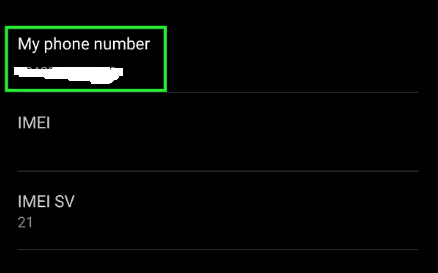 Alternatively, open the Phone app on your tablet and dial 1-800-444-4444 or 1-855-343-2255, then press "1" on the Phone app keypad when prompted and listen to find out the phone number.
You can also open the Phone app and dial 99 or *#99#, and the tablet's phone number will be shown on the screen.
Summary
In this guide, we've discussed why your tablet has a phone number. We've also discussed the difference between carrier-locked and carrier-unlocked tablets and explored their phone number functions.
Moreover, we've shared a few ways to help you find out the number associated with your carrier-locked and unlocked tablet.
Hopefully, your question is answered in this article, and you now have enough information about the tablet with a phone number and without one!