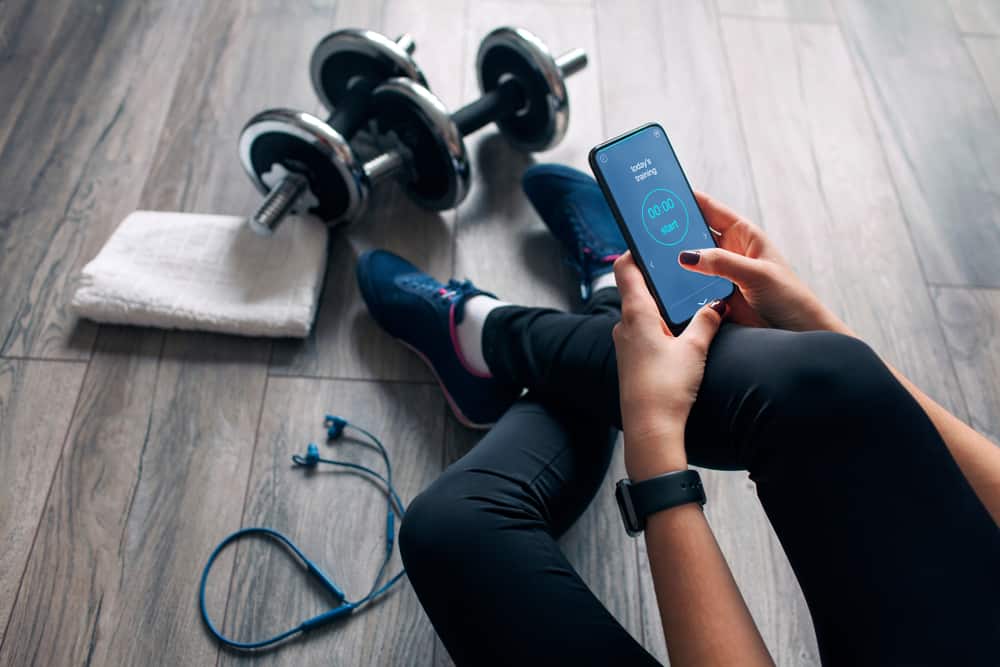 Are you using the Fitness app on your iPhone or iPad and noticing that the app crashes or won't record your workouts correctly? There is no need to panic; many reasons might contribute to this issue.
The fitness app on your phone might not work because of the internet or Bluetooth connectivity issue. The app server could also be temporarily down, causing these problems, or the app itself might have some software bugs.
We have created an extensive guide on why your Fitness app is not working and how to troubleshoot the problem with easy step-by-step methods.
What Is the Apple Fitness App?
If you are a gym freak and love working out, you may have used the Apple Fitness app, which monitors your daily physical activities and calorie burn. It is a dream app for those trying to get into a proper workout routine and achieve specific health goals.
However, to make the most of it, it is recommended to pair the Apple Watch to your iOS device that has Apple Fitness. This is because the sensors on the watch are much better than the ones on your phone, and it is not a hassle to carry.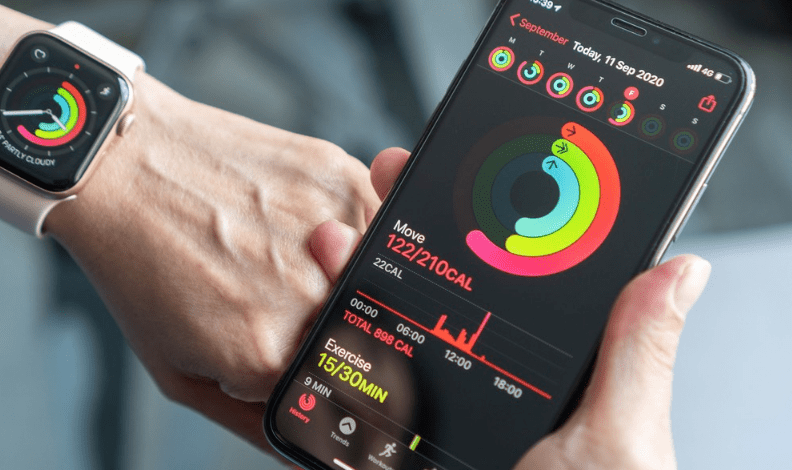 Is the Fitness App Not Working?
If you're wondering why your fitness app isn't working, these may be why.
Reason #1: Internet and Bluetooth Connection
Your iPhone requires an internet or Bluetooth connection to link itself to Apple Watch, which tracks all your activities with its highly effective sensors, measures your movements in calories according to your fitness goals, and displays it in the Apple Fitness app.
Hence, if you are facing some issues with the tracking of your Fitness app, the problem may lie within your internet or Bluetooth connection.
Reason #2: Server Issues
The app server might likely be down at the moment, which could cause issues with the working of your fitness app. This often happens when an excessive number of users use the app simultaneously.
Reason #3: Low Battery
As Apple Fitness serves as an extension of the Apple Watch when it comes to monitoring your physical activities, it might be possible that your Apple Watch is out of charge. This would prevent the Apple Fitness app from recording your activity correctly.
Reason #4: Software Bugs
Your Apple Fitness app might not work because of some software bugs. If this problem persists, you can contact Apple Support to offer you some assistance.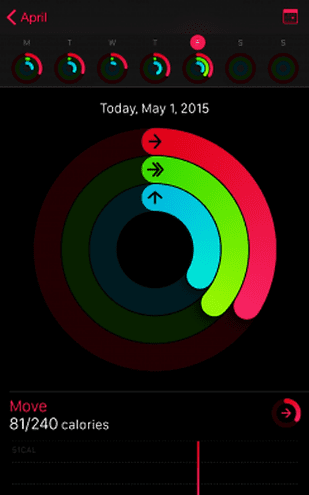 How To Fix an Apple Fitness App Not Working
If you're on a fitness goal, the Apple Fitness app not working might set you back on your path. Following are the different ways that might help you fix your app.
Fix #1: Fix Your Internet Connectivity
If you've been using an internet connection to link your Apple watch to an iOS device, you need to check if your connection is secure. You can also try to reboot your internet router by following these steps.
Unplug your modem and your router from the power source.
Wait for 1-2 minutes.
Plug in the modem and then the router.
Connect your iPhone and Apple Watch to the internet and see if this fixes the issue with the Apple Fitness app.
Fix #2: Reboot Your Device
A reboot is one of the simplest solutions that might be able to fix the issues you are facing with your Apple Fitness app. Reboot your iOS device with these steps.
Press the power button on the right side of your iOS device and hold it.
Drag the power-off slider to turn off your device.
Press the power button until you see the Apple logo to restart your iOS device.
Open the Apple Fitness app to check if it's working.
Fix #3: Switch the Airplane Mode On and Off
Connectivity issues in your devices can also be fixed by turning the Airplane mode on and off with the following steps.
Swipe down on your iPhone screen to open Control Center.
Tap the Airplane icon to turn it on.
Wait for 5 seconds and then tap it again to turn it off.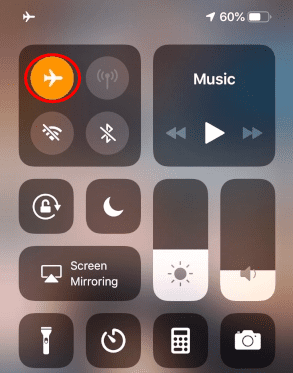 All your paired devices will start to reconnect, and you will be able to view your activity on Apple Fitness again.
Fix #4: Update Your iOS Devices
Update your iOS device using the steps below if you haven't done so in a while to ensure that the fitness app works with the device correctly.
Tap the Settings app on your iPhone Home screen.
Navigate to "General" > "Software Update".
Tap "Install Now" if an update is available.
Once your device has been updated, check if your Apple Fitness app has started working again.
Summary
In this guide, we have discussed why your fitness app is not working. We have also discussed what an Apple Fitness app is and how to troubleshoot the problems associated with the app.
Hopefully, with one of these methods, you can record your workouts without facing more issues.