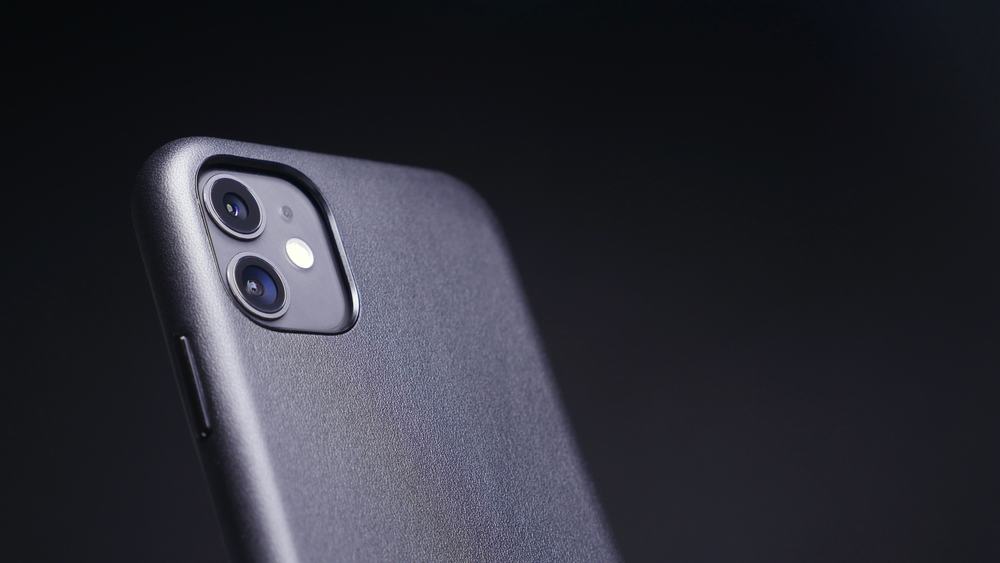 Saving contacts on your iPhone is one of the most basic tasks you can perform, yet it is also one of the most important. You hardly notice it when it works perfectly, but it can drive you crazy when it refuses to work. Being unable to save a contact makes it difficult to contact the person via WhatsApp, Messages, and other apps that require access to the phone contacts. 
Your iPhone might not be saving contacts because you're saving them directly from third-party apps rather than through the Phone or Contacts app. Also, the issue may be due to software bugs from a recent update, or you saved your contacts in a different contact group from the one you're currently viewing. 
The problem of your iPhone not saving contacts is rare, but we hope to provide several quick fixes to help you solve it. We will get started by figuring out the possible reasons your iPhone might not be saving contacts. 
Why Your iPhone Is Not Saving Contacts
We've identified the most common reasons why your iPhone may not save your contacts.
There Are Software Bugs From a Recent Update
If your iPhone suddenly cannot save contacts after a recent update, you might be dealing with a software bug. Fortunately, this is a general problem, and Apple will deal with it as soon as possible and release another update to fix the bug.
You're Saving Contacts Through Third-Party Apps
If you've been saving your contacts in different locations instead of directly through the contacts app, you might not find the saved contact within your Contacts app. 
Third-party apps like WhatsApp, Facetime, and iMessage have access to your contacts which enables you to save your contacts directly from those apps. 
However, it is possible that after saving your contacts within the app, you cannot locate the saved contacts on your iPhone. Usually, this is because the contacts have been saved in different groups, and you didn't enable your iPhone to display all contacts saved under all groups.
Your Software OS Is Outdated
Using outdated software can cause your phone to misbehave, especially if the accounts where you store your contacts (iCloud, Gmail, Outlook) are up to date. 
You've Disabled Contacts Under iCloud, Gmail, and Outlook
By default, your contacts are stored on iCloud, and whenever you save them on your device, it syncs to your iCloud and vice versa. But if the contacts option has been turned off in your iCloud settings, you might not locate saved contacts. 
The same goes for Gmail and Outlook if either is your default account for storing contacts.
Troubleshooting an iPhone That Won't Save Contacts
There are several quick fixes you can attempt by yourself if your iPhone is refusing to save contacts. Diagnose the cause of the issue before attempting any of the following fixes. 
Restart Your iPhone and Try Again
When trying to troubleshoot a technical problem, restarting your device is always a quick and easy way to fix the problem. It might not be the ultimate solution, but we've seen it work for many people, so there is no harm in trying.
Update Your Software OS
This fix is applicable if a software bug caused the problem during a recent update or if your software is outdated and needs an update to be compatible with the other modules of your iPhone, like iCloud, Gmail, etc.
If a software bug caused the issue, you have to watch out for any software update released by Apple to fix it and install the update as soon as it becomes available. Follow the steps below to update your software.
Open Settings on your iPhone.
Tap "General".
Tap "Software Update". 
Download and install any available software update.
Enable Viewing of All Groups in the Contacts App
Your saved contacts are categorized into groups. You might not find a saved contact if you don't toggle on "All Groups" in the settings. For example, if you saved a number to Gmail but didn't checkmark it on under the contacts to display, you won't find the contact. 
To resolve this, follow the steps below.
Open the Contacts app.
Tap "Groups" at the top left corner of the screen.
Check all the available contact groups.
Tap "Done".
Turn On Contacts Under iCloud Settings
To allow your saved contacts to sync from your device to your iCloud, you must turn on contacts under iCloud settings. Go to Settings and select your profile at the top of the page. Tap "iCloud" and turn on "Contacts". If it was turned on initially, you could turn it off and on again to reset it. 
You may also do the same for Gmail, Outlook, or other accounts where you saved your contacts. 
Save Contacts Using the Phone and Contacts Apps
Some iPhone users have complained that after they saved some contacts via WhatsApp, they failed to appear on the Phone or the Contacts app. Usually, this issue resolves itself after a few days, but you can save yourself the trouble by saving directly on the Contacts app.
Contact Apple Support
If you've tried everything, but nothing works, you should contact Apple support and lodge your complaints with the technical department. They are the best bet to fix your issue.
Conclusion
The quick fixes provided in the article are tried and tested, as several iPhone users have used them successfully. If you read the article carefully, you will find the fix that works best for you, and your iPhone not saving contact will be a thing of the past.