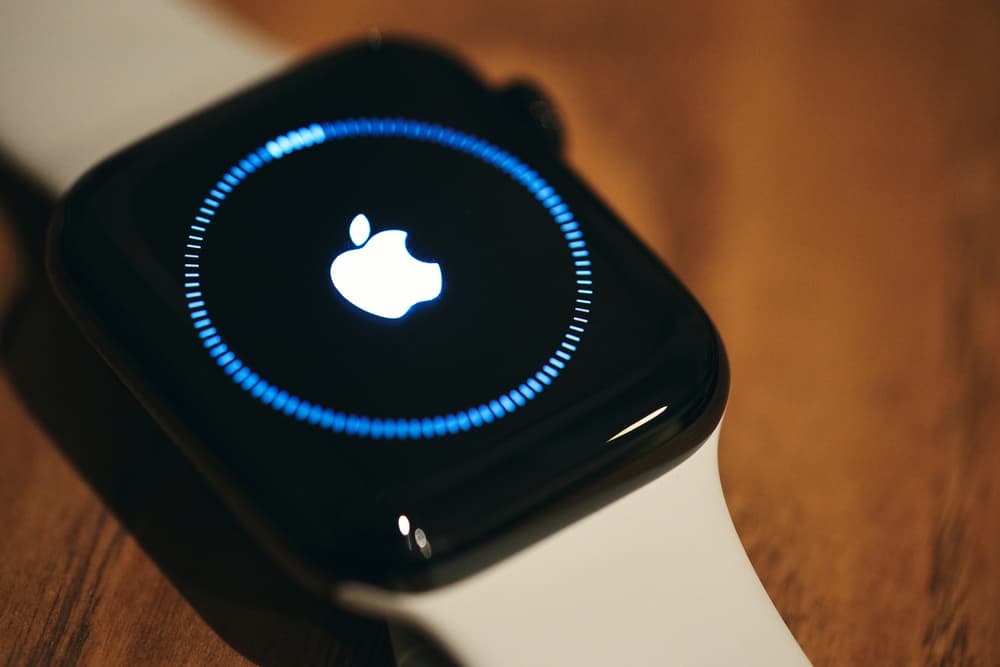 Apple Watches are cool and helpful in letting you get things done throughout the day. You can schedule, organize and even plan your day using your watch. It's almost as powerful as your iPhone. But what if you are unable to update your Apple Watch? What can be the cause?
One of the reasons your Apple Watch Won't update is because the "Update status" is not enabled on your settings. Another reason is that some programs currently running on your Apple Watch Are hindering your watch from updating.
But have no worries. Here are some methods to help you troubleshoot your Apple Watch and get it updated again.
Methods to Update an Apple Watch
The methods to update an Apple Watch include getting the update status enabled. Additionally, it involves refreshing your phone's memory to allow the update program to run.
Method #1: Try Updating It Overnight Manually
We suggest that you update your Apple Watch manually overnight. Updating it overnight is better as there wouldn't be programs interfering with it. Here is how to update your Apple Watch manually:
Click on the "Settings" app on your Apple Watch.
Select the "General Option" and click on "Software Update."
If a new update is available, click on "Install."
Now, carry out the instructions shown on-screen.
Check if your Apple Watch has enough charge for the update process. It must have at least a 50 percent charge or more. 
Method #2: Try an Automatic Update Overnight
Very often, the problem gets resolved by updating automatically. You can follow the below steps to do an automatic update.
Go to the "Watch App" tab on the iPhone.
Go to "My Watch" and click on "General."
Click on "Software Update."
Now click on the "Automatic Updates" toggle to turn it green.
Your software will now update overnight.
If you tried to update it overnight, but your Apple Watch still has not updated? You can try some troubleshooting steps below to update the Apple Watch software.
Method #3: Shutdown and Restart Your Apple Watch Again
At times, you have to restart your Apple Watch to allow its memory and storage to get refreshed. However, as there is no restart option on the Apple Watch; try the following steps:
Click and hold down the side button of the watch.
Many sliders will appear.
Click the "Power Off" slider to slide towards the right.
The watch will turn off now. Once completely off, wait for 30 seconds.
Now, turn the watch back on by clicking down on the side button till the Apple logo appears.
Now that you have restarted your watch, if there is still no change, follow the below other holds to fix the issue.
Method #4: Try Unpairing and Re-pairing the Apple Watch from iPhone
To unpair your watch, you should:
Click on the "Watch App" icon on the iPhone. Please turn to the tab My watch, and on the screen top, click on "All Watches."
A list of all the paired watches appears.
Select the "Info Icon" that appears following the watch you wish to unpair.
Click on the option "Unpair Apple Watch" to unpair the watch from the iPhone.
To allow the re-pairing of your watch, you should:
Hold your Apple Watch and iPhone close to each other
Once the pairing screen appears on your iPhone, click on "Continue."
Else, you can also go to the tab "Watch App" on the iPhone and click on Pair a new watch.
Once done, you will get a prompt to show your Apple Watch screen by positioning your iPhone's viewfinder.
Both devices will pair with each other.
If none of the above methods work, check for the "Unable to Install Update" error on your Apple Watch. If that is the case, check if the Wi-Fi is appropriately connected to your iPhone and is working.
Conclusion
Regular updates of an Apple Watch are important to keep it having the latest features. And so, it can be quite a dilemma when there are errors while updating it. Most times, the error gets resolved during an automatic update. If that doesn't work, you can always try restarting the phone. Another option is to unpair and again re-pair your Apple Watch to your iPhone. There may be a Bluetooth issue causing this problem. As a pre-requisite, always check if your Wi-Fi is on and working.
Frequently Asked Questions
Why doesn't your Apple Watch update and pair?
If the update isn't happening, try this. On your iPhone, open the Watch App and click on the "General" option. Here, click on "Usage" and then "Software Update". After that, delete the update file. After deleting the file, try downloading and installing the Watch operating system again.
My Apple Watch software update is stuck. How can I resolve this?
If the watch Operating System is getting stuck during the "Downloading", "Preparing", and "Verifying" phases, try restarting your phone and Apple Watch both. This will solve any minor software-related errors on the watch.
How can I update an unpaired Apple Watch Series 3?
If you cannot pair your watch to your phone but still want to update it, you can run the update from the watch itself. Connect your watch to both the charger and Wi-Fi. Open the "Settings" app on the phone and click on "General." Under "General", open "Software Update" and install the software by following the instructions on the screen.