DeviceTests is the place to go for all your computer needs.
We offer in-depth reviews of hardware, software and accessories that will enable you to make an informed purchase decision. With our wide range of tests, articles and reviews, it's easy to find what you need – whether it be a new keyboard or a better graphics card.
Feel free to contact any of us, if you have a new article or test idea!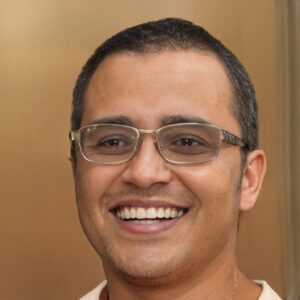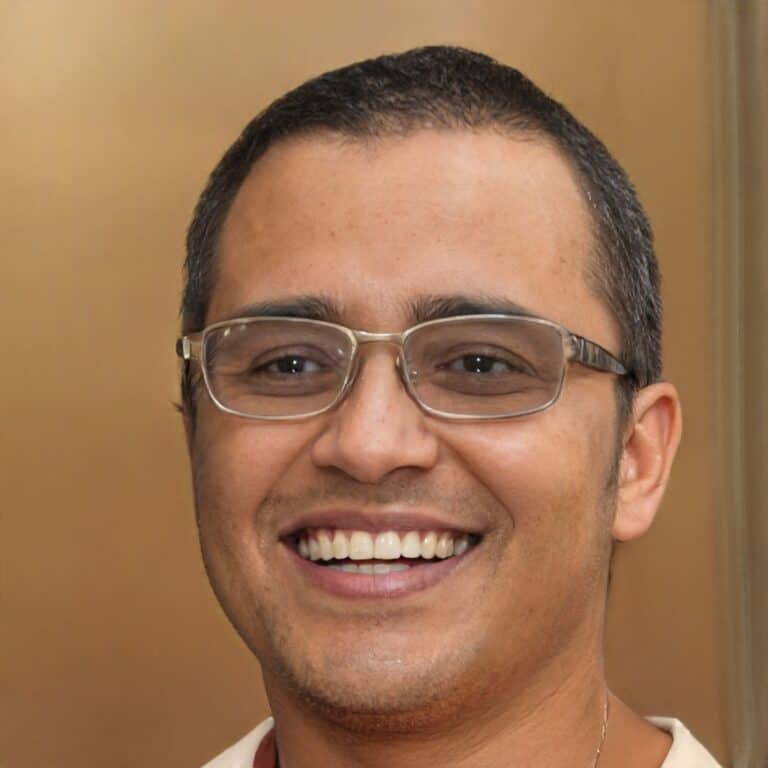 Carlos Bradley is a developer by day and an author by night. All of the computer tests on DeviceTests.com have been developed by Carlos.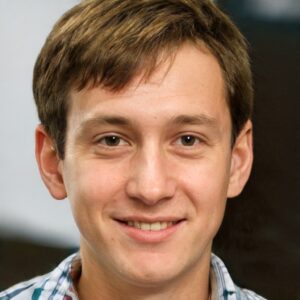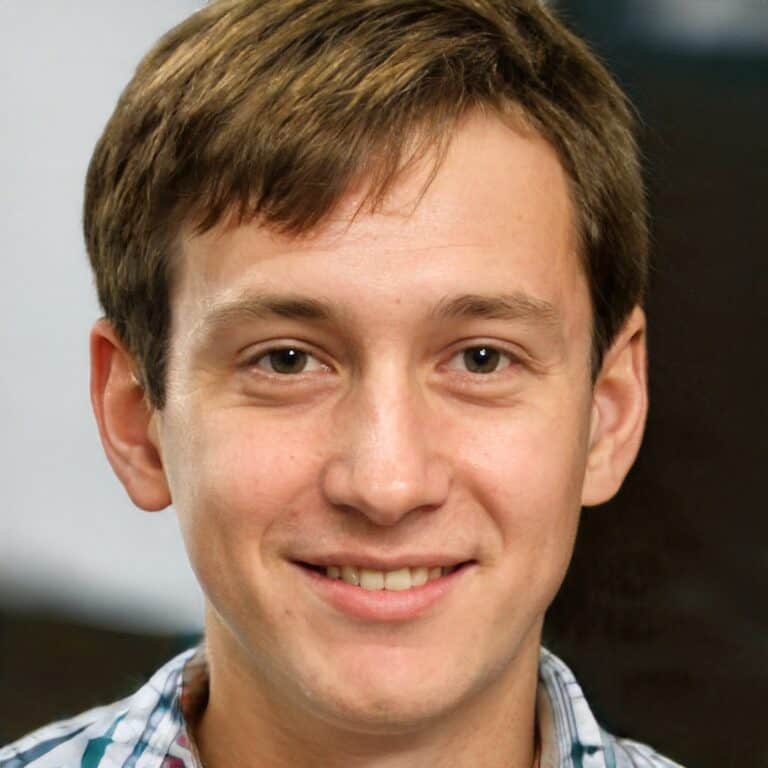 Eric is a writer and editor for DeviceTests. His favorite subjects are the how-tos of everyday life: from programming apps to building a gaming computer.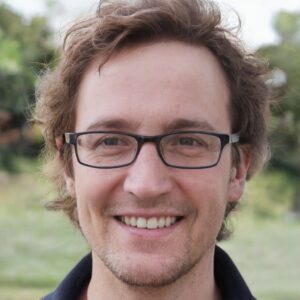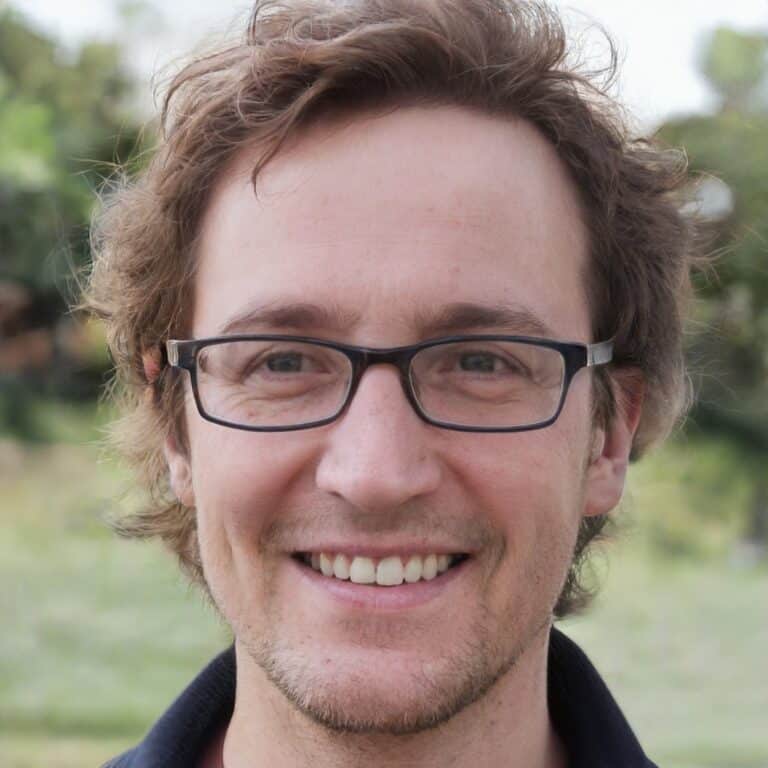 Jacob has been writing for DeviceTests since 2021. He enjoys testing new hardware and software, and sharing his findings with the world. In his spare time, Jacob likes to play guitar, watch movies, and spend time with family and friends. He's also a big fan of video gaming.
Brent Cohen is a writer for DeviceTests, where he specializes in PC components, PC accessories and gadgets. He's also written for various other publications on gaming consoles, smartphones and laptops.