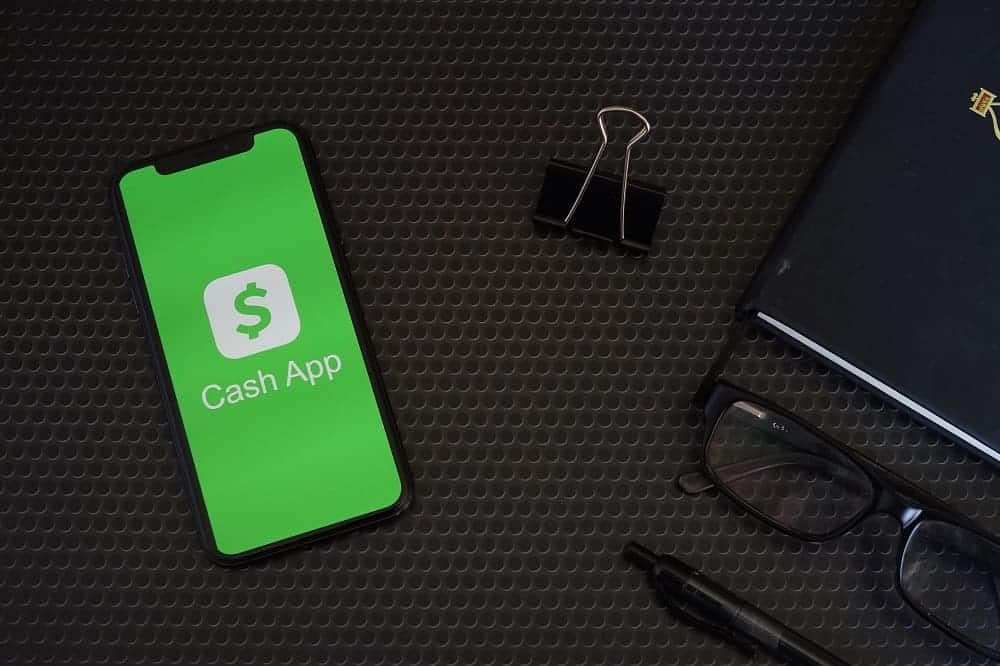 Cash App is a great app to have, allowing users to send money online. Just like all other platforms, they've recently changed up the way that they're doing things, now only allowing users to have one account.
This change doesn't mean it's impossible to open a second Cash App account, it just means that there are specific ways that you'll have to go about it. Below, we'll show you how to open a second Cash App account in just a few simple steps.
Can I Have 2 Cash App Accounts?
We've got good news, you can! Though you may have tried without success, there are a few things you need in order to open 2 accounts. Those include two mobile numbers and two email addresses. These cannot be the same and cannot be linked to another account, so keep that in mind before you begin.
You also may need to have an alternative bank account, as you'll need to link one to each account. You could merge accounts, though you may want to keep them separate for other reasons. You will not need an alternate SSN, as Cash App allows your SSN to be linked with multiple accounts.
How to Make a Second Cash App Account
So, you have your one Cash App account and you're trying to add another? Here, we'll go over all of the steps you'll need to open up a second Cash App account that you can use for personal or business transactions.
Step 1: Sign Out of Cash App
For starters, you'll need to click on Cash App to open it up. Head over to your profile and scroll down to the bottom where you see "Sign Out." Click it and wait until you're redirected to the sign-on screen.
Step 2: Hit "Sign Up"
Just like you did the first time, you'll need to click and sign up for a new Cash App account. You'll be prompted to enter information that includes your SSN, name, and more. When it comes to an email and phone number, you'll need to use a different one than registered to your original account.
It's pretty simple to have an alternative email. All email services will allow you to create an email, simply choosing a name and entering in all of the required information. To find an alternate phone number, you may need to use a work phone or find an additional number through an app.
Step 3: Verify your Number
The reason why you'll have to have your number handy is that Cash App will attempt to verify it, asking you to enter the code that they will send via text before your account is opened.
Step 4: Account Selection
From here, you'll be able to select the type of account you want (business or personal) along with the country code. You'll also need to add a bank account, linking the two so that you can send money out and receive money too.
Step 5: Follow Prompts and Complete
Once you add your bank account information, you'll be prompted to add a few other details, doing so until the very end. Then, voila! You'll have your second cash app account.
Is There a Way to Have 3 Cash App Accounts?
Technically, yes, though you may find yourself having to get creative to do so. With each new account that you open, you'll need an alternate phone number, an alternate bank account, and an alternate email.
As long as you can conjure up a way to have all of those three things, you can have as many accounts as you need.
What About Merging 2 Cash App Accounts?
Instead of adding another Cash App Account, what if you wanted to merge them together? It's totally possible but, where can you start? It's fairly easy to merge two cash app accounts, requiring only that you have the information from the second account you want to merge.
First, you'll need to go to the account you wish to keep. Make sure that you're logged in and then head over to your profile. From there, click "Add phone or email" and add the corresponding information from the account you want to merge.
You should be able to note the change almost instantly, though you could refresh the page or log in and out just to be sure.
Can I Undo That?
So, what if you merge an account and you want to unmerge it? You can do that easily too, basically doing the opposite of what you did to merge the accounts. What we mean by that is, you'll need to log in and visit your profile just like before, only this time deleting the information in the merged account.
You can find all of this in the "Add phone or email" section under your profile, simply heading over to it and deleting the information that's linked to the account you want to unmerge. Then, refresh or log out and log back in to make sure that they change registered.
Cash App Rules to Keep in Mind
While you can create an additional account with Cash App, you'll need to abide by their rules. That includes having a unique phone number, email, and bank account that's not linked to another account. You can merge accounts, only needing the email and phone number from the other Cash App account.
Cash App allows users to transfer money from one account to another, though it requires a minimum of $1. Throughout the week, users may only transfer $7500. You could get around this, though you may face substantial fees.
Cash App is a solid choice for a safer way to make purchases online. There is an opportunity to have multiple accounts, though it requires understanding how to add them and a few of the key rules before doing so.
Before taking off and opening your account, gather all you need and read our 5 step process to get it done quickly.