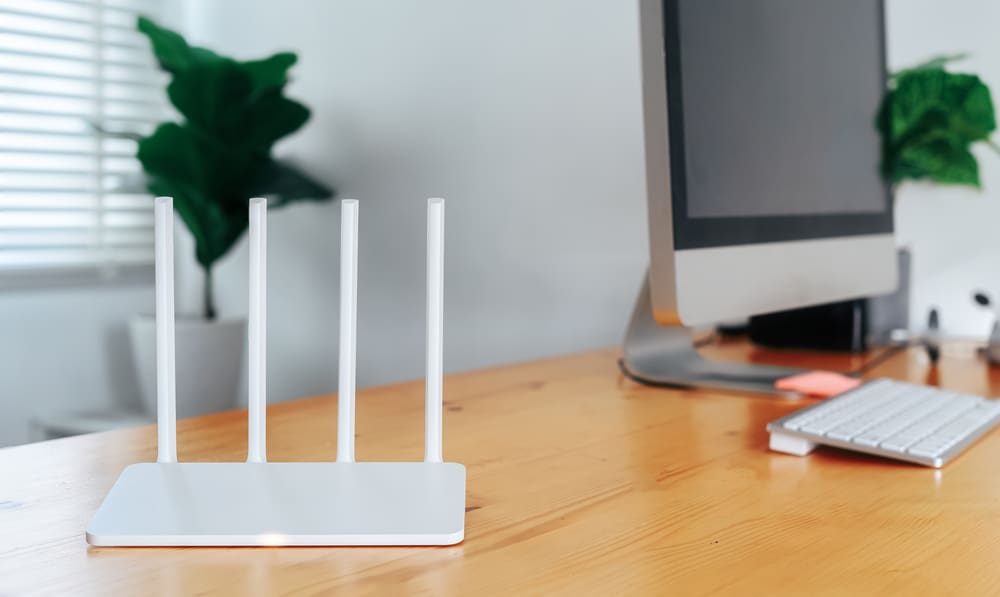 Spectrum has many internet plans and devices to suit your needs. If you live in a major city, chances are you're already envious of their great deals. But whether you're switching modems or getting started with Spectrum, you might have found that activating the new modem is challenging.
When you sign up for Spectrum, you can install the modem or have a professional do it. You can activate your modem through their website, mobile app, or over the phone if you choose self-installation.
Spectrum is a great provider of digital cable, internet, and phone services. But before you can use their services, you need to activate your modem. After you have activated your modem, you will be able to enjoy all of the benefits that Spectrum has to offer.
In this guide, we cover all of the important details related to activating your new modem so that you can begin enjoying all the benefits of Spectrum's products, including fast speeds!
Method #1: Activate Your Spectrum Modem Online
You can activate a Spectrum modem in several ways, but the easiest and most convenient way is online through Spectrum's website.
You will need to open Spectrum's official website using any web browser on your computer, laptop, or smartphone and perform the activation there.
Before you begin the activation procedure, ensure all the wires to the modem and other equipment are connected and powered on the modem.
Afterward, follow these steps.
Open any web browser on your smartphone or computer.
Go to www.spectrum.net/selfinstall using the browser.
Click on "Get Started" > "Create Username". If you already have an account, you can just login directly.
Create an account using your Spectrum connection's phone number or email address.
Follow the on-screen instructions to activate your modem.
You'll need to wait for your modem to undergo a firmware update, which can take up to 30 minutes, but as soon as it's completed, your modem's lights will turn solid green, indicating that you're connected.
In addition to this, you can also activate your modem using the My Spectrum App by creating a username and entering your modem's details.
Method #2: Activate Your Spectrum Modem Over the Phone
If you're having trouble activating your Spectrum modem online using the Spectrum website or their app, then another way to do it is over the phone.
To activate your modem over the phone, you'll need to call Spectrum's customer service and speak with their technical support department.
Here's how you can do it.
Call 855-854-2457, which is Spectrum's customer support number.
Select your area and state when asked.
Talk to the agent and follow their instructions.
Give any additional information that they may require.
Note down the activation code that they give you.
Open any web page on a laptop or computer connected to your Spectrum modem.
Enter the activation code when prompted to activate your modem.
The process should take about five minutes, and you should be able to return to your online activities without issue after completing the activation.
Your modem's indicating lights will turn solid green once the activation is complete, and you'll be connected to the internet,
Method #3: Activate Third-Party Modems With Spectrum
Spectrum does not limit you to using only its modem for your connection. Besides Spectrum's modem, you can also use a third-party modem if you have one lying around.
It's important to ensure that your modem is compatible with Spectrum. And the activation process will also be a little different.
You can then activate it by following these steps.
Connect all the wires to the modem and power it on.
Go to www.spectrum.net/selfinstall from any device connected to that modem.
Sign in to your account. Create one if you haven't already.
Follow the on-screen instructions to continue with the process.
Enter the MAC Address on the activation page's bottom of your modem.
Your modem will then restart at the end of the activation process.
It will take a few minutes for your modem to power back on and reconnect, giving you access to the internet and other related Spectrum services.
Conclusion
It's that simple. Activating your Spectrum modem is a relatively straightforward process, and it shouldn't take more than 30 minutes to have everything set up and ready to go.
Frequently Asked Questions
What lights should be blinking on my Spectrum modem?
The blinking lights on your Spectrum modem should turn solid green about 2-3 minutes after you start the modem in a well-connected environment.
How long does it take to activate the Spectrum modem?
It shouldn't take more than 20-30 minutes to complete the activation process, regardless of which method you use.