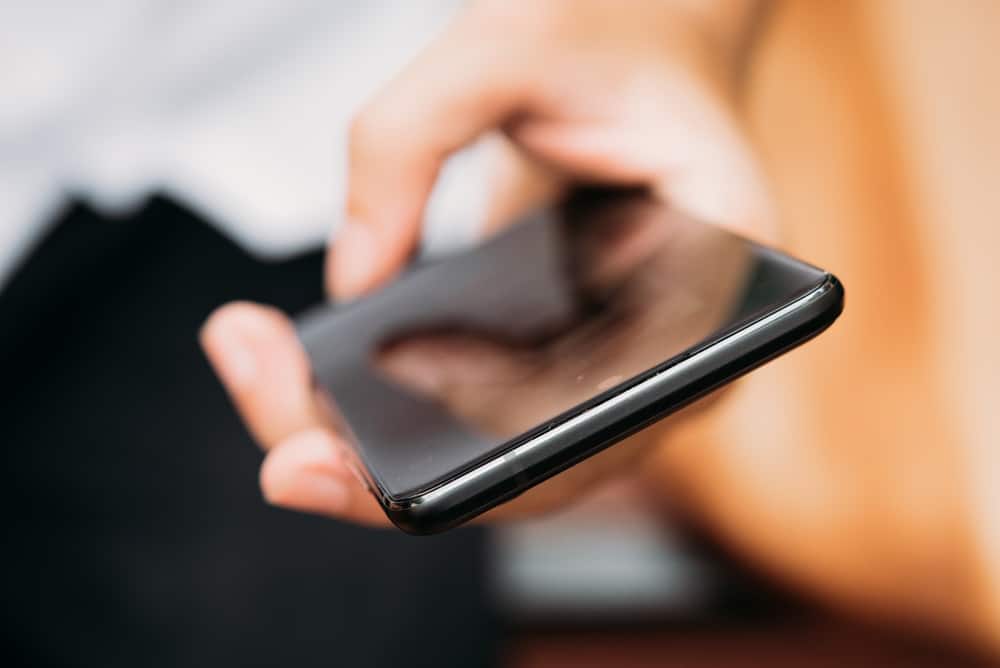 Are you struggling to learn about the concept of "Mount System"? Don't worry; it is a bit tricky to understand, but we are here to make it easy to understand. 
A "Mount System" is a function that opens up when you use the Android Recovery Mode. It aims to mount the data partition or system and alter everything that the partition brings. The system partition is a file set used to boot or start a computer. 
Are you still confused? Don't go anywhere; we will discuss the "Mount System" in detail in this blog. Moreover, we will also learn how to enter the "Mount System" through Recovery Mode. So, let's get on with it.
What Is a "Mount System"?
Mount option is present in the Recovery Mode. It is a means to modify anything you want in a system or data partition. Usually, when you start the Recovery Mode, you cannot mount the partition. This feature helps view, analyze, and edit all the data files in the data or system partition.
There are two types of recovery: stock and custom. Stock is the default recovery created by the manufacturers and has limited options for recovery. On the other hand, a custom recovery is an open-source method developed by developers with advanced options like routing and installing ROM.   
How Do We Enter Recovery Mode?
A Recovery Mode is a feature in most Android devices, and it is a way to restore and recover the files on your phone. You must root the phone and access all internal and external files through Recovery Mode.
Android System Recovery is used to wipe off caches, do a factory reset, boot the system, or update the system. 
Opening the Recovery Mode will most likely take you to the bootloader, which will open the device. Eventually, you are directed to different features, just as you would start a phone to open up the Android experience.
A bootloader is responsible for turning the data in a computer into memory. During the opening of a system, the operational data is converted into working memory. This process is called booting, and the bootloader handles the process.
There are multiple ways to enter the Recovery Mode and root the phone. But here, we will be discussing only two.
Method #1: Install a Custom Recovery
By installing a custom recovery, you can access your phone's root and have unlimited options to recover files. A popular custom recovery software is the TWRP recovery. 
It is a GUI-based software that can handle partitions backup, restoring backups, custom firmware installation, partition wiping, file deletion, and enabling terminal access, to name a few.
Method #2: Stock Recovery Mode
Turn off the phone.
Press two or more physical buttons simultaneously for a few seconds. A pop-up menu will appear.
You can now select from various options like wiping the data, backing up the data, or mounting the system. Note that these options are limited.
How Do We Enter Mount Mode?
If you know how to enter Recovery Mode, you will also learn how to enter Mount Mode. Here is a brief explanation through steps.
Turn off your phone.
Press two or more buttons for a few seconds at the same time.
A menu will pop up. Skim through the list to find Mount Mode.
Click on it.
You can also install a custom recovery through Google App, and this will take you to the Mount option within no time.
Wipe cache is a means to erase an individual application's cache while wiping cache partition removes all temporary files that may cause an issue or a lag within the device. 
Conclusion
The "Mount System" option is efficient for Android users. Whether you have a file you need to restore or any modification you need to make, the "Mount System" can help you quickly. Plus, the process is much easier with the stock and custom Recovery Mode. We hope that our blog was able to clarify the queries on your end.
Frequently Asked Questions
What are repair apps In Recovery Mode?
When a lag occurs in your phone, the Recovery Mode allows you to repair and optimize applications manually. You can troubleshoot the problem and fix it through Recovery Mode.
What is "Wipe Data Reset"?
The system will clear all of the phone's data and erase all settings, applications, and data on your Android device.
Is Android recovery safe?
Yes, it is entirely safe. It does not install any virus or allow someone to spy on your system; it is merely a means to recover the data files lost somewhere on the device.