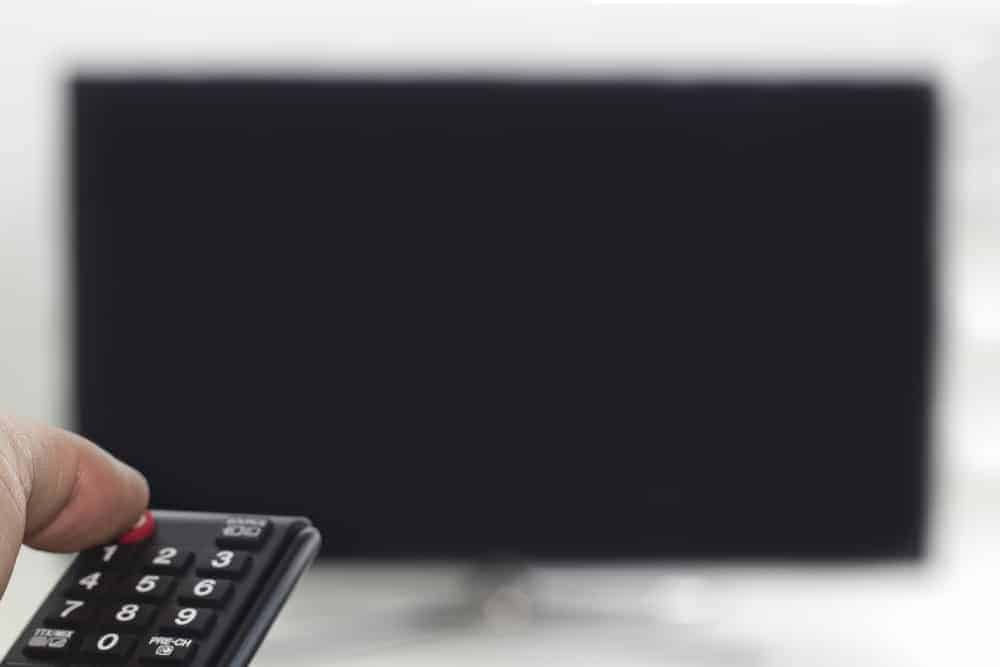 The blend of the internet and entertainment, with the origin and expansion of Smart TVs, has altered television viewing, making it a fun and personalized experience for every viewer. Although smart TV brands are expensive, Vizio Smart TVs are affordable and have supreme picture quality.
However, users often complain of technical glitches in Vizio smart TVs. But, no need to sweat; In this article, we will guide you with different step-to-step methods to understand how to reboot Vizio Smart TV quickly and get rid of the technical issues.
What Does It Mean To Reboot My Vizio TV?
Vizio is an American company that sells Smart TVs. Its mission is to make high-quality content viewing affordable for everyone. They let you stream your favorite TV shows, movies, music, etc. Vizio Smart TVs have built-in apps, including Netflix, Hulu, Disney+, YouTube, FOX NOW, and others providing 24/7 entertainment.
Sometimes there is a need to reset or reboot your Vizio Smart TV for several reasons. For instance, if your Smart TV is running very slowly, there is an issue with the display screen, the smart functions are not working correctly, or worse, your apps have crashed, a reboot/reset is needed.
How to Reboot Vizio Smart TV
Rebooting Vizio Smart TV is a straightforward process. However, instead of beating around the bush, our step-by-step methods will help you go through the entire process with great ease.
So, here are the four methods to reset or reboot your Vizio smart TV without any wait.
Vizio's technical support team guides its customers to conduct a soft reset of their smart TV before jumping on to a hard reset because it allows them to restart their TV without losing any data or personal information.
Method #1: Soft Reset Using Power Button
Switch off Your Smart TV by unplugging the power cable from the back of the TV or the main wall.
Press the power button for almost 5 seconds and then release.
Plugin the power cable again and turn your TV back on.
Method #2: Soft Reset Using Menu Button
Grab the Vizio smart TV remote and press the Menu button.
Use the Remote's navigational button to go to System > Reset & Admin.
Select the Soft Power Cycle option and wait for the process to complete.
Method #3: Hard Reset Using Menu Button
First, turn off Vizio's smart TV WiFi.
Now, press the Menu button on your TV's remote, go to System > Reset & Admin > Reset TV to Factory Defaults, and press the OK button.
Type in the Parental Lock Code that is 0000 in most cases.
Select Reset and wait for the new setup screen.
Finally, turn the TV on, and follow the on-screen instructions for a new profile.
Method #4: Hard Reset Using CH+ and CH- buttons
Turn off your Vizio TV and unplug the power cable.
Next, press the CH+ and CH- buttons on your remote for almost 5 seconds and then release them together.
Once you press the Menu option on the remote, you'll see an F icon indicating the Factory reset setup screen.
Hold the Menu button for almost 5 seconds to access the hidden Factory Reset option and select it.
The TV will now restart and show a new setup menu.
Summary
In this guide about how to reboot Vizio Smart TV, we explained resetting the TV using soft and hard reset methods to fix any issue on hand. Make sure that remote batteries are not weak while performing the hard reset methods; otherwise, you won't be able to complete the process.
Now, you have nothing to worry about, and we hope that this article has helped you reboot your Smart TV to enjoy endless streaming of your favorite shows.
Frequently Asked Questions
How to update my Vizio Smart TV?
Your Vizio Smart TV will update if it is connected to the internet. If a new update is available, the TV will download and install it automatically the next you turn it on.
How do I reboot my Vizio TV without a remote?
If the remote is malfunctioning, you can still reset your Vizio smart TV. First, power on your TV in standby mode. Now press both the Volume Down and INPUT buttons on the TV for 15 seconds. On the next prompt, let go of the Volume Down button and press the INPUT button again for 10 seconds.