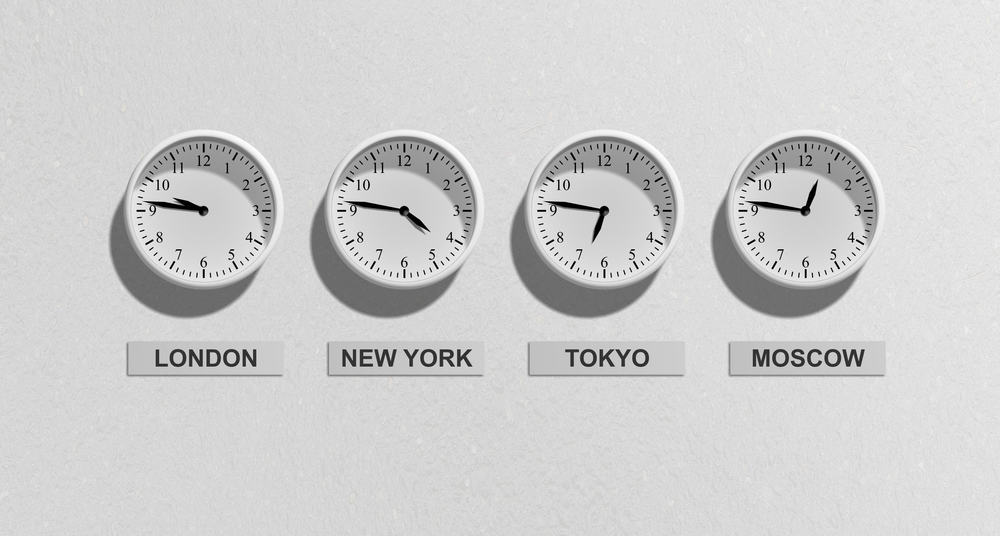 Time zone is really important as it gives you the updated time you need to know. Vizio Smart TV needs an accurate time to access network features and properly function. It might not look like something special to correct your time zone but not working at the right time on your Vizio Smart TV creates unwanted issues. So how can we change the time zone on a Vizio Smart TV?
To change the time zone on a Vizio Smart TV, click on "Menu" and select "Option". Select the "Time" option and set the "Automatic Time" box to "Unchecked". Change your time zone to any time zone other than the one where your TV is located. Go back to the "Automatic Time" setting and set "Checked". Exit and power off your TV.  
It is important to know exactly where an issue is coming from so you can use the right troubleshooting method to resolve it. A lot of reasons may be the cause of your Vizio Smart TVs change in time zone. But most times, it's due to an error or connection issue. In this article, you will be shown how to change the time zone of your Vizio Smart TV without causing any problems.
How To Change Your Vizio Smart TV's Time Zone
Remember, Vizio Smart TV uses a network to function properly and synchronizes with the time zone to give you the best viewing experience. Perhaps, there is a need for you to change the time zone, or your TV is showing you the wrong time; these steps below will help you fix the problem.
After switching on your TV, pick up your Vizio Smart TV remote and press the "Menu" button.
Scroll to the "System" option and click on it.
Select "Time" to open the "Automatic Time" setting.
The automatic time setting is always "Checked" by default. Click on the box and set it to "Unchecked".
Change the time zone to your desired setting.
Return to the "Automatic Time" setting and change that time box to "Checked".
Press the "Exit" button on your remote to exit the menu, and switch off the TV using the side button or your remote.
Power on the TV and, using the same method, open the menu of your smart TV again.
Select "System".
Click on "Time" and uncheck the time box you checked before.
Input the correct time zone where the TV is located and exit the menu. The time zone should show correctly as that of the TV's location.
Other Ways To Fix Time-Related Issues
After you might have used the processes above to change your time zone, you still need to know some other things you can do to ensure your time is always accurate.
Tip #1: Update the Firmware of Your Vizio Smart TV
Periodically update your Vizio Smart TV because it is very important. If you don't do this regularly, you risk running errors frequently, including an incorrect time zone. You can either update your TV automatically or manually update it yourself. A stable internet connection will help.
Tip #2: Cold Restart Your Vizio Smart TV
A cold restart is when you unplug your TV from the power outlet for a few minutes. This will make the hardware resolve any run-time issue or error that might have changed your time zone.
If the above method doesn't work for you, contact the manufacturer for support either online through their website or by calling their customer care numbers.
Conclusion
The date, time, and time zone are very important for your smart TV to function accurately. After going through this article, you have gotten the needed knowledge on how to change your time zone on a Vizio Smart TV. Also, always update your TV periodically and cold restart your TV to avoid this long process of changing the time zone if the need arises.