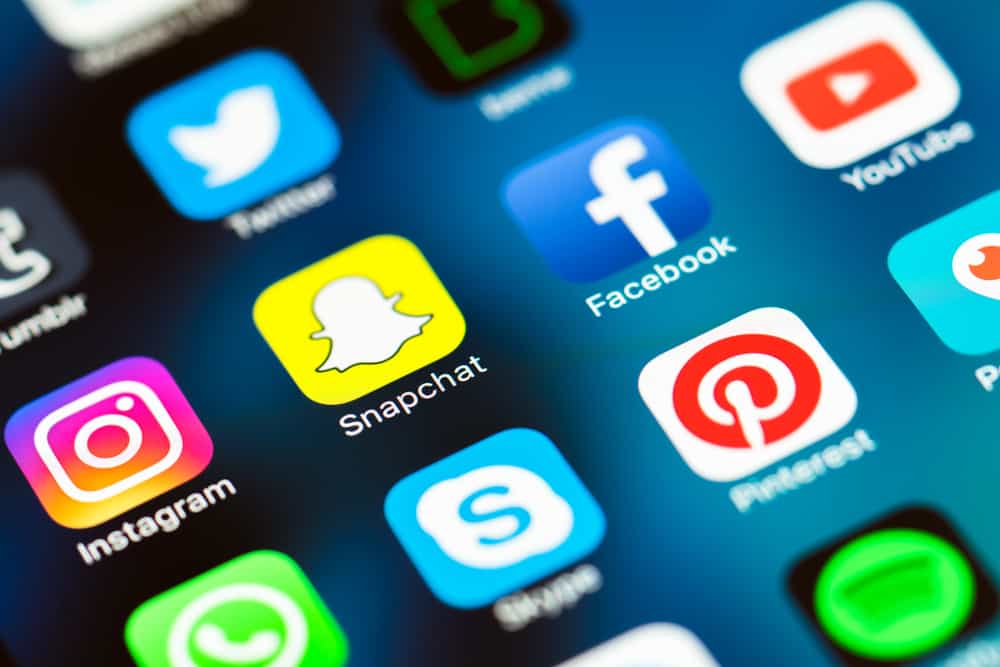 The Apple ecosystem is known to be extremely robust, with minimal crashes. However, even stable operating systems sometimes need a restart (or two). This begs the question, how do you restart an application on iPhone?
In this article, we'll go over all the different ways you can restart an application on the iPhone and why you would need to do so in the first place. 
Why Do I Need To Restart Applications on iPhone?
You will need to restart applications when they often crash or close instantly as soon as you open them. Generally, you do not need to restart applications on your iPhone. But, from what we've seen, a restart is often needed when an application has remained open for a long time.
This is especially true when you end up switching networks often. For instance, PUBG often crashes and doesn't operate properly when you switch from Wi-Fi to mobile data. When you end up restarting the application, it ends up functioning properly.
A force restart may be in order if you are experiencing crashes, weird bugs, or errors with a particular application.
Method #1: Restarting Your iPhone
Restarting your iPhone clears the entirety of your RAM, which contains all your currently opened applications. So, if you want to restart many applications on your iPhone, a restart is the quickest way.
Unlike laptops, there's no way to restart an iPhone. Instead, you'll have to turn it off and on again.
Here's how you can restart your iPhone and apps on your device.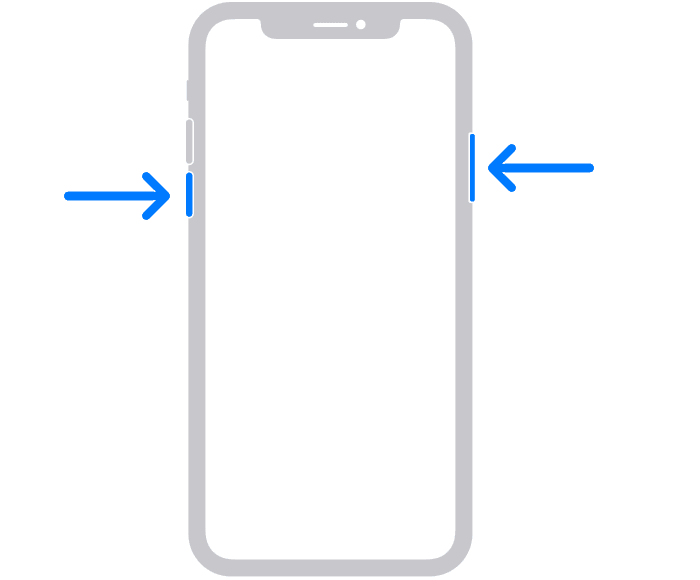 Drag the slider from left to right to shut your iPhone off.
Press the power button to turn your iPhone on.
If you can't reset your iPhone this way, hold the volume up and down buttons while quickly pressing the side button. This force restarts your iPhone in case an application has made it completely unresponsive.
Method #2: Using the App Preview
Using App Preview is the most common way to restart an application on an iPhone. After opening App Preview, you can clear force-quit any application and re-open it to restart it. Here's how.
Swipe up from the bottom of your screen.
Swipe to the application you wish to close, and swipe up.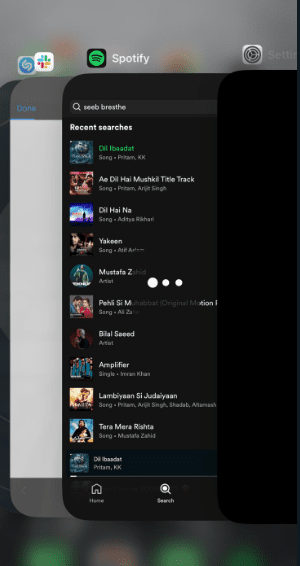 Now that you've successfully closed the application, tap on the application from your home screen to open it again after waiting for a few seconds. 
If you immediately close an application and try to re-open it, it might come back from the previous instance. This is because your RAM might not have cleared this quickly. To circumvent that, wait a few seconds before re-opening the application.
Method #3: Uninstalling the Application
Uninstalling an application removes it from your system's RAM and permanent memory. So, if you have issues with the cache and want to completely restart an application, uninstalling the app is what you need to do.
Here's how you can uninstall an application to restart it on your iPhone.
Open the Settings application.
Head to "General" > "iPhone Storage".
Find the application you want to restart.
Tap on the application and select "Delete App".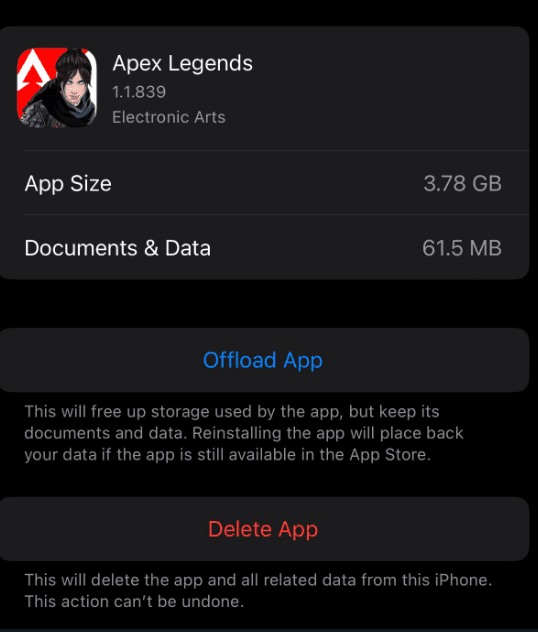 After deleting the application, you'll need to download it again from the App Store. This will clear your cache, and once you re-open it, the application will be restarted.
Conclusion
By following any of these methods, you'd have successfully restarted an application on the iPhone. If you want to restart multiple applications, we recommend restarting your iPhone. Otherwise, you can just use the App Preview. 
Frequently Asked Questions
How do I refresh an application on an iPhone without deleting it?
Open the Settings application and head to your iPhone's storage. Afterward, head to "Clear Cache" and close the application from the App Preview. Now, re-open the application, and it will have refreshed.
How do I force restart an application on an iPhone?
Head to your App Preview by swiping up vertically. Now, swipe to the application you wish to restart and close by swiping it up. Now, head to your home screen, wait a few seconds and open the application. It will now have restarted.
Should I force restart applications on an iPhone?
You should only force restart applications on an iPhone if they are crashing or buggy. Otherwise, there's no use of force quitting your applications because they do not help in saving your battery and, in fact, consume more of your system resources if you keep opening and closing them for no reason.