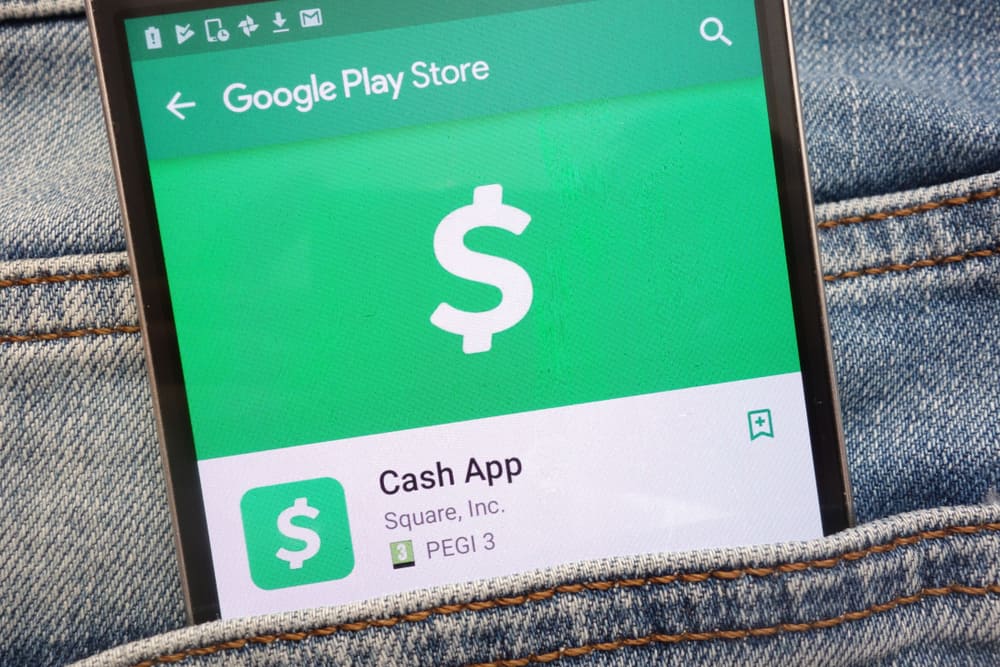 Do you want to make a $50 transaction on Cash App and are wondering what the fees might be? You don't have to search anymore.
If you are curious about the Cash App fee for a $50 transaction, you're at the right place. Cash App charges 3% for sending money through a credit card, which makes the fee for sending $50 to someone $1.50. However, there are other ways to send or deposit money for a lesser cost.
We have created a comprehensive guide to explain the Cash App fee for $50 in a simplified manner.
Cash App Fee for $50
The Cash App fee differs when you send money to another Cash App account or deposit to your debit card or bank account.
Option #1: Sending Money 
If you want to send money to someone with your credit card, the Standard Transfer fee of 3% will apply. Thus, the fee for the transfer of $50 would be $1.50, making it a total of $51.50 from the sender's side.
Option #2: Depositing Money
The Instant transfer is one of the best features of the Cash App and a perfect choice when you want the money deposited to your debit card or bank account instantly. A charge of only 1.5% is applied for instant transfers, which makes $0.75 the fee of $50.
Alternatively, you can wait 2 to 3 days for the money to be deposited, with no extra fees.
Cash App Fee for $100
If you are considering a Standard Transfer, the fee for sending $100 would be $3, making a total of $103 for the transaction using a credit card.
You can also use an online calculator to determine the exact fee for the amount you want to transfer.
How To Send Money on Cash App Without Any Fees
Even though the Cash App fee percentage is justified when compared to the charges on other similar services, they might cost you quite a sum of money when making big transactions with a credit card.
Luckily, there is a way to avoid the 3% fee. All you need to do is use your debit card, linked bank, or Cash App balance when sending money. Depositing the Cash App balance to your debit card and bank account is free if you do not use Instant Transfer.
How To Link Your Debit Card to Cash App
If you want to avail the Cash App's free money transfer feature, add your debit card to the app with these steps.
Launch Cash App on your phone.
Log in to your account by entering your email or contact number.
Enter the received confirmation code on your chosen option and tap "Next".
On the app home screen, tap the "My Cash" sign and then "Linked Accounts".
Tap "Add Debit Card", type your debit card number, and tap "Next".  
Add the expiration date, CVV, zip code, and other relevant details, and tap "Add Card".
Your debit card will be successfully added to your Cash App account, and you can use it to transfer money immediately.
How To Add Money Through a Debit Card
Once you've added your debit card to your account, you can send money to your Cash App account without any fees using these steps.
Launch Cash App on your phone.
Tap the "My Cash" sign at the bottom of the app home screen and select "Add Cash".
Select one of the quick amounts or tap the three dots to enter another amount.
Type in the amount you want to add to your Cash App.
Tap the "Add" button on the bottom with your desired amount.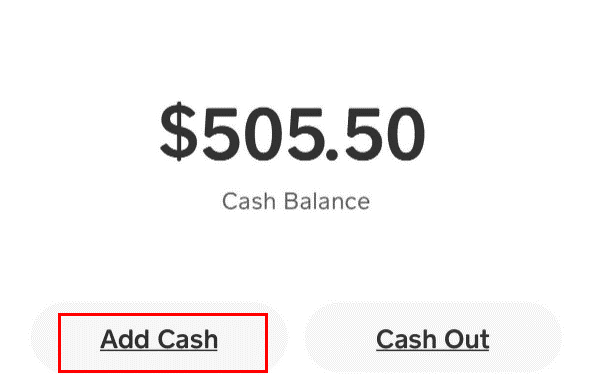 The amount will be added to your Cash App balance immediately from your linked debit card, which can be sent to anyone without fees.
Summary
In this guide, we discussed the Cash App fee for $50. We've also discussed the fee for $100 and the options you can select when transferring, adding, and depositing money to Cash App with a debit card.
Hopefully, with the help of this guide, you will be able to get the most out of your Cash App.
Frequently Asked Questions
Can I send $5000 through Cash App?
You can transfer and receive up to $1,000 with Cash App within a 30-day window. These limits can be raised by confirming your identification with your full name, birthdate, and the last four digits of your SSN.
However, you may be asked to provide more information if Cash App cannot validate your account using this information.
Will Cash App refund my money if I get scammed?
Cash App cancels payments that might be fraudulent to stop you from being charged. Your money will be immediately refunded to your Cash App balance or associated bank account if this happens.