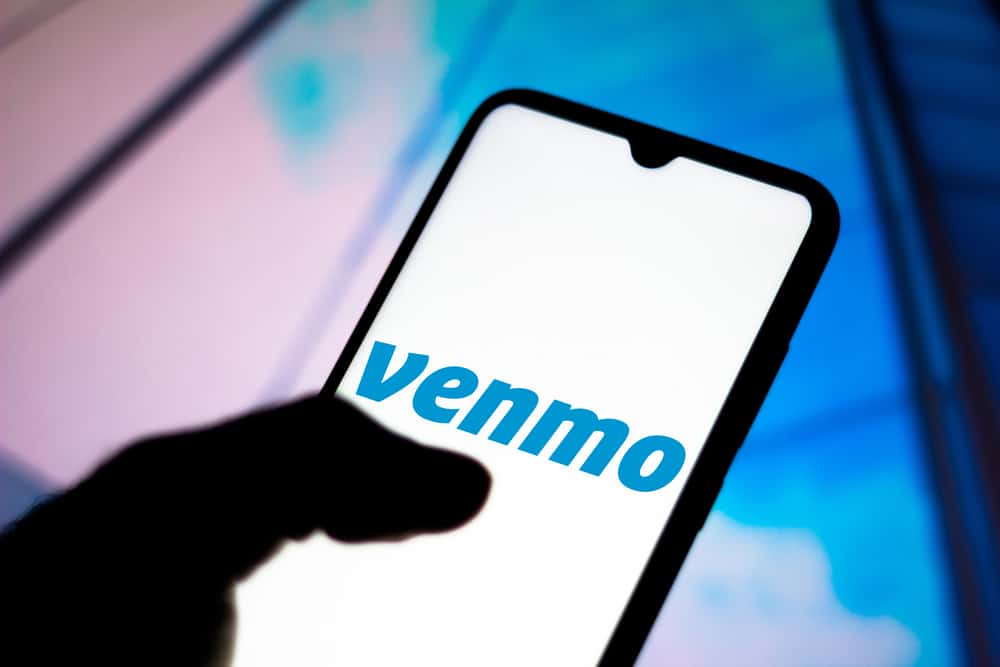 With many restaurants integrating home deliveries as one of their services, eating in has never been so easy. Even if you don't have cash, many restaurants offer their customers several payment methods, such as prepaid and debit/credit cards or e-Wallet. If you have Venmo, you might be willing to know what food apps accept Venmo. 
Not many restaurant apps accept that you use Venmo to pay for food. There are only a few food apps where you can pay for orders directly with Venmo; most food apps only accept payment with a Venmo credit or debit card. Some of the most popular food apps that support Venmo for payment are Uber Eats, DoorDash, GrubHub, McDonald's, and Postmates, amongst others. 
While some restaurants may accept e-Wallet payments like Venmo on their app, many do not extend this feature to in-restaurant purchases. So, to be on the safer side, in addition to having a Venmo wallet, you should have a Venmo card, as you can use that to order food anywhere. Keep reading to learn more about restaurants and Venmo. 
Different Food Apps That Take Venmo 
Venmo is a service of PayPal, Inc., and undoubtedly a very popular e-Wallet with over 80 million active users. So, if you only have some Venmo funds but would love to order food, below are the five popular restaurant apps you can pay for your order with Venmo. 
App #1: Uber Eats
Uber Eats, a division of the famous ride-hailing company, Uber, is a top-rated food delivery service. Introduced in 2014, users can use the Uber Eats app to view, order, and pay for food online with Venmo. The Uber Eats app even allows you to tip when your food is delivered. And if you decide to split or share the Uber Eats bill with friends, you can also do that while paying with Venmo. But note that because Venmo is only available in the US, you can only pay for your Uber Eats orders with Venmo in the US. 
App #2: GrubHub
GrubHub is another very popular online and mobile prepared food ordering and delivery platform. It is so popular that it has over 30 million users and partners with over 300,000 restaurants. And like Uber Eat, GrubHub announced a few years ago about launching Venmo integration on their platform. As such, you can easily log into your Venmo app and authorize GrubHub charges for your purchase and subsequent charges. 
Similarly, GrubHub will allow users to split the bill with friends, so when you click that option, whomever you're sharing the bill with will need to authorize the payment in their Venmo account. 
App #3: DoorDash 
You can pay for your food orders on DoorDash with Venmo but not directly as you would with other food delivery services like Uber Eat. The thing about DoorDash is that it does not yet support Venmo payment as a feature where you can interlink both platforms. Hence, when you want to cash out on the DoorDash platform, you can choose Venmo as a payment method, but you have to pay using your Venmo card. 
Alternatively, you can use your Venmo to purchase some DoorDash gift cards and use that as payment for your order. And when you check out with Venmo at DoorDash, you could be rewarded with a cashback bonus, though terms and conditions apply. 
App #4: McDonald's
McDonald's is a mega fast food chain with over 40,000 restaurants globally. But like DoorDash, McDonald's does not offer its users the ability to pay directly for food orders with Venmo. However, McDonald's accepts debit card payments; hence, you can pay with a Venmo debit card. You can add your Venmo debit card details to the app or your Venmo to Google Pay and use that when you check out. 
Perhaps because Venmo is limited to just the US audience, you cannot link your Venmo account with McDonald's.  
App #5: Postmates 
Postmates is one of the largest delivery apps partnering with over 600,000 restaurants, grocers, retailers, and more. Postmates is one of those food apps that is strictly cashless. Hence, even if you have cash, you cannot order food at Postmates. However, you can pay for your order from Postmates with several e-wallets, cards, and even gift cards. You can even purchase a Postmates gift card on their website or app with Venmo and use it to pay for your order. So, you can order food with the Postmates app and pay for it with Venmo but not directly. 
You can use the Venmo card to order food online and in-restaurant anywhere MasterCard is accepted.
Conclusion 
As you can see from this article, paying for food with Venmo directly limits your option, as not all US restaurants accept it as a mode of payment. If you are outside the US, you can't even use Venmo. And only a handful of food apps accept payment for food directly with Venmo. 
However, if you have a Venmo card, your option increases exponentially. Hence, having a Venmo card comes in handy in so many ways. And the best part is that you can even use your Venmo card in ATMs to withdraw cash and complete purchases everywhere a debit or credit card is accepted in the US. So, if you do not have a Venmo card yet, apply for one, as the process is pretty straightforward.