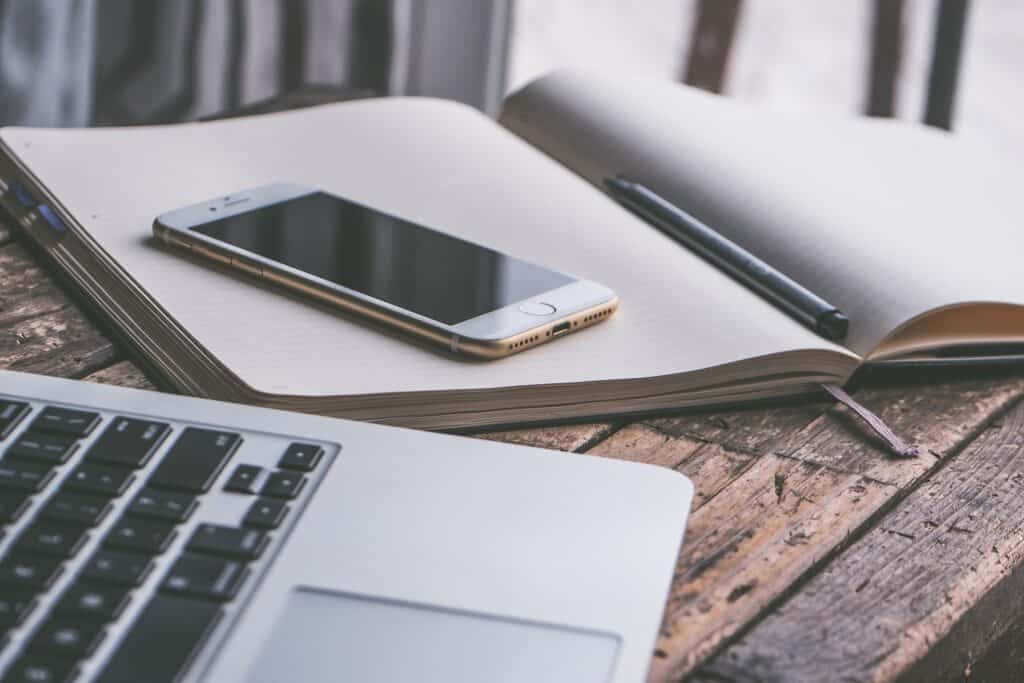 The iPhone, one of Apple's products, is known for its high level of security. But even with that, these days, a lot of protection is attached to personal information on their iPhones, such as pictures, contacts, videos, messages, apps, etc., by everyone. Some information is so personal; it's better hidden than left in public. But how do you easily have access to hidden files on your iPhone?
On an iPhone, you can view hidden files by changing the visibility of the files in Settings. Another way to view files hidden on an iPhone is with third-party apps such as iFile. 
Apple has simplified access and made seeing hidden files easy on your iPhone. From your Settings app, you can see all the files on your iPhone and the space each consumes. This article will teach you how to easily access hidden files on your iPhone. Let's show you how!
What Do You Need To Do To See Hidden Files?
Apple iOS typically stores hidden files as app configurations and user settings most of the time. You might not be able to access them, but they are necessary for programs to function properly on your device. 
Please note that hidden files can also come as caches, temporary data storage that the software uses to speed up operations. Hidden files are sometimes mostly crucial to us; that's why it is kept very private. If you'd like to view hidden files on your iPhone, you can use any of the two methods below. 
Method #1: Change the Visibility Settings of Your iPhone
The visibility of your iPhone will determine the privacy of the information on the phone. The iPhone's visibility settings must be changed to easily access hidden files. Also, know that under your iCloud usage and storage option is where you will see how much space your apps are consuming.
From your home menu, scroll to the settings icon.
Scroll to the "General" option and tap on it.
Click on "iCloud usage and storage".
Click on "Privacy".
Scroll to the bottom to see the App Privacy Report.
Turn on the App Privacy Report of your iPhone.  
Method #2: Use a Third-Party App
The easiest and quickest way for most people to view hidden files on their iPhones is to use a third-party file explorer. You can download several file explorer apps from the App Store, but the iFile works best in viewing hidden files on iPhones. iFile allows you to find all the files on your iPhone and displays them in different categories, including hidden system files. Below is a simple way of seeing those hidden files using iFile.
Open the iFile app after downloading.
Scroll to the "Hidden Files" option and click on it to see all the hidden files. 
Another third-party app you can use to view hidden files on an iPhone is the AnyTrans app. This app allows you to view your iPhone files on Mac and help you transfer files from one iPhone to another.
Conclusion 
Information in the form of messages, photos, videos, games, apps, or more can be very important, and sometimes there's the need to keep it private. After hiding these files, they can be opened through the Settings app or File Explorer on your iPhone. Apple, unlike Android, doesn't permit third-party apps to access the hidden files on their devices. Therefore third-party apps cannot show hidden files on the iPhone. With the help of this article, you can now easily view your hidden files on your iPhone.
Frequently Asked Questions 
How can I have access to hidden files on my iCloud account?
To get this done, click the Finder's Go menu on your screen, click on "Option", proceed to click on "Library", and then carefully choose the files you want. Here, you can review all files on the iCloud drive, although some hidden files already left over by apps you deleted may remain.
Do iPhones have any hidden files?
The album is hidden by default on Apple devices like iPad, iPhones, or iPods touch, but you can switch it off. After doing this, any picture or video you hid won't be accessible or visible on the photos app. To see the hidden album, tap the "Albums" tab after you have opened the photos. 
How can I delete any hidden files on my iPhone?
To bring up Spotlight Search on your home screen, slide down and type in the name of the hidden app. Scroll to the app and long-press the app icon to show a popup menu. Select "Delete app" on the menu to permanently remove the hidden app from your iPhone.